There are numerous benefits in maintaining a blood sugar balance. One of the most important among them is that it helps prevent diabetes, and helps manage the disease if you already have it. In addition, weight management becomes easier and you have lower chances of developing other chronic lifestyle illnesses such as blood pressure. To achieve this balance, one needs to eat right, exercise, and supplement where possible, with safe, effective nutritional supplements from natural sources. But are there blood sugar balancing supplements?
4 Supplements that can help maintain balanced and healthy blood sugar levels
Cinnamon contains more than just a few nutritional benefits. It is packed with highly sufficient levels of important nutrients such as fiber, vitamin K, calcium, manganese, and iron, among others. In addition to these, cinnamon has shown numerous other benefits, including the ability to regulate blood sugar levels and helping manage diabetes, especially type 2. It also helps reduce blood cholesterol, especially in patients with diabetes or high blood sugar and possesses antioxidant properties. Cinnamon Bark supplements are available, which can help balance blood glucose in the body.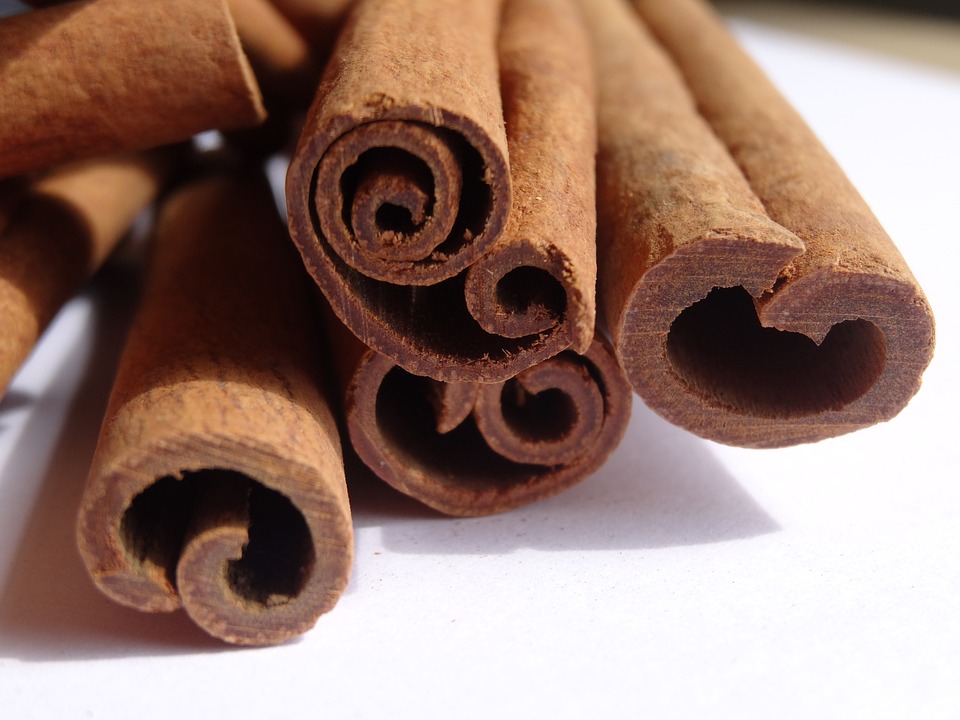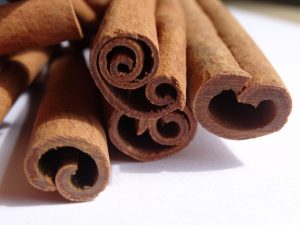 Multiple studies have revealed that Alpha Lipoic Acid can be helpful in providing a blood sugar balance. Research has found out that a daily intake of about 600mg of ALA can help keep the need for insulin in diabetic patients down. This ingredient has also been found to reduce nerve and kidney damage in blood sugar disease patients.
According to researchers, the deficiency of chromium in the diet may have a direct linkage to the development of type 2 diabetes. This is because the absence of this important substance causes insulin insensitivity thereby disrupting blood sugar balance in the body. Since most of the today's diets are chromium-deficient, one may require a chromium supplement to regulate or achieve a balance in blood glucose levels.
Multiple studies have been conducted about the effects of Curcumin on blood sugar levels. Most of them are conclusive that Curcumin supplementation is actually effective in maintaining a blood sugar balance, which would help prevent insulin sensitivity and insulin resistance, the triggers of diabetes type 1&2. Curcumin is extracted from a popular spice known as turmeric. Curcumin supplements can also help maintain healthy cholesterol levels in the body.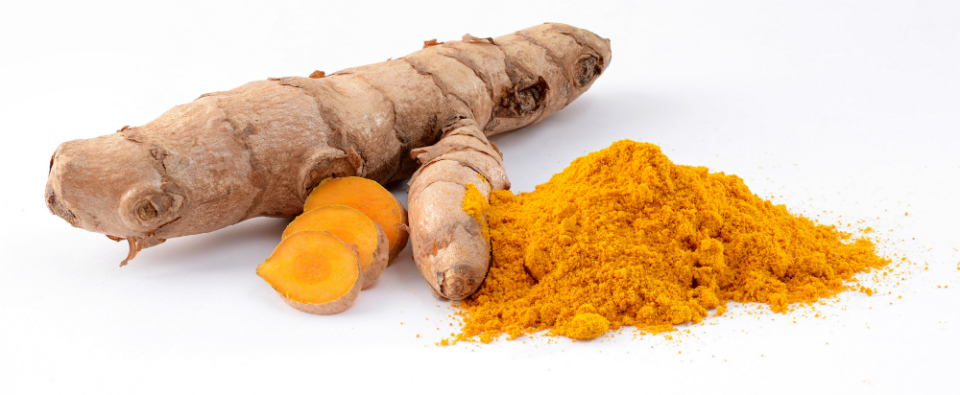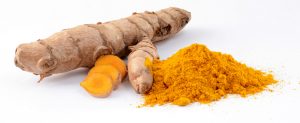 Related Products