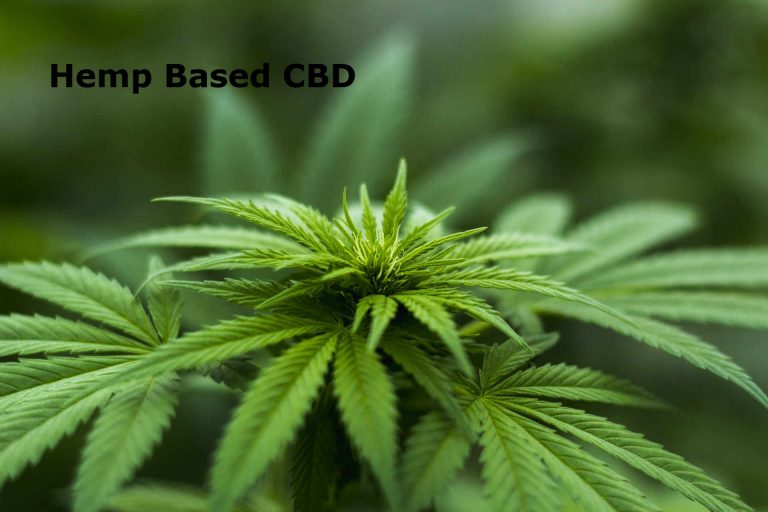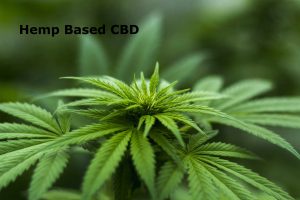 Cannabidiol, or CBD, is a plant-based medicine that has been used for centuries to treat a variety of medical conditions. Recently, CBD has become popular as a treatment for stress and relaxation. But does it really work? We will explore the science behind CBD and its effects on the body and we will also discuss how to use CBD oil for stress relief and relaxation.
1. What is CBD and where does it come from?
CBD is a cannabinoid found in the Industrial cannabis plant. Unlike THC, CBD does not have psychoactive effects, and it is therefore legal in many countries. CBD is used for a variety of purposes, including pain relief, anxiety relief, stress, and seizure control. CBD oil is typically extracted from the industrial hemp plant, which contains high levels of CBD and low levels of THC. The oil is then mixed with a carrier oil, such as coconut oil or hemp seed oil. CBD products are available in a variety of forms, including capsules, tinctures, creams, and edibles. CBD has been shown to be safe and well-tolerated in humans, and it is therefore considered to be a promising treatment for a wide range of conditions.
2. The science behind CBD
CBD has a number of potential therapeutic benefits, including reducing anxiety, relieving pain, and improving sleep. However, more research is needed to confirm these effects. CBD works by interacting with the body's endocannabinoid system, which regulates various bodily functions. When taken in small doses, CBD can increase levels of anandamide, a compound that helps to regulate mood and reduce anxiety. At higher doses, CBD can bind to receptors in the brain that are responsible for pain perception, potentially reducing pain levels. CBD is generally considered
3. How CBD can help with stress and relaxation
CBD has been shown to have several medicinal properties, including the ability to reduce anxiety, stress, and help with pain management. A recent study published in the journal Neuropsychopharmacology found that CBD may also be effective in treating stress. The study's participants were given either a placebo or 30mg of CBD, and then underwent a public speaking test designed to induce stress. The participants who received CBD reported feeling significantly less anxious than those who received the placebo. CBD has also been shown to increase levels of serotonin, a hormone that is known to promote relaxation and happiness. As a result, CBD may be an effective treatment for both anxiety and stress.
4. How to use CBD oil for stress relief and relaxation?
There are many different ways to achieve stress relief and relaxation. Some people find that regular exercise helps to reduce stress levels, while others find that reading or listening to music is more effective. However, there are also a number of ways that people can achieve stress relief and relaxation without having to rely on outside factors. For example, deep breathing exercises and progressive muscle relaxation are two techniques that can be used to promote stress relief and relaxation. When performed regularly, these techniques can help to reduce the overall level of stress in a person's life. Additionally, meditation and mindfulness meditation can also be helpful in promoting relaxation and reducing stress levels.
One of the most well-known effects of CBD is its ability to slow heart rate. This can be extremely beneficial for those who suffer from anxiety, as a rapid heart rate is often one of the most distressing symptoms. In addition to reducing stress levels, CBD has also been shown to improve sleep quality and reduce inflammation. As a result, it is no wonder that CBD is becoming increasingly popular as a natural treatment for a variety of conditions.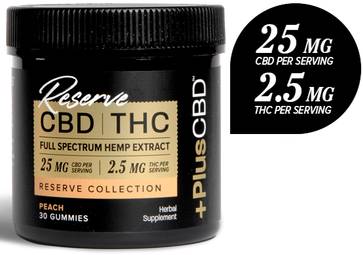 5. Three Benefits of CBD Oil
CBD oil has been shown to have numerous health benefits, both physical and mental. Here are three ways in which CBD oil can improve your health:
CBD oil can help to relieve pain and inflammation. This is due to the fact that CBD interacts with the body's endocannabinoid system, which helps to regulate pain and inflammation.
CBD oil has been shown to improve sleep quality. This is likely due to the fact that CBD helps to reduce anxiety and pain, both of which can interfere with sleep.
CBD oil can help to reduce anxiety. This is due to the fact that CBD interacts with the body's serotonin receptors, which play a role in regulating mood and anxiety levels.
6. The risks associated with using CBD oil for stress relief and relaxation
It is important to be aware of the potential risks associated with its use. CBD oil is derived from the cannabis plant, and thus contains trace amounts of THC, the psychoactive component of cannabis. While CBD oil is generally considered safe, it can cause adverse effects in some people, including dry mouth, low blood pressure, lightheadedness, and drowsiness. In addition, it may interact with certain medications, such as blood thinners and anticonvulsants. Therefore, it is important to speak with a healthcare provider before using CBD oil. They can help to determine whether it is safe for you to use, and if so, how much.
The amount of CBD oil that you should take each day depends on a few factors, including your weight, the severity of your symptoms, and your tolerance for CBD. In general, it is recommended that people start with a low dose (5-10 mg per day), gradually increasing the amount until they reach the desired effect. For some people, this may mean taking a high dose (up to 100 mg per day), while others may only need a small amount (25 mg or less). As always, it is best to start with a lower dose and increase as needed.