Tasty & Convenient!
Mixes Instantly – No Juicing Mess!
3 Pure Drink Mixes + 1 Combination of 8 Veggies!
Energize, Cleanse and Fortify!
Easily Increase Your Veggie Intake!
 You can Drink Your Veggies In 3 easy Steps:
Add 6 – 8 oz liquid to cup or blender.
Add 1 Tablespoon of Colorful Drink Mix Powder.
Stir or Blend into Water or Smoothie!
Four Delicious Powders To Choose From: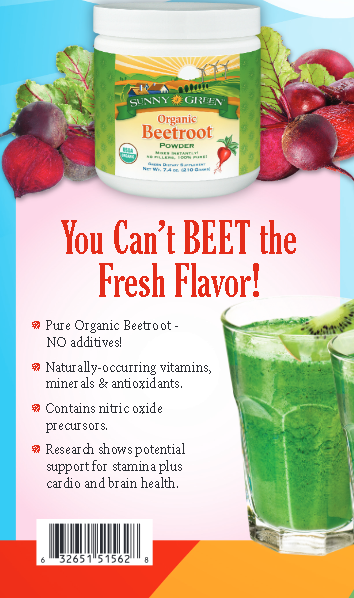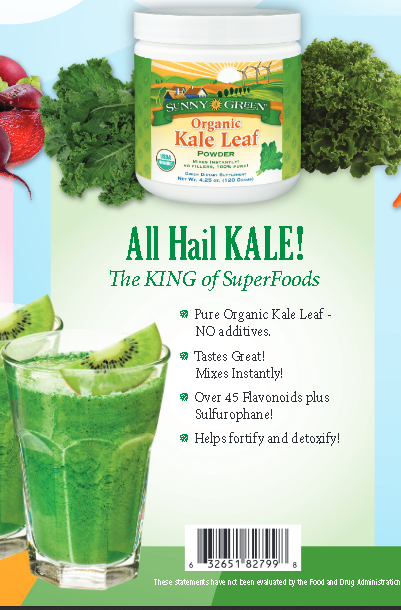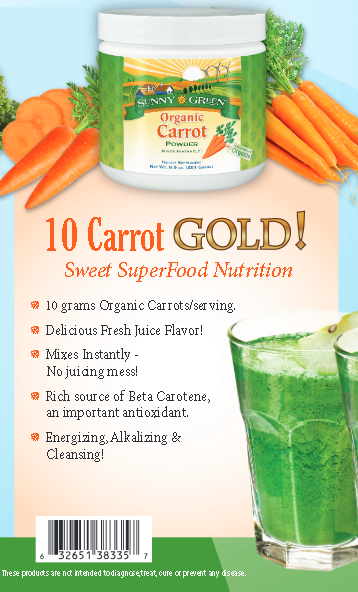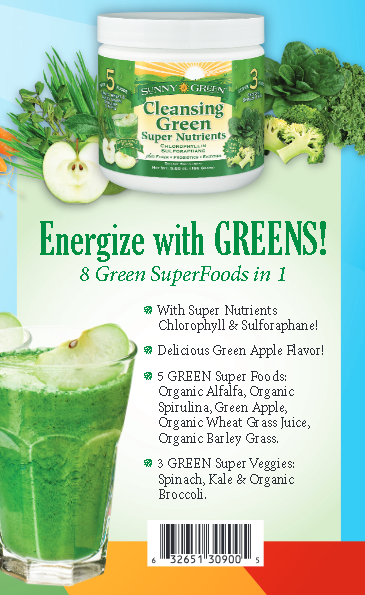 Weekly Schedule To Drink Your Veggies Every Day!
X Monday Beets!
X Tuesday Kale!
X Wednesday Carrots!
X Thursday Cleansing green!
X Frieday Fun – Mix All 4!
X Saturday – Create Your Favorite Veggie Combo!
X Sunday – How Many Veggies Did You Drink This Week?
Thats 7 days of greens Every Week To Better Health And Wellness!
These and other great products from Sunny Green can be found at your favorite Sunny Greens Distributor!
Have you had your Veggies today?