What is Oat Bran?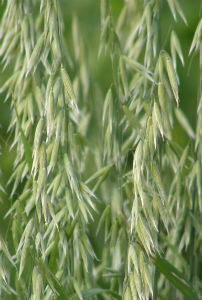 Oat bran is the outer part of the grain that is usually removed during milling process,the oat bran is usually found in most of the grains and can be readily be bought in the healthy food stores. Oat bran is good for proteins, fiber, nutrients and selenium, oat bran can be eaten on its own either using milk or using warm water, you can also mix it in the backed products to give that rich flavor and nutty texture that you need.
Health benefits of oat bran
Oat bran has many health benefits, they include oats helps to decrease the cholesterol level, taking oat on daily basis will help your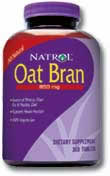 cholesterol because of the high fiber content. Due to fiber presence in oats you can prevent constipation and you can also be able to loose weight, taking of oats helps to reduce inflammation and blood pressure levels, taking oats on a daily basis helps to prevent diabetes by regulating the levels of the blood sugar in your body.
It is believed that taking oats can prevent colon cancer oats bran have a significant level of proteins and thus it in body growth and also repairs and make body cells. Selenium that is contained in the oats bran have minerals which helps to prevent cancer and heart diseases, seleno proteins also aids in prevention of immune functions and thyroid, it also contains antioxidants that can make you feel young and delay aging.
What is the importance of oat bran
It is important to take oat bran on a daily basis and if you can take it as a cereal include it in your salad, baked products and it will give you an all nutrients, taking oats helps you body with all the nutrients that it need and considering that oats can be taken by everybody even the young ones.
Sources:
healthyeating.sfgate.com ‎Read More