What is rose hip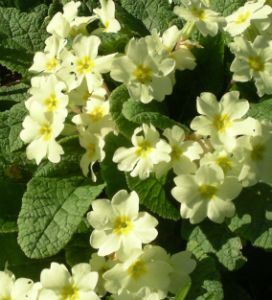 There are many skin care products that are being sold out there, but Rose hip seed oil is one of the sure way to treat and maintain your skin. Rose oil comes from seeds of rose hip, a wild fruit that has been used for centuries by ancient Egyptians for skin health care.
It is a natural products that has no side effects. Rose hip oil is rich in;
Anti-inflammatory compounds. They are very important in eliminating free radicals in the skin that causes growth on skin such as skin tags. These compounds are also very important since they have a refreshing effects. Upon use of rose hip oil, you will feel calm and relaxed.
Antioxidant properties.
It is rich in vitamin C and vitamin A (Retinol), and linolenic and linoleic acids, these compounds moisturizes and rejuvenates your skin. This makes you to have a young natural face.
Essential fatty acids.
70% of rose hip oil is fatty acids which helps to treat skin without causing bruises, rashes or irritation.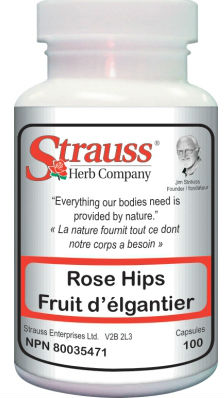 Benefits of rose hip oil.
Hydrates skin. Rose hip seed oil is rich in essential fatty acids which helps to moisturize skin to have a natural look. This is very beneficial for dry skin.
Reduces and treats stretch marks sun burns, scars, skin tags, wrinkles and blisters.
It also prevents skin from UV damages, it increases production of sebum which help in preventing skin damage by the UV light.
Rose hip oil will rejuvenate and even tone your skin, this will help you to put on a natural beauty that is not only attractive, but also respectable.
Rose hip oil has no side effects, it wholly a natural product that will not harm your skin in at all.
It should be applied twice a day, especially morning hours and evening.
Source
http://www.uncleharrys.com/blog/product-library/post/rosehip-oil-for-skin-rejuvenation.
Read More