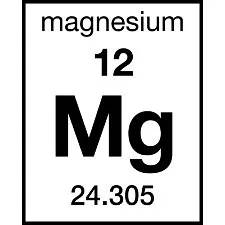 You may not think much about magnesium, but it is a very important mineral needed for optimal health. In fact, 68% of U.S. adults do not consume the recommended daily intake of magnesium which is 350mgs per day. This can lead to serious health issues down the road. Let's explore why magnesium is so important and how you can make sure you get enough every day.
What Does Magnesium Do in the Body?
Magnesium has many roles in the body, from helping to create proteins to aiding in muscle movements and keeping your heart rate steady. It also plays a role in supporting your immune system and helps regulate blood sugar levels. But perhaps its most important role is that it is involved with over 300 enzymatic reactions and metabolic pathways that help keep your body functioning optimally.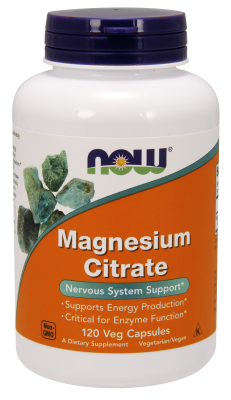 Why Is Magnesium So Important?
Not getting enough magnesium can cause calcification of the cardiovascular system, among other things. Magnesium also helps keep your energy levels up by providing a boost of energy at the cellular level, which helps you power through tough workouts and long days at work or school without feeling fatigued or sluggish. And if that wasn't enough, magnesium also supports the digestive process.
Are You Getting Enough Magnesium Daily?
The best way to make sure you're getting enough magnesium is to eat plenty of foods that are rich in this mineral such as dark leafy greens like spinach, nuts, seeds, legumes, and whole grains. If you don't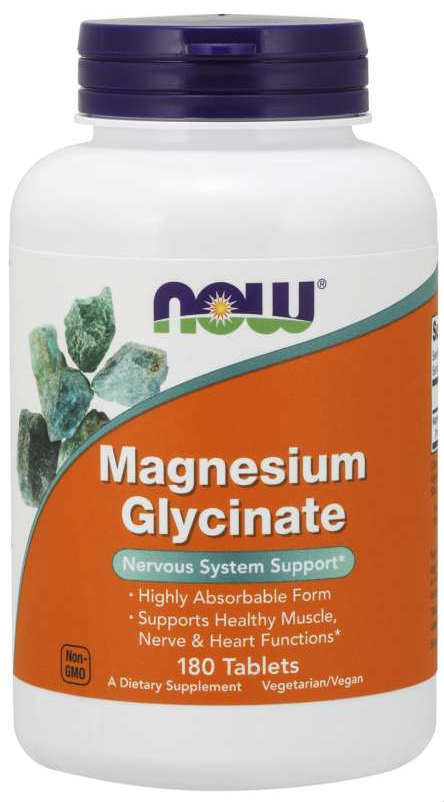 eat these foods regularly or if you have certain medical conditions like Crohn's disease or celiac disease that make it difficult for you to absorb nutrients from food properly, then you may want to consider taking a supplement to ensure that you're getting enough magnesium daily. For most people supplementing with additional magnesium is easiest and ensures adequate magnesium is consumed.
In Summary:
Magnesium plays a vital role in keeping our bodies healthy and functioning optimally. Without adequate amounts of this essential mineral we could be at risk for developing serious health issues down the road such as calcification of the cardiovascular system in other words calcium can deposit in our arteries – which can lead to further complications if left untreated. Eating plenty of foods rich in magnesium like dark leafy greens can help ensure you are getting enough every day but if you are still unsure consider taking a supplement to ensure adequate amounts of magnesium are consumed daily! Taking steps now will guarantee your body gets what it needs today and years down the road!