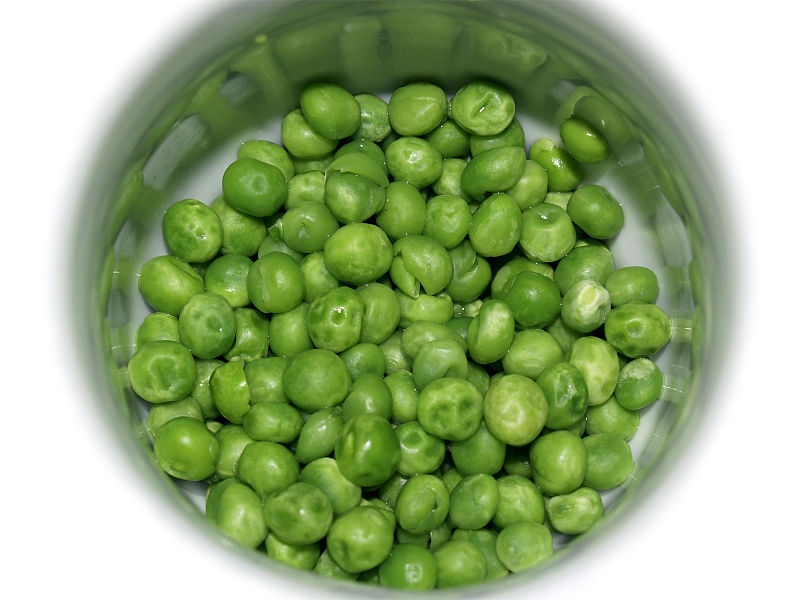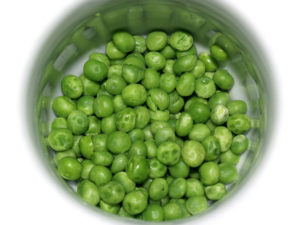 In a survival situation, it is important to have a diverse range of food sources. Meat is a great source of protein, but it can be difficult to stockpile enough meat to last for an extended period of time. Vegetables are a fantastic alternative source of protein, and they have the added benefit of being able to be stored for long periods of time without spoiling. In this blog post, we will discuss the benefits of eating plant-based protein as a means of ensuring your survival!
During an emergency situation, it is important to have access to food that will help you maintain your strength and energy levels. survival foods are those that are high in calories and nutrients, and can be stored for long periods of time without going bad. Protein is especially important during times of stress, as it helps to repair the body and keep the mind sharp. There are many different types of survival foods, but some of the best sources of protein include canned fish, peanut butter, and beans. If you have access to a stove, you can also cook up some dried meats or vegetables to add to your stores. In a pinch, even jerky or trail mix can provide you with the protein you need to stay strong and healthy, but when your in a pinch and have to bug out and have no refrigeration the simplest form or protein that can stay at room temperature is plant based pea protein.
1. The benefits of plant-based protein
Plant-based proteins offer a number of benefits over animal-based proteins. They are typically lower in calories and fat, and higher in fiber and vitamins. They are also cholesterol-free and contain no saturated fat. In addition, plant-based proteins are a good source of antioxidants and phytochemicals, which can promote health and prevent disease. Studies have shown that people who consume more plant-based proteins have a lower risk of heart disease, cancer, and obesity. They also tend to have lower blood pressure and cholesterol levels. So if you're looking for a healthy protein option, opt for plants!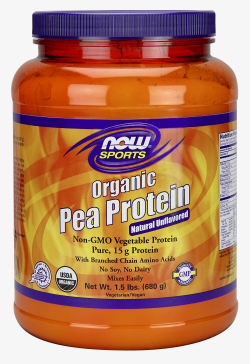 2. How to get enough plant-based protein in your diet
For those who are looking to add more plant-based protein to their diet, pea protein is a great option. Pea protein is made from yellow peas and is a complete protein, meaning that it contains all of the essential amino acids needed by the body. Pea protein is also relatively low in calories and fat, making it a good choice for those watching their weight. In addition, pea protein is easy to digest and does not contain any gluten or soy. For these reasons, pea protein is a popular choice among athletes and bodybuilders as well as those who are looking to add more plant-based foods to their diet.
4. Plant-based protein supplements
As anyone who has been in the military or spent time outdoors knows, protein is an essential part of any diet. Pea protein powder is a concentrated source of protein that can be easily transported and stored, making it an ideal choice for when you have no other protein sources and need to bug out. Pea protein powder is made from dried peas that have been ground into a fine powder. One serving of pea protein powder contains approximately 25 grams of protein, making it an excellent source of this essential nutrient. Pea protein powder also contains a variety of other nutrients such as fiber, iron, and potassium. In addition, pea protein powder is GMO-free and vegan, making it a great choice for those with dietary restrictions. Also, easy to carry and simple to drop in your backpack when bugging out.
When you are in survival mode, it is essential to have a diet that includes plenty of protein. Pea protein is an excellent source of this vital nutrient, and it can help you stay healthy and strong in the face of adversity. Peas are a highly nutritious food, and they are a good source of both soluble and insoluble fiber. They are also low in calories and fat, making them an ideal food for people who are trying to lose weight. Pea protein powder is a convenient way to get all the benefits of peas without having to cook them. Just mix it with water or milk and drink it up. Pea protein powder is also great for baking, so you can use it to make high-protein snacks and desserts.