One of the most important yet an often ignored ability that we have is the ability to see. We tend to take it for granted until we face a problem at some point in life. Taking care of your sight will go a long way in keeping you fit and motivated. A problem in your vision is an issue that not only destroys your confidence but impedes your ability to lead a normal life. From diabetes to free radical damage to improper diet and disease, there is a long list of reasons that can affect your vision.
Herbs that help protect your vision
However, there is an all-natural way to keep your eyes healthy throughout your life without taking any medications. The first secret is Black Currant. It is rich in anthocyanins which helps protect your eyes from damage, inflammation and even oxidative stress and strengthens the blood vessels. It also has a good concentration of vitamins and minerals that help cell growth and repair in your body.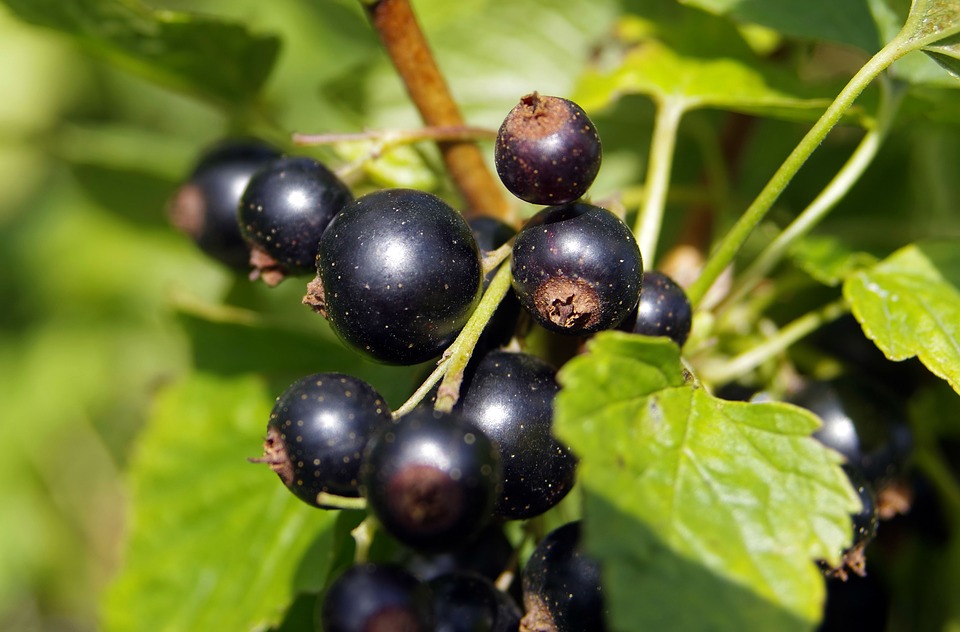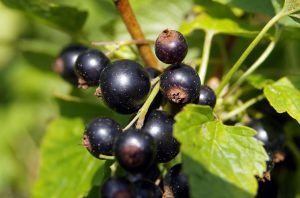 The second is Grape Seed Extract. It contains powerful antioxidants and also compounds with anti-inflammatory properties. An important constituent is oligomeric proanthocyanins or OPCs, which inhibit stress-related signals that damage the lens epithelial cells and also from cataracts and they reduce oxidative stress. They also stop free radicals from causing damage to your eyes.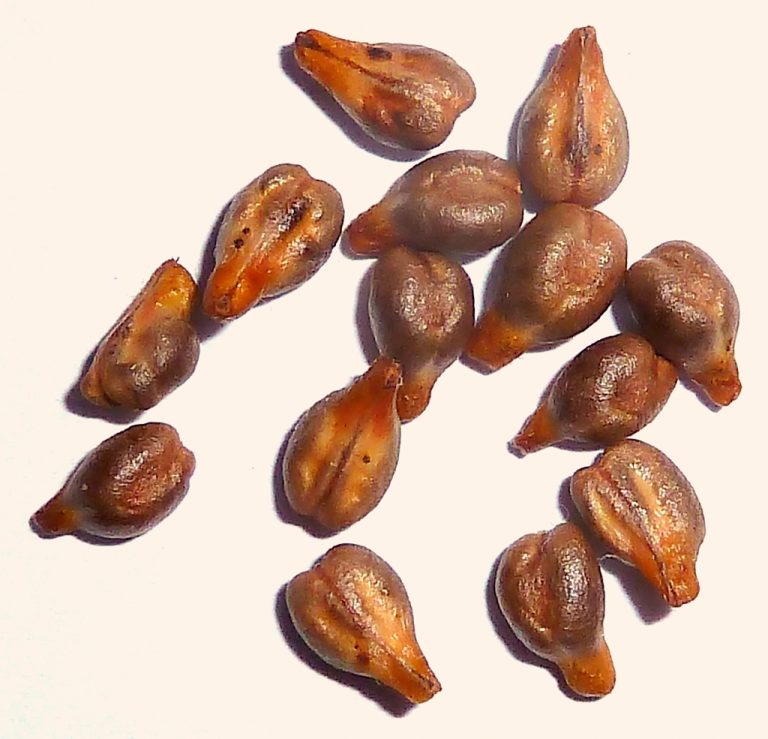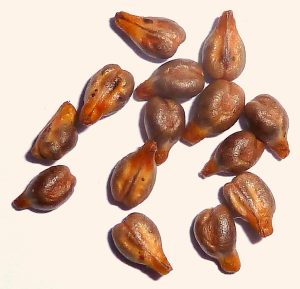 The other two compounds are Lutein and Zeaxanthin. They are carotenoids which help in protecting the retina and the macula. The more significant benefit is that it prevents age-related macular degeneration or AMD, which causes vision loss at old age. It sharpens focus and visual activity and also fights free radicals.
The daily use of a complete herbal combination of these four ingredients can protect your eyes for life. A 150 mg of this combination must include Black Currant Fruit Extract which has been standardized for anthocyanin content, French Grape Seed Extract which has been standardized for polyphenol and OPC content, about 10 mg of Lutein and about 500 mcg of Zeaxanthin.
---
References
https://www.terrytalksnutrition.com/health-articles/protect-your-vision/
Related Products