Cause of stress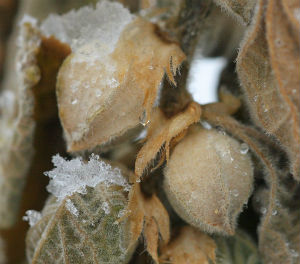 Stress is the worst thing that would happen to a human being though it happens more often than not. It is related to frustration due to unaccomplished plans in our daily lives. We become stress because the world we are living is too demanding and fast paced more than our bodies can handle. Day in and day out, mankind is looking for that herb or capsule that will relieve stress.
What is aa ashwagandha
Ashwagandha is a stress relief herb commonly used in ayurveda. What is ayurveda? It means Indian traditional medicine with a reputation for its rejuvenation capabilities. The herb is referred to as an adaptogen, this is that it strengthens resistance to stress and enhances your energy too.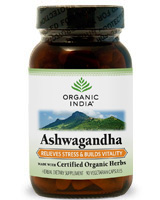 How does Ashwagandha work to combat stress?
First, the herb has a calming effect on our nervous system. The nervine capability of this herb is important to curb fatigue, anxiety, depression, insomnia induced stress and cloudy thinking. The herb can be consumed either through capsules or through tincture. For the tincture, a dried root is used, 30-40 drops three times a day and a capsule is 400-500mg 2 times a day. Ashwagandha not only relieves stress but also acts as a medicine to many other conditions and ailments. They include; infertility, normalizing the immune system, recurrent miscarriage and weak uterus. In a deeper analysis, you will find that all other conditions treated by the herb are causes of stress too. This concludes that the herb is an all round medicine curing not only stress but also other prevailing causes of stress.
The safety of the stress relief herb, Ashwagandha, can be guaranteed if used as per directions. Overdose of the herb can induce abortion in pregnant women, thus they should be avoided. The herb under high intake can lead to increased potency of barbiturates.
Finally, Ashwagandha can be found in pharmacies and health food related stores specializing in natural remedies.
Sources
http://altmedicine.about.com/od/herbsupplementguide/a/ashwagandha_benefits.htm

http://natural-fertility-info.com/ashwagandha.html

http://www.pillscout.com/2014/01/20/ashwagandha-stress-anxiety-reducing-ayurvedic-herb/
Read More