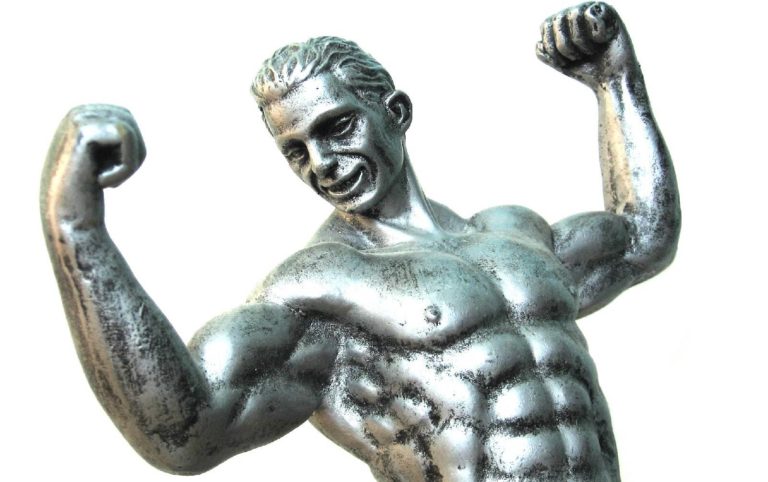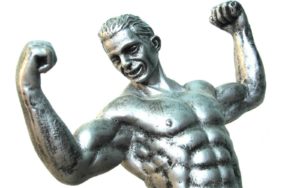 Low testosterone levels in men can be dangerous. Not only can it lead to a number of health problems, but it can also cause you to feel tired and sluggish all the time. If you are experiencing any of the symptoms of low testosterone, it is important to see your doctor and get treatment. We will discuss the dangers of low testosterone and how you can keep your levels up with natural supplements!
1. What is low testosterone and what are the symptoms
Low testosterone, or "low T," is a common condition in men as they age. Testosterone is the hormone that controls male sexual characteristics, such as body hair and muscle mass. It also plays a role in sex drive and sperm production. Low testosterone can cause a variety of symptoms, including:
* Fatigue
* Difficulty maintaining or achieving an erection
* Reduced sex drive
* Mood swings
* Depression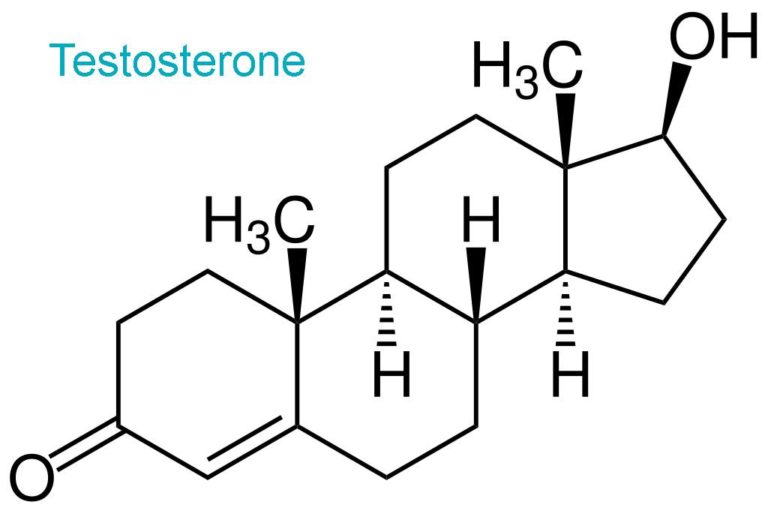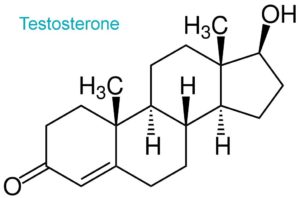 In some cases, low testosterone can also cause osteoporosis. Testosterone levels generally peak during adolescence and early adulthood. They begin to decline around age 30 and continue to decrease as a man ages. A variety of factors can contribute to low testosterone, including:
2. The dangers of low testosterone
Low testosterone levels can lead to a number of health problems in men, including reduced bone density, muscle mass, and sperm production. Low testosterone can also cause mood changes, such as irritability, depression, and fatigue. In most cases, low testosterone can even lead to erectile dysfunction. While testosterone levels naturally decline with age, there are a number of other factors that can contribute to low testosterone levels, such as certain medical conditions, injuries, and medications. Treatment for low testosterone typically involves testosterone replacement therapy. Fortunately, there is a natural solution that works.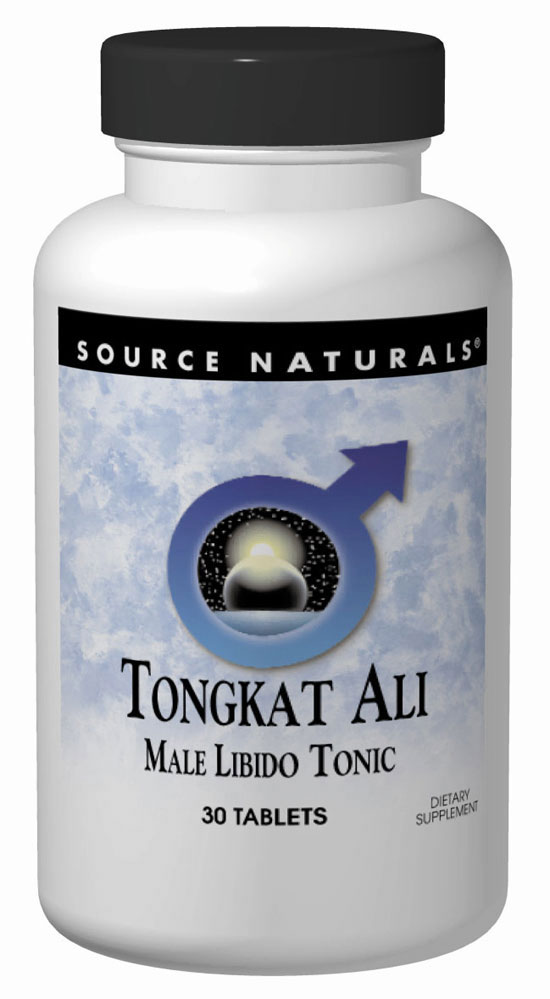 3. How to keep your testosterone levels up With tongkat Ali
Tongkat Ali?
Tongkat ali (Eurycoma longifolia jack) is a small evergreen tree endemic to the tropical forests of Southeast Asia. Its roots and bark have been traditionally used for medicinal purposes, particularly in the treatment of sexual dysfunction and male infertility. Increasing evidence suggests that tongkat ali may also be effective in reducing the incidence of age-related muscle loss, bone density loss, and metabolic syndrome. The mechanisms by which tongkat ali exerts its effects are not fully understood, but are thought to be linked to its phytoandrogenic properties. Phytoandrogens are plant-derived compounds that mimic the effects of testosterone, the primary male sex-hormone.
Testosterone is the hormone responsible for the development of male characteristics. It plays an important role in regulating muscle mass, bone density, and sperm production. Tongkat Ali is a traditional herbal remedy that has been used to treat low testosterone levels for centuries. Modern science has confirmed that tongkat ali does indeed increase testosterone levels. One study found that men who took tongkat ali for five days experienced a significant increase in their testosterone levels. The most effective dosage appears to be 200-400 mg divided throughout the day.
4. Treatment for low testosterone
Testosterone replacement therapy (TRT) is the most common form of treatment. TRT involves supplementing the body's testosterone levels with medication, typically in the form of injections or gel. These treatments are synthetic and can cause an imbalance of hormones in the body.
Tongkat Ali is a safe and effective treatment for hormonal imbalance. Unlike hormone replacement therapy, Tongkat Ali does not have any side effects. In addition, Tongkat Ali is more affordable and does not require a prescription. Tongkat Ali also has a number of other benefits, including reducing stress levels, improving energy levels, and increasing libido. As a result, Tongkat Ali is an excellent choice for those seeking a safe and effective treatment for hormonal imbalance.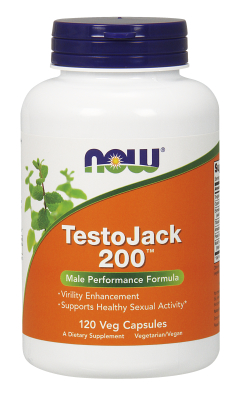 5. Build more Muscle!
Studies have shown that tongkat ali can increase testosterone levels by up to 200%. This makes it an effective choice for those looking to build muscle mass. In addition, tongkat ali has been shown to improve mood and reduce stress levels. These benefits are thought to be due to the presence of quassinoids, which are compounds that have been shown to promote testosterone production. Tongkat ali is typically taken in the form of a capsule or powder.
Modern science has identified a number of active ingredients in tongkat ali, including eurycomaoside, eurycomalactone, and eurycomanone. These compounds are thought to interact with the body's hormone systems, resulting in a number of desired effects. For example, eurycomaoside is thought to increase testosterone levels, while eurycomalactone is thought to improve sexual function. In addition, tongkat ali is also a rich source of antioxidants and other nutrients that are essential for good health. As a result, this traditional herbal medicine may offer a wide range of benefits for both men and women. You have to loose and everything to gain from this wonderful herb!