A recent study has shown that choline can improve memory, focus and academic performance in school aged children. The study was conducted by researchers at the University of South Australia. They found that children who supplemented with choline performed better on cognitive tests than those who did not supplement. This is great news for parents! Choline is a nutrient that is found in many foods, including eggs, meat and seafood. It is also available as a supplement.
What is choline and what are its benefits?
Choline is a water-soluble nutrient that is found in many foods, including eggs, soybeans, beef, chicken, and salmon. It is also produced by the body in small amounts. Choline is involved in many important bodily functions, including nerve function, muscle movement, and fat metabolism. It also helps to maintain the structure of cell membranes and prevents fatty buildup in the liver. Choline has been shown to have numerous potential health benefits, including reducing inflammation, improving cognitive function, and protecting against heart disease. Furthermore, choline has been found to be essential for proper fetal development. These potential health benefits make choline an important nutrient for both adults and children.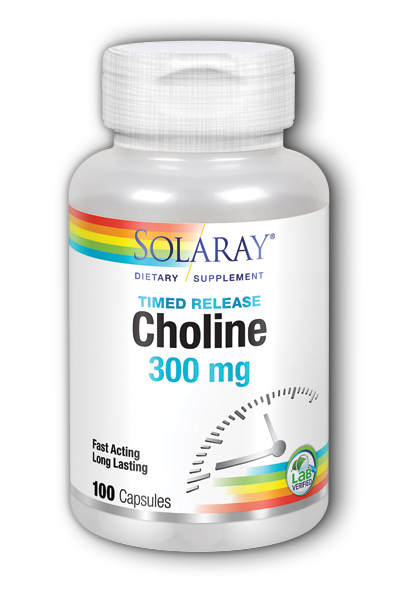 The study on choline and cognitive function
In one study, participants who took a choline supplement showed improved performance on memory and attention tests. Furthermore, choline appears to be involved in the formation of new memories. This research suggests that choline may be beneficial for people who are experiencing age-related cognitive decline. While more research is needed to confirm these findings, it is clear that choline plays an important role in brain health.
It also plays an important role in metabolism, and research suggests that it may also be involved in cognitive function. A recent study examined the relationship between choline intake and cognitive performance in older adults. The study found that those who consumed more choline had better scores on tests of executive function and memory. These results suggest that choline may be beneficial for cognitive health, especially as we age.
Choline and Fat metabolism
Choline is involved in a variety of important biological processes, including fat metabolism and brain development. Research has shown that choline deficiency can lead to fatty liver disease and memory impairments. Because of its critical role in health, it is recommended that adults consume at least 550 mg of choline per day. However, many people do not reach this goal, and choline supplementation may be necessary to ensure adequate intake.
How to get enough choline in your child's diet?
Choline is an essential nutrient that is found in many foods. Eggs, meat, poultry, fish, and dairy products are all good sources of choline. To ensure that your child gets enough choline, include these foods in their diet on a regular basis. You can also find choline supplements at most health food stores. If you have any concerns about your child's diet, talk to their doctor or a registered dietitian. They can help you determine whether your child is getting enough choline and make suggestions for how to increase their intake.
Choline is a nutrient that plays an important role in brain development and function. It is found naturally in some foods, but can also be taken as a supplement. Several studies have shown that choline supplementation can improve cognitive performance in children. For example, one study found that children who were given choline supplements showed improvements in memory and attention. Another study found that choline-supplemented children performed better on tests of problem-solving and decision-making. These findings suggest that parents should consider giving their children choline to improve brain function.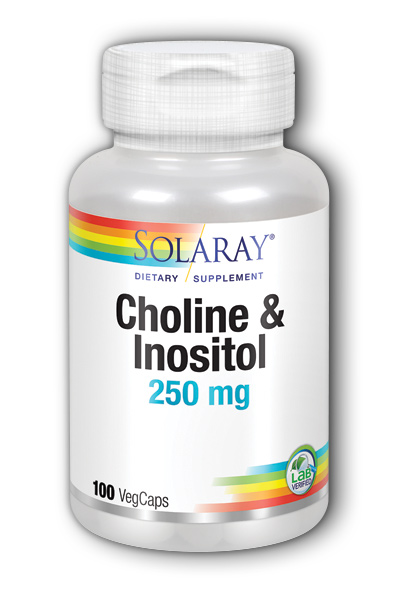 Does choline convert to acetylcholine?
Choline is an essential nutrient that plays a role in many biochemical processes, including the synthesis of acetylcholine. Acetylcholine is a neurotransmitter that is involved in muscle contraction, memory, and other cognitive functions. While choline can be converted into acetylcholine, it is not the only precursor. Acetylcholine can also be synthesized from other nutrients, such as serine and glutamic acid. Therefore, while choline is necessary for the synthesis of acetylcholine, it is not the only compound that can be used.
Why is acetylcholine important?
Acetylcholine is an important neurotransmitter that plays a role in many different processes in the body, including muscle contraction, heart rate regulation, and memory formation. It is released by nerves in response to various stimuli and binds to receptors on target cells. This binding triggers a change in the cell membrane potential, which leads to a cascade of events that results in the desired response. For example, in the case of muscle contraction, acetylcholine binding causes an influx of calcium ions into muscle cells, which ultimately leads to muscle contraction. Acetylcholine also plays an important role in learning and memory. It is thought that acetylcholine helps to increase the strength of synaptic connections between neurons, making it easier for memories to be formed and stored.
Not only is choline important for children, it is important for adults as well and the elderly.
Choline is important for both children and adults. It is necessary for the development of the brain and nerves in children, and it helps to maintain cognitive function in adults. Choline also plays a role in liver function, and it is essential for fat metabolism. Elderly adults are especially at risk for choline deficiency, as the body's ability to synthesize choline declines with age. This can lead to impaired cognitive function and increased risk of fatty liver disease. Supplementing with choline can help to prevent these problems and ensure that the body has the choline it needs for optimal health.