Clinical studies on Rhodiola herb reveal that it can help us live longer and happier. First, Rhodiola Rosea is suggested to increase lifespan for its anti-ageing and anti-stress benefits. Second, it has been found to be useful in treating mild to moderate depression. These are perhaps two of the most important Rhodiola benefits ever discovered. After all, no one wouldn't want to live a longer and happier life.
Rhodiola Rosea is a shrubby herb that typically grows in the cold mountains of Asia, Europe, Scandinavia, and the Arctic Circle. According to historical records, the Vikings were first to use Rhodiola Rosea for its medicinal uses. It was used to help them survive extreme stress and fatigue during long campaign periods. On the other side of the world, it was used by the natives of Central Asia in the treatment of common colds and flu. Mongolians were reported to use it for more serious health problems like cancer and tuberculosis. Today, Rhodiola benefit can be a lot more with all of these combined.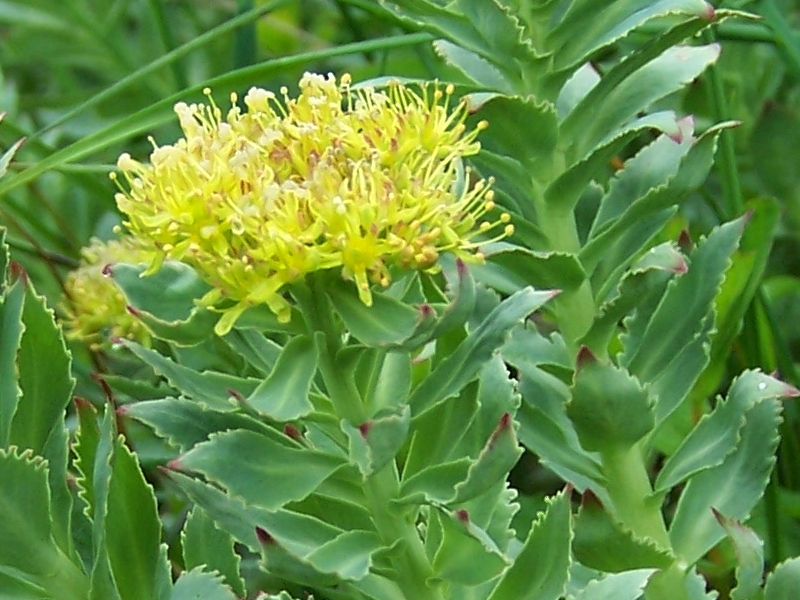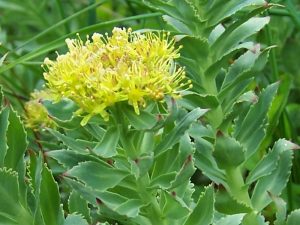 According to experts the positive effects of this herb in longevity is due to its strong anti-ageing and antioxidant mechanisms. The herb boosts the body's response to stress, a very prominent risk factor. Stress negatively affects energy metabolism, immune functions, and speeds up oxidative stress in the cells. With chronic stress, we experience fatigue or loss of energy, recurrent infections, and the early onset of age-related diseases. Stress even causes fatal medical conditions like heart attack and stroke. By helping the body properly respond to stress both physical and mentally, Rhodiola Rosea extract helps prevent all these health risks for longevity.
Rhodiola Rosea supplements are considered a natural remedy for depression. Studies on Rhodiola for depression found that it helps stabilize emotions and encourage positive mood. It is thought to produce its antidepressant effects in two ways. First, Rhodiola Rosea extract blocks the action of the monoamine oxidase enzyme, which helps in increasing the level of the "feel good" neurotransmitter serotonin. Second, it produces a calming effect on the HPA axis in the brain that connects to the adrenal glands. The adrenal glands produces the stress hormone "cortisol" and over stimulation of the HPA axis leads to more production of this hormone. Patients diagnosed to have depression were observed with high levels of cortisone in the blood.
Related Products