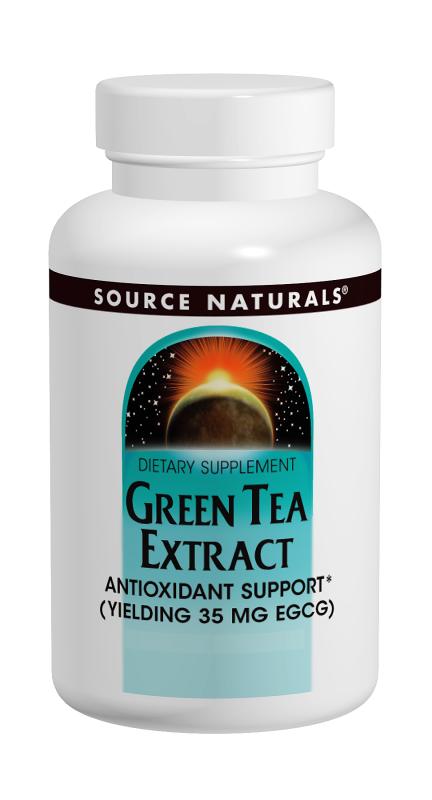 You can increase your brain power and concentration by taking green tea. Several scientific studies have discovered that it contains three major active ingredients that have a dramatic effect on boosting the brain.
These active ingredients include;
caffeine
 Catechin Epigallocachin Gallate (EGCG)
L-Theanine.
Caffeine

Green tea contains some amount of caffeine just like any other type of tea. It stimulates the central nervous system by boosting energy in the body.
EGCG

It is a key property of green tea and it is known as an antioxidant with a beneficial effect against age-related degenerative diseases. It improves the cognitive function by impacting the generation of neuron cells, a process called neurogenesis. This prevents Alzheimer's disease which is a form of dementia where plaque builds up in parts of the brain. It prevents loss of memory, inability to create balance, new memories, spatial recognition and confusion. This boosts the functioning of the brain.
Theanine

L-theanine is an amino acid and a glutamic acid commonly found in green tea. It has become popular mainly because of its incorporation in the broad array of energy drinks that are available in the market. It was discovered by the Japanese more than fifty years ago together because of its amazing relaxing effects. It is digested in the small intestines and it stimulates the production of alpha waves in the brain making you feel alert and relaxed at the same time.
A recent clinical trial in Japan proved that L-theanine is capable of improving the quality of sleep. It is effective in relieving anxiety and stress without tranquilizing effect found in most brain calming supplements. This is achieved by stimulating your body to produce some other calming amino acids, such as tryptophan, GABA and dopamine. It has a significant effect on the reduction or the release of neurotransmitters like serotonin and dopamine. This improves the learning and memory ability, and brain relaxation with our feeling tired.
Sources
http://ezinearticles.com/?Health-Benefits-of-Green-Tea:-The-Power-Of-EGCG&id=7539368
https://www.koreatimes.co.kr/www/news/tech/2013/02/325_119413.htm
http://ezinearticles.com/?A-Complete-Review-of-L-Theanine-Benefits&id=6658401
Read More