Organic oils bring with them a wide variety of health benefits. One of which is their antibacterial properties. As natural products, they're completely free of potentially damaging chemicals. They provide you with a strong natural protection against most bacteria encountered in everyday life.
Clove oil, oregano oil, thyme oil, and cinnamon bark oil, for instance, are powerful antiseptics. These are often used as a home remedy for the treatment of cuts, abrasions, wounds, and fungal infections. Applying these oils to the affected areas ensures that their natural antiseptic properties are able to fight off bacterial invaders that are attempting to enter the body. Most of these oils are quite strong. They should be diluted with warm water before applying them to your skin. They're quite efficient in killing off any bacteria attempting to infect your body through open wounds.
Furthermore, the antibacterial properties of these oils have been proven to boost your immune system. Thus, making your body more resistant to bacterial invaders found in everyday life. No matter where we go, bacteria thrives, be it a shopping mall, a school, or even a restaurant. Using these build your natural defenses against bacteria, preventing you from becoming ill or simply becoming a carrier. A side benefit of consuming these oils is that they are known to purify your blood. Thus, reducing the risks of developing dreaded diseases such as cancer.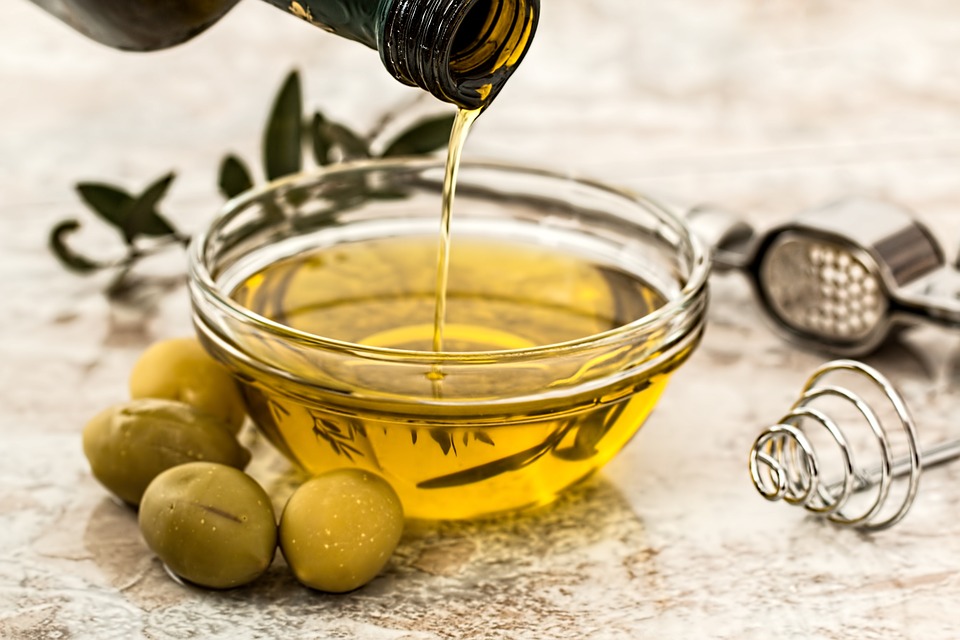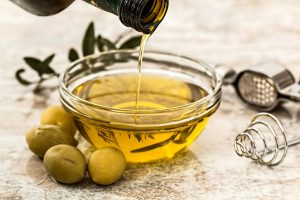 Ingesting these oils help build your internal defense against bacteria. It's also important to keep bacterial invaders from entering your body in the first place. Applying organic oils diluted in water to your skin with a soft cloth will give you an extra layer of protection against most common bacteria. They will not be able to survive on the surface of your skin. As an added benefit, most organic oils have been proven to clear your skin, slow the signs of aging, and rejuvenate your features.
Most bacteria enters your body through the mouth. It's in the food we eat, the air we breathe, the people we kiss, and sometimes even in the water we drink. To boost your oral hygiene and prevent bacterial infections from taking root there, gargle with a diluted solution of organic oils and warm water, thus killing off all bacteria and allowing its germicidal properties to keep your mouth clean and fresh. The natural scent of these oils also helps to eliminate bad breath, which is always a plus.
While the limitations of using organic oils to protect your body against bacteria has not yet been determined, there's really no denying that they bring with them a wide array of benefits.
Related Products