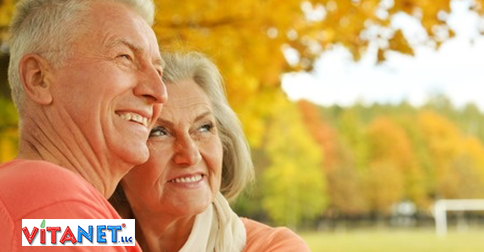 As we age, it's not only our skin that starts to show signs of wear and tear. Our hair gets thinner and grayer, our eyesight isn't what it used to be, and we start to feel the aches and pains of a lifetime of use. One possible reason for all of these age-related changes may be a decrease in collagen production.
But what exactly is collagen, and why does it matter how much we have? Collagen is a protein found throughout our bodies, but most notably in our skin, hair, nails, and joints. It's what gives these parts of our body strength and elasticity. Unfortunately, as we age, our bodies produce less and less collagen—which is why wrinkles start to appear and our hair gets thinner.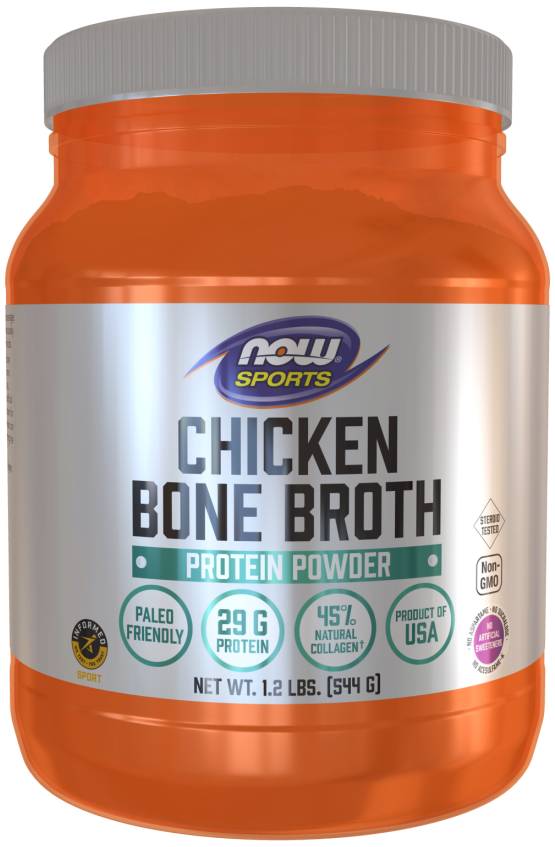 While you can't stop the aging process (trust us, we've tried), there are things you can do to slow it down. One such thing is to make sure you're getting enough collagen in your diet. Here's a look at why collagen is important for aging adults and some tips for incorporating it into your diet.
What are the benefits of taking collagen as you age? 
As we mentioned earlier, collagen is responsible for giving our skin strength and elasticity. Therefore, it stands to reason that increasing your dietary intake of collagen may help to reduce the appearance of wrinkles and improve overall skin health.
In addition to helping keep your skin looking young and fresh, collagen has also been shown to promote gut health by healing the lining of the gastrointestinal tract. This is good news for aging adults because a healthy gut means a stronger immune system—and a stronger immune system means fewer sick days!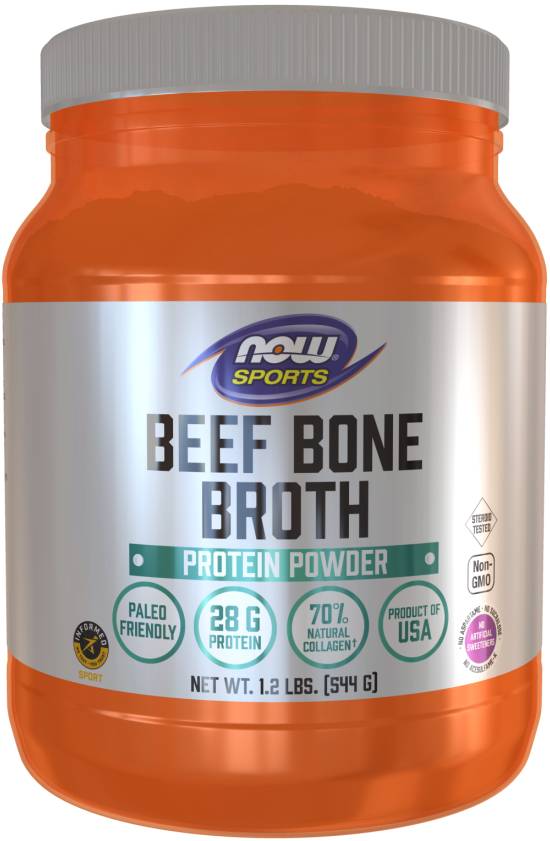 Finally, bone broth powder (which is high in collagen) has also been shown to improve joint health. If you suffer from joint pain or stiffness, adding bone broth powder to your diet may help to reduce inflammation and improve mobility.
How can I add bone broth powder to my diet? 
If you're not a big fan of cooking (or even if you are), incorporating bone broth powder into your diet is easy! Simply mix it into water or your favorite beverage—hot or cold—and enjoy. You can also add it to soups or stews while they're cooking or use it as a seasoning for roasted vegetables. However you choose to use it, bone broth powder is a delicious way to get more collagen into your diet!