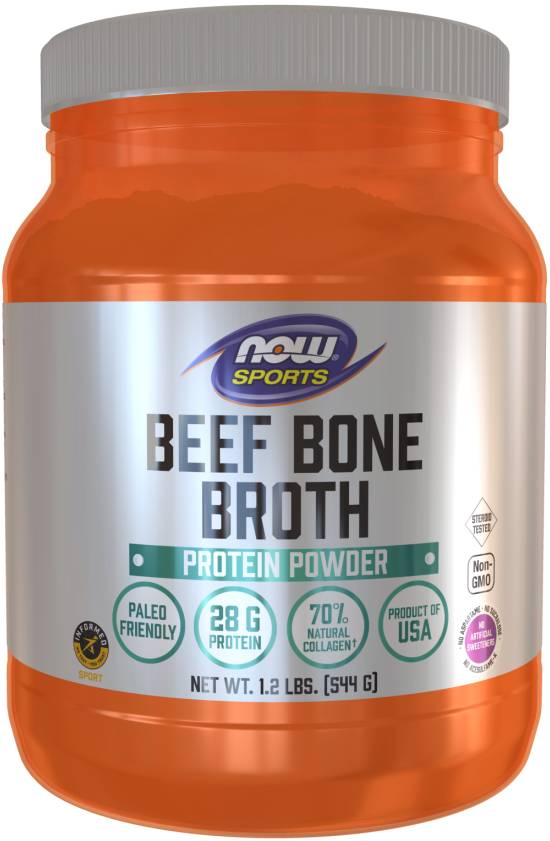 You may have seen bone broth on store shelves or on the menu at your favorite restaurant, but what is it? And what are the benefits of bone broth?
Broth is made by simmering bones in water for an extended period of time. This process extract minerals and nutrients from the bones, which are then absorbed into the broth. Bone broth is an excellent source of protein, and it's also low in carbs and high in collagen. Collagen is a type of protein that's essential for healthy skin, hair, and nails. It's also believed to have anti-aging properties.
Let's take a closer look at some of the benefits of bone broth.
Bone Broth Is Nutritious and Delicious
Bone Broth Can Help You Lose Weight
Bone Broth Supports Healthy Skin, Hair, Nails, and Joints
Bone Broth Is Easy to Make at Home
Bone Broth Is Versatile
Bone Broth Is a Good Choice for Those on a Paleo Diet
Bone Broth Is Gluten-Free
Bone Broth Contains Collagen
Bone broth Can Be Used in Place of Stock or Bouillon
Bone broth also contains collagen, which are substances that support joint health. If you're struggling with joint pain or inflammation, bone broth may be able to help. Finally, bone broth is rich in minerals like calcium, magnesium, and phosphorous, which are all essential for good health.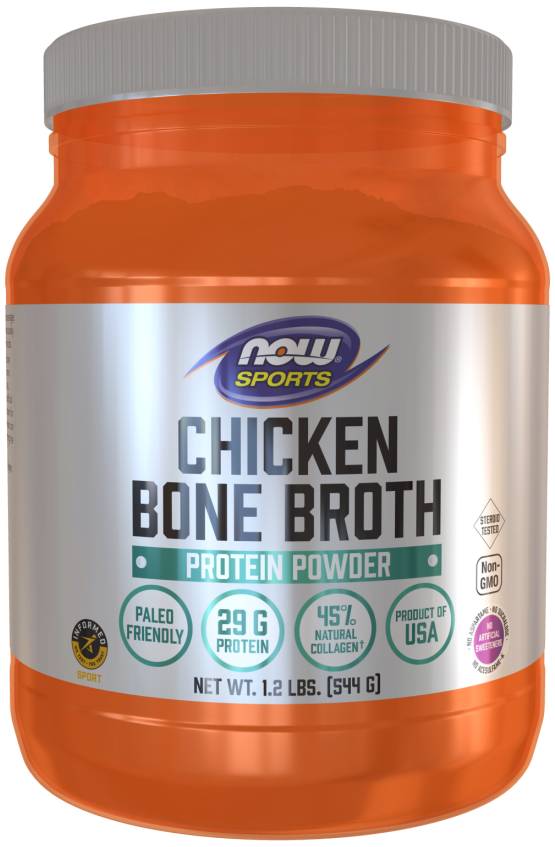 If you're looking for a nutritious food that can have a positive impact on your overall health, bone broth is a great choice. Whether you're looking to boost your protein intake, support your joints, or improve your skin health, bone broth can help. So next time you're at the grocery store, pick up some bones and get cooking! Your body will thank you.
Now you can enjoy all of these benefits by purchasing bone broth powder. This powder can be added to smoothies, soups, or any other dish for an extra boost of nutrition. So if you're looking for a way to improve your health, consider adding bone broth powder to your diet.