Cranberry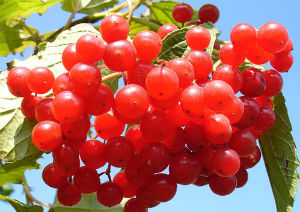 Cranberry is a natural food that has some amazing capability that can help you to prevent the infection urinary tract. Other than this, researchers also believe that it can prevent stomach ulcer as well and if it is harvested in water then it can act as a great antioxidant as well. It is also helpful for a healthy cardiovascular system and liver if consumes in a proper way.
D Mannose
Just like cranberry D mannose is another substance that is very helpful in prevention of urinary tract infection. Other than this it is also effective in treatment of carbohydrate deficient glycoprotein syndrome and D mannose can also resolve the problem of metabolic disorder.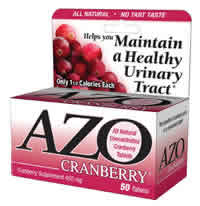 Health Benefits
Since both cranberry and D mannose has so many health benefits and it is very helpful in all the problem related to Urinary tract infection, that's why expert suggest that if any person has any kind of urinary or bladder infection they should consume it on a daily basis. They suggest the consumption of D mannose and Cranberry supplement because both of these substances can flush out the E Coli bacteria from your bladder.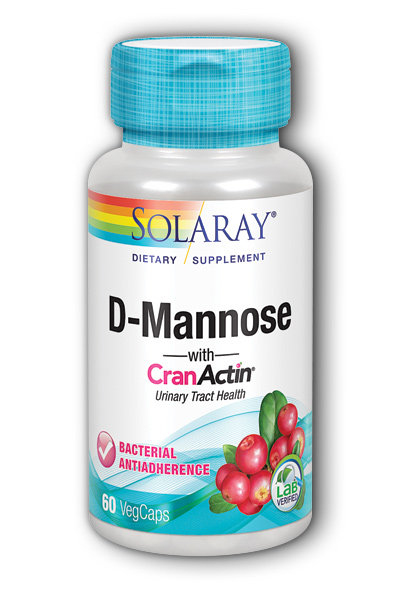 In order to flush out the E coli bacteria from your bladder D mannose goes directly to your blood stream and most of this D mannose goes to your urinary tract and bladder from kidney without any major change in it. After that D mannose coat and flush out the E coli bacteria from the bladder and resolve the problem of bladder infection in a natural way. Expert also suggest you to consume Cranberry with D mannose because it contain proanthocyanidins that make sure that bacteria cannot stay connected with wall of your bladder and it contain some D mannose as well that also help you to flush out the bacteria from your body.
So, if you are having any kind of problem related to urinary or bladder infection we would suggest you to consume the combination of cranberry and d mannose on daily basis to get rid of this problem quickly.
Sources
http://www.whfoods.com/genpage.php?tname=foodspice&dbid=145
http://www.naturalgrocers.com/nutrition/cranberry-and-d-mannose-power-duo-urinary-tract-health
http://www.webmd.com/vitamins-supplements/ingredientmono-1114-D-MANNOSE.aspx?activeIngredientId=1114&activeIngredientName=D-MANNOSE
Read More