Sometimes, diet and exercise are not enough to help you lose weight,
especially for people who are extremely overweight and are suffering
from a slow metabolism. You need the help of supplements in conjunction
with your diet and exercise to experience better weight loss results.
Most people, unfortunately, doubt the effectiveness and safety of
supplements. The truth is that supplements do not promise the same
results to everyone, which is why you need to test various products
before you find one that works well with your body's system. Natural
supplements, however, removes the fear regarding safety, since these are
naturally occurring substances, which are already found in the food you
eat.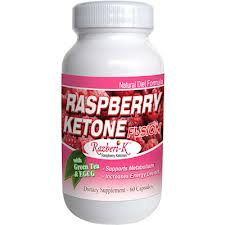 1) Raspberry Ketone
This is an aromatic compound that is extracted from red raspberries.
It is used as a flavoring agent in some food, but now is also found in
diet supplements. Based on studies made on rats, raspberry ketone showed
improved fat burning on subjects that were given this additional
ingredient on their diet. It is because raspberry ketone increased the
levels of adiponectin in the blood. This protein helps improve
lipolysis, which is the body's natural process of breaking down fats to
convert it to energy.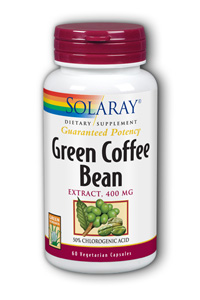 2) Green Coffee Beans Extract
This extract specifically comes from unroasted green coffee beans.
The unroasted part is very important, as roasting the coffee beans
results to the destruction of the main substance that helps in weight
loss, which is the chlorogenic acid. This compound is an antioxidant
found in raw green coffee beans. According to experts, it slows down the
absorption of glucose in the bloodstream, which subsequently, reduces
the absorption of fat. A study was made on 16 obese individuals using
this extract and after 22 weeks, the participants who received this
supplement lost an average of 17 pounds even when they did not make any
changes on their diet and physical activities.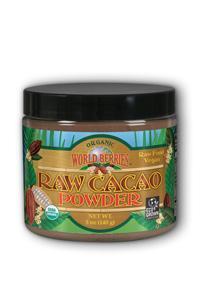 3) Cacao
Cacao beans are the main ingredients in chocolate bars and drinks.
However, to make it beneficial for weight loss, it is best to eat it in
its raw state. You may also make drinks from roasted cacaos, but avoid
adding milk or too much sugar to it. Cacao is an effective weight loss
supplement because it increases serotonin levels in the brain, which in
effect suppresses your appetite. Cacao also creates a calorie deficit in
the body because it contains lower calories than what the body needs to
break it down.
4) Ginger
Ginger contains a compound called gingerol, which raises adiponectin
levels, thus it gives the same effect as raspberry ketone. You can use
ginger as a food ingredient in most dishes. Although ginger powders are
readily available in groceries, fresh ginger is still the best option.
Aside from using it in dishes, you can also make ginger tea. People who
drink a cup of ginger tea after a meal experienced going for longer
hours without feeling hunger after their meals.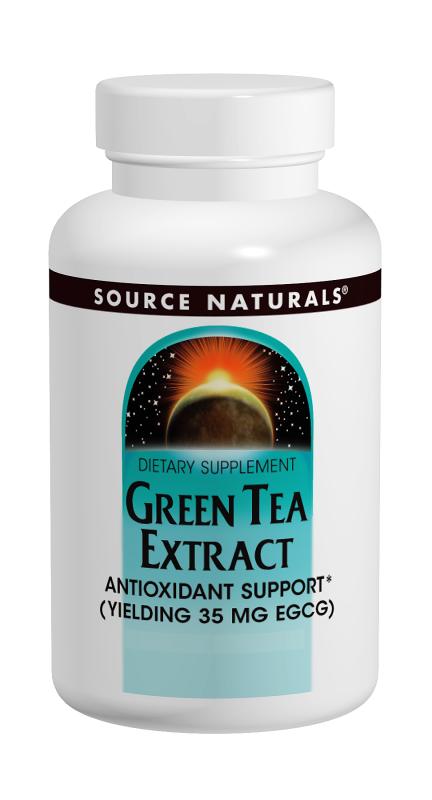 5) Green Tea
Green tea is rich in antioxidants, one of which is called
epigallocatechin gallate or EGCG. This antioxidant improves metabolism,
and along with the caffeine that is also present in green tea, promotes
thermogenesis. Thermogenesis is the body's process of using fat as fuel,
thus burning more fat instead of storing them in your body. The
increase in fuel also gives the body more energy to tackle long and
strenuous workouts.
References:
http://idealbite.com/raspberry-ketones/
http://nutrition.about.com/b/2013/02/17/does-raspberry-ketone-promote-weight-loss.htm
http://www.fitday.com/fitness-articles/nutrition/the-skinny-on-losing-weight-with-green-coffee-beans.html
http://www.livestrong.com/article/319605-cacao-beans-weight-loss/
http://www.sunfood.com/blog/articles-and-information/superfood-articles/cacao-beans/cacao-beans-secret-for-weight-loss-and-energy/
http://voices.yahoo.com/gingernatural-remedy-improve-metabolism-lose-6445660.html?cat=5
http://www.getprograde.com/ginger-and-weight-loss.html#.Ud-j_az7b74
http://www.fitday.com/fitness-articles/nutrition/healthy-eating/uncovering-the-truth-can-drinking-green-tea-help-with-weight-loss.html
Read More