The very word cancer puts fear into the average person. It affects us all as we all know of friends or even family members that have been inflicted with this villain. This terrifying disease is predicted to soar worldwide by 2020 as the number of overweight and obese people also soars.
Our increasingly sedentary lifestyles have virtually removed all traces of manual labor or "work" as our ancestors knew it. We can easily get a feed or a roof over our heads without having to hardly lift a finger. This reduced level of activity makes it hard for us to maintain a healthy weight and increases our risks for developing a life-threatening disease such as cancer.
The link between cancer and overweight is becoming increasingly evident with research, but only 25% of the public is aware of the connection. Removing our personal fear of contracting this frightening disease is as simple as maintaining a healthy weight and a good level of strength throughout our lives with a proper exercise program.
Many of us lead increasingly busy lives, and we may feel we don't have the time to devote to exercise. But just how important is our health? What happens if we neglect it and somewhere down the track we get the dreaded cancer diagnosis? Will we then need to make time, actually an enormous amount of time for treatment and recovery? Is it worth the risk?
Surely common sense would indicate that it is far easier to spend a couple of hours a week taking care of business (our health) and along with multiple health benefits being free of the nagging worry – am I going to be next!
We need to change our mindset and make the time for strength training and vigorous cardiovascular exercise as these are important lifestyle habits. It doesn't make sense to wait until there is a problem. Cancer would surely be the worst problem you could be faced with in your life. Wouldn't it be much more productive to prevent the problem in the first place?
It has been proven people who exercise lower their cancer risk. But that exercise has to be the right exercise. A casual walk in the park a couple of times a week or taking the occasional flight of stairs won't put a dent in your cancer risk. Anyone who says that low-intensity exercise such as walking is enough doesn't know what they are talking about. After all, we all have legs, and we all walk. This is not considered a challenging exercise program.
Often overweight or inactive people have a massive exercise debt which needs to be repaid. Six or more hours of strenuous exercise each week is needed to seriously reduce cancer risk. The amount and level of exercise sound like a lot, and it is. You will need to get stuck in. This means that this amount and type of exercise needs to planned as part of your weekly routine.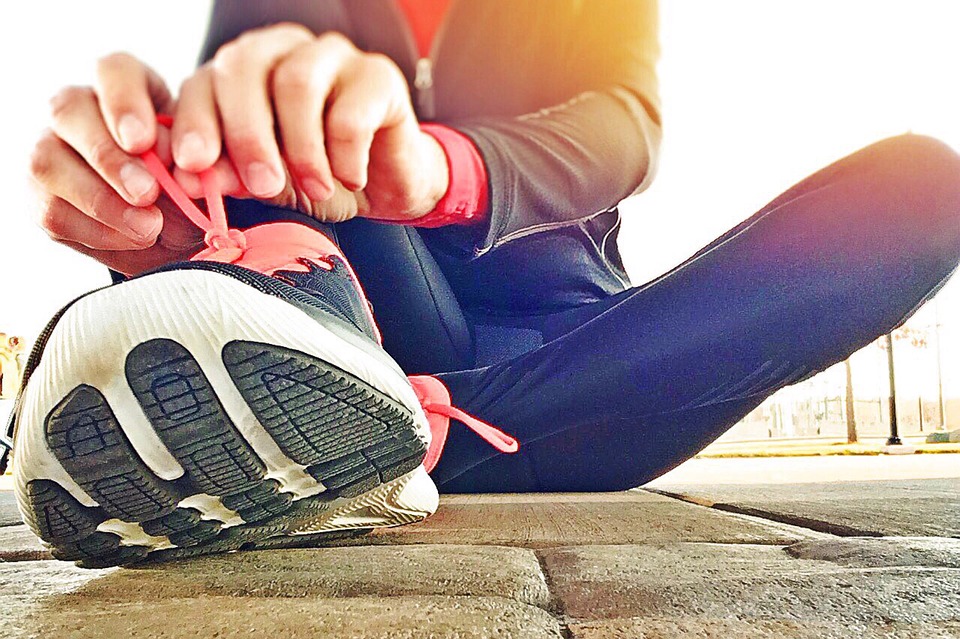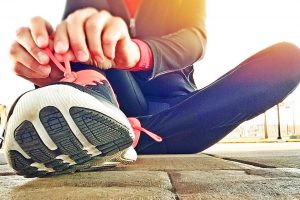 An exercise professional is the best person to guide you and set this program up. Your local gym or health center will offer a variation of equipment to make your exercise program enjoyable and rewarding.
If remaining healthy and having a disease-free future are high on your priority list, then exercise has to be an important component of your lifestyle. No ifs or buts! Allow plenty of time for the changes; give yourself several years for the changes to settle in. By giving yourself this time, your body will adjust easily, and you will be able to maintain this healthy lifestyle permanently. You can put the fear of any killer disease far from your mind and enjoy your life to the maximum.
Related Products