Do you want healthy hair, skin, nails, and strong joints? If so, you need to be sure that you are getting enough collagen in your diet. Collagen is a type of protein that is essential for maintaining the health of these body parts. We will discuss some good sources of collagen and how to get the most out of it!
What is collagen?
Collagen is a type of protein that plays a crucial role in the health and maintenance of our bodies. Structurally, it forms the basis for connective tissues that provide the support and strength for many different body parts, including our skin, bones, joints, blood vessels, and even teeth. Additionally, collagen helps to produce new cells and repair damaged tissue. Ultimately, this makes it an essential component of overall health and wellbeing.
We loose collagen as we age.
Collagen is a structural protein that helps to keep our skin looking young and plump. Unfortunately, as we age, our bodies produce less collagen, leading to wrinkles and sagging skin. While the exact amount of collagen loss varies from person to person, it is generally accepted that we lose about 1% of our collagen each year after the age of 20. However, there are several ways to help combat collagen loss, such as using topical products containing retinoids or vitamin C, getting adequate sleep, and avoiding smoking, and taking a supplement.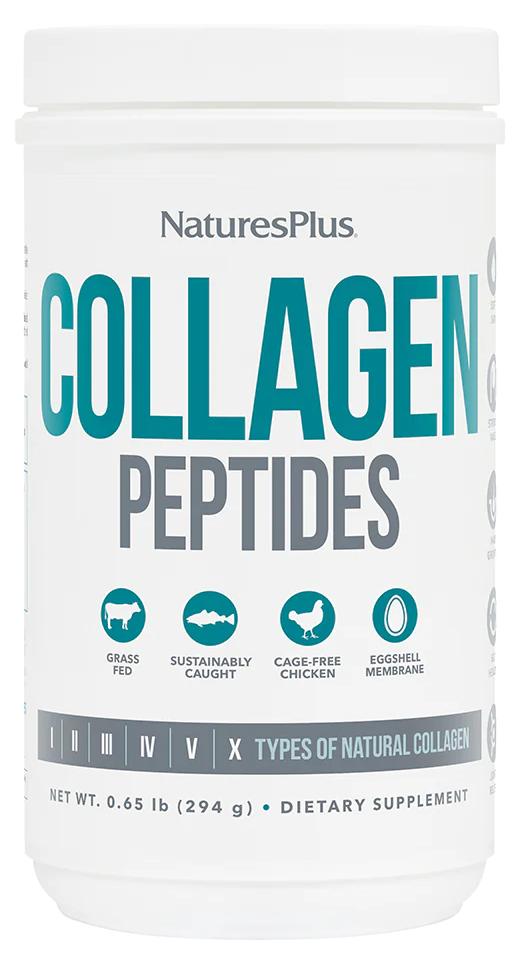 Good sources of collagen that we can include in our diets?
As we age, our bodies produce less collagen, leading to wrinkles and other signs of aging. However, collagen supplements can help to replenish the body's supply of this important protein. Collagen sources like beef collagen, fish collagen, and chicken collagen are rich in the amino acids needed for tissue regeneration.
There are many different ways that we can ensure that we are getting the most out of the collagen that we consume. One strategy is to take a collagen supplement, which comes in a wide range of forms including pills, powders, and liquid formulations. These supplements contain high concentrations of hydrolyzed collagen peptides, one of the most bioavailable forms of this vital protein. Additionally, you can include certain foods in your diet that are naturally rich in collagen-such as bone broth, fish gelatin, and egg whites-in order to boost your intake of this nutrient.
Types of collagen
There are several different types of collagen, each with its own unique function. These include I, II, III, IV, V, and X collagens. Each type is essential for promoting healthy skin, hair, bones, and connective tissue throughout the body. For example, type I collagen is the most abundant collagen in our bodies and is found primarily in skin and bones. It helps to provide structure and support at a cellular level. Meanwhile, type II collagen is an important part of cartilage and plays a key role in helping to cushion and protect joints. And finally, type X collagen helps to maintain healthy blood vessels by preventing damage from inflammation, also supports joints, bones, muscle and hair. These various types of collagen are essential for overall health and wellbeing. So if you want to keep your body looking and feeling its best for many years to come, it's essential to make sure that you get enough of each type of collagen on a regular basis. Whether through diet or supplementation, it's crucial that we do what we can to support our natural production of collagen. After all, they help us to stay strong inside and out!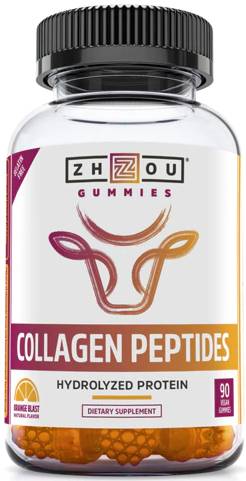 Can we slow the breakdown of collagen in the body?
Supplementing with collagen is great, but slowing the breakdown of collagen by the body is another way to attack it, curcumin can help slow the breakdown of collagen in the body.
Collagen breakdown
Over time, collagen can break down due to factors such as aging, UV exposure, and inflammation. This process is called collagenase. When collagenase breaks down collagen, it leads to the formation of small peptides known as telopeptides. These telopeptides can then attach themselves to other collagen fibers, weakening the overall structure of the tissue. Collagenase inhibitors are drugs that work by blocking the activity of this enzyme, thus preventing the breakdown of collagen. The only problem is drugs have side effects, fortunately there is an alternative, Curcumin.
A growing body of evidence indicates that curcumin can slow collagenase activity, making it a potentially valuable treatment for conditions characterized by collagen degradation. In one study, curcumin was shown to significantly reduce collagenase activity in cells exposed to ultraviolet light. This suggests that curcumin may help to protect skin from the damaging effects of ultraviolet radiation. Curcumin has also been shown to inhibit collagenase activity in osteoarthritic cartilage, which may help to slow the progression of this degenerative disease. These promising findings suggest that curcumin would be a great addition to any collagen supplement.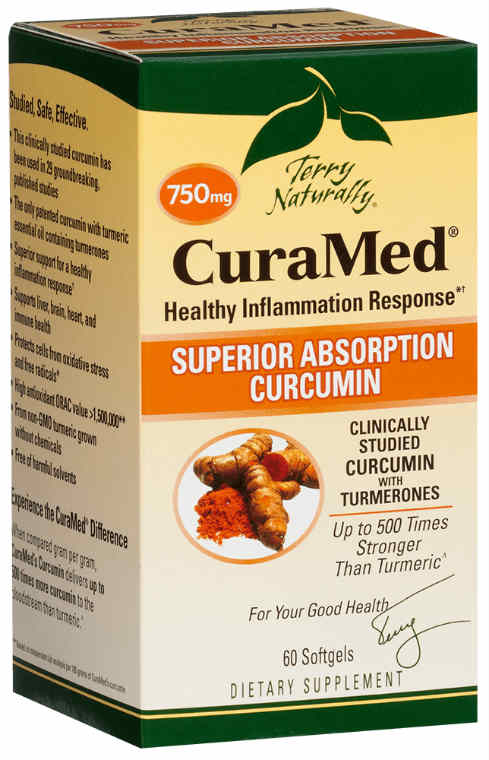 If you want to take the easy road to boost your collagen levels?
Fortunately, Natures Plus offers a Collagen peptide supplement that contains all 6 types of collagen, type I, II, III, IV, V, and X. Not only do they offer a full spectrum Collagen peptide supplement that contains all 6 types of collagen, but this particular supplement is also proven to be bioavailable, with higher absorption rates than similar products on the market.
So if you're looking for an advanced collagen supplement that will support your skin, bones, joints, and connective tissues, Natures Plus has the solution you've been looking for. With its high quality ingredients and undeniable effectiveness, this Collagen peptide supplement truly is the best of the best, don't forget to add curcumin to your mix to maximize the bodies ability to rebuild its collagen.