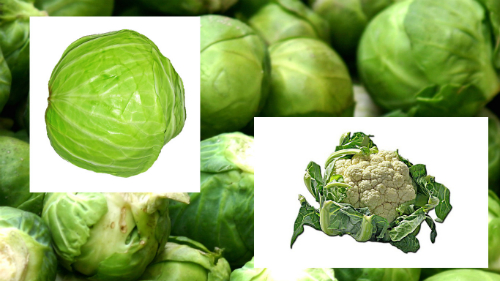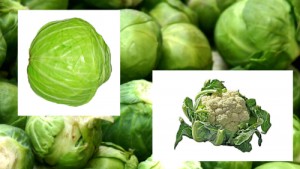 If you're looking for a natural way to relieve PMS, perimenopause, and menopause symptoms, look no further than DIM supplements. DIM is a natural compound that helps to support healthy hormone detoxification and liver function. It also promotes healthy estrogen and progesterone ratios, and supports healthy metabolism and weight management. Here we will discuss the benefits of DIM supplements and how they can help you feel your best during these challenging times!
What are DIM supplements and what do they do?
DIM, or diindolylmethane, is a compound found in cruciferous vegetables such as broccoli and kale. It is also available in supplement form. This sometimes touted as a natural treatment for hormone-related conditions, such as PMS and menopause symptoms. Some research suggests that DIM may help to regulate estrogen levels in the body. Estrogen is a hormone that plays a role in many different bodily processes, including reproduction and bone health. An imbalance of estrogen can lead to unwanted side effects, such as weight gain and mood swings. By regulating estrogen levels, DIM may help to reduce these symptoms. Additionally, DIM supplements may also boost immunity and protect against certain types of cancer. However, more research is needed to confirm these potential health benefits.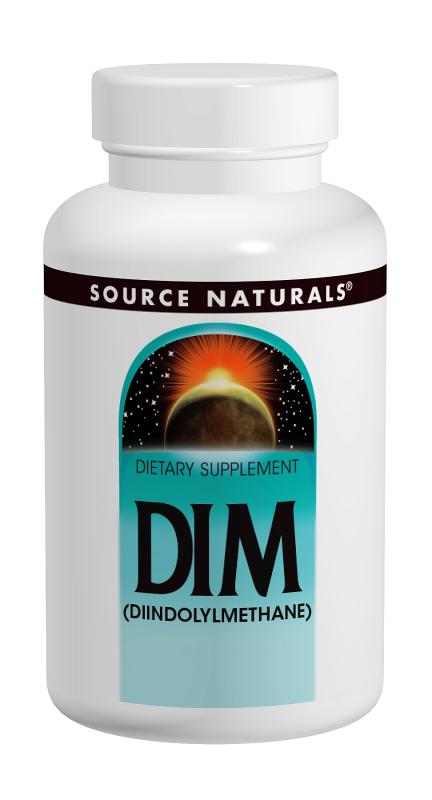 How can DIM supplements help relieve PMS, perimenopause, and menopause symptoms?
Estrogen, progesterone, menopause and DIM are all closely linked. Estrogen is a hormone that helps to regulate the menstrual cycle and keep the reproductive system healthy. Progesterone is a hormone that prepares the body for pregnancy. Menopause is the time in a woman's life when her ovaries stop producing eggs and her reproductive system begins to wind down. This herbal compound is found in cruciferous vegetables that has been shown to have beneficial effects on hormone levels, especially when hormones spike and drop off due to menopause. When estrogen levels start to decline during menopause, DIM can help to balance out the hormones and reduce menopausal symptoms.
Some studies suggest that DIM may help to relieve symptoms of PMS, perimenopause, and menopause. For example, one study found that women who took a DIM supplement for three months had significantly reduced levels of the hormone cortisol, which is thought to contribute to PMS symptoms such as bloating and fatigue. Additionally, some research suggests that DIM may help to reduce hot flashes and night sweats during menopause. It is thought that DIM works by helping to regulate levels of estrogen and other hormones in the body.
Estrogen detoxifying enzymes in the liver
The liver is one of the most important organs in the body, and it plays a vital role in detoxifying the blood. One of the ways it does this is by producing enzymes that break down estrogen. Estrogen is a hormone that is essential for reproduction, but it can also have harmful effects in high levels. The liver's detoxifying enzymes help to keep estrogen levels in check, and they also play a role in breaking down other harmful substances, such as toxins and chemicals. As a result, the liver plays a critical role in maintaining health and preventing disease.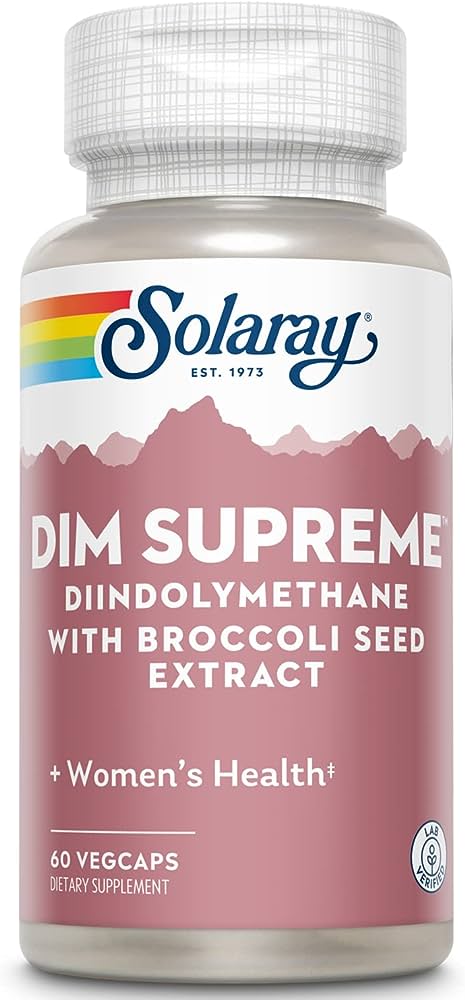 DIM and its Sulfur content to help the liver detoxify
Sulfur is an important mineral that plays a role in several detox pathways in the body. Sulfur helps to bind heavy metals and other toxins, making them more water-soluble and easier to excrete. Sulfur also helps to produce glutathione, one of the body's most powerful antioxidants. Glutathione helps to protect cells from damage, and it also plays a role in liver detoxification. In addition, sulfur helps to support the production of enzymes that are essential for detoxification. As a result, sulfur plays a vital role in supporting the body's natural detoxification processes.
Diindolylmethane (DIM) is a sulfur-containing compound that is produced when the body breaks down indole-3-carbinol (I3C), a substance found in cruciferous vegetables such as broccoli, cabbage, and Brussels sprouts.
Antioxidant properties of Diindolylmethane 
It has garnered attention in recent years for its potential health benefits, including its ability to act as an antioxidant. Antioxidants are substances that can neutralize harmful molecules known as free radicals. Free radicals are believed to contribute to the development of chronic diseases such as cancer and heart disease. In laboratory studies, DIM has been shown to scavenge free radicals and prevent cell damage. It has also been shown to reduce inflammation and promote detoxification. These promising findings warrant further investigation into the potential therapeutic benefits of DIM.
Estrogen dominance is a huge problem for many people and it can lead to some very serious health conditions. Thankfully, there are things you can do to detox your system and reduce the amount of estrogen in your body. One such thing is taking DIM supplements on a regular basis. What is stopping you from taking DIM today? With all of the benefits it provides, there's no reason not to start now.