What is Wheat Grass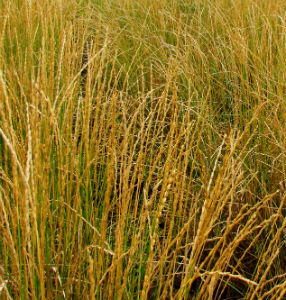 Wheat grass is a traditional type of grass that is prepared from the cotyledons of the wheat plant. It's available either as juice, or powder. It contains minerals, enzymes, amino acids, vitamins, and chlorophyll making it ideal for use in the health industry to provide various health benefits. Below are the top health benefits of wheat grass.
Health Benefits of Wheat Grass
·
Body cleansing- Wheat grass contains elements that aid in detoxifying the body. It helps remove toxins from the liver and the
blood that come about as a result of metabolic processes.
·
Better digestion- Introducing wheat grass to your daily regime will improve your digestion. It contains enzymes, amino acids and
vitamins that not only improve digestion but help sooth ulcers, irritable bowel movement, heartburn among other digestive tract disorders.
·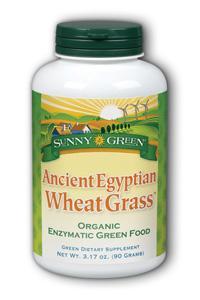 Help cure various health conditions- It contain anti- inflammatory and anti- oxidant properties that help cure various health conditions including arthritis, cancer, acne, Urinary Tract infections, body odour, just to mention a few.
·
Better sleep- Contains chlorophyll that helps increase the supply of oxygen in the body cells and tissue, which contribute to
cell renewal .This heals the body and makes you feel relaxed which contributes to better sleep.
·
Rejuvenates the skin- Due to its ability to help in skin regeneration, wheat grass helps improve the skin complexion. Drinking the juice or simply applying it on the face will help get rid of acne, eczema, discoloration and dryness.
·
Immunity booster- The fact that wheat grass removes toxins helps place the body at a better place to fight diseases. In addition
the various vitamins, minerals and essential nutrients helps boost immunity to keep your body strong and agile.
Integrating wheatgrass into your daily regime will provide a load host of benefits. From boosting your immunity, cleansing your body, better sleep among other benefits, it's one of the healthiest substances on the planet.
References:
http://www.med-health.net/Wheatgrass-Benefits.html
http://www.organicauthority.com/health/15-uses-for-wheatgrass-juice.html
Read More