It could get out of our control! History says so.
Famines have occurred throughout history, often as a result of food shortages. A famine can be defined as a catastrophic event in which there is a significant shortage of food, leading to widespread hunger and death. The United Nations defines a famine as "a situation of acute food shortage that results in significant mortality and malnutrition among the population."
A food shortage can be caused by many factors, including natural disasters, war, economic instability, and climate change. In some cases, a food shortage may be caused by an intentional blockade or embargo on food exports. When crops are destroyed by a natural disaster or disease, or when livestock die from disease, it can lead to a food shortage. When people lose their jobs and can no longer afford to buy food, they may also experience a food shortage.
Famine, malnutrition, hunger, and sickness
Famines can have a devastating impact on a population. Malnutrition and hunger can lead to weakness and sickness, and can even cause death. In addition, famines can lead to social unrest and violence. When people are desperate for food, they may resort to looting or other criminal activity in order to get it.
A famine can also have a long-term impact on an area. Once a famine has occurred, it can take years for the population to recover. Even after the immediate threat of starvation has passed, the effects of malnutrition and disease can linger for years. This can lead to developmental delays in children, and increased susceptibility to illness in adults.
While no one can predict when or where a famine may strike, there are some steps that can be taken to lessen its impact. Increasing food production and "stockpiling supplies" can help to mitigate the effects of a famine. Distributing food aid to those in need is another way to lessen the impact of a famine. Providing access to clean water, sanitation, and healthcare can also help to reduce the death toll from a famine.
Solution: Stock pile food!
Stockpiling food has been a common practice throughout history, especially in times of war or famine. When food is stockpiled, it is stored in large quantities in case there is a shortage or disruption in the supply chain. This can help to ensure that family's have enough food to eat, even in difficult times.
There are a few different ways to stockpile food. One way is to purchase food from local grocery stores or farmers markets and store it at home. Another way is to buy food from wholesalers or distributors and store it in your basement or pantry.
There are a few reasons why stockpiling food can be beneficial. First, it can help to ensure that your family has enough food to eat in times of shortage. Second, stockpiling food can help to stabilize prices in times of inflation or economic instability. Third, stockpiling food can provide a sense of security in uncertain times.
While stockpiling food has its benefits, there are also some risks associated with it. One risk is that the food may go bad before it is eaten. Another risk is that the food may not be suitable for all members of the family, such as infants or those with allergies. Finally, there is a risk that the stockpile may be looted or stolen in times of social unrest.
Despite the risks, stockpiling food can be a helpful way to prepare for a famine. It is important to choose non-perishable items that will not go bad quickly, and to store the food in a safe place. It is also important to have a plan for how the food will be used, so that it can be rationed if necessary.
Famines are devastating events that can have a lasting impact on a population. While there is no way to completely prevent a famine, there are some steps that each of us can take to lessen its impact. Increasing food production, stockpiling supplies, and providing access to clean water, sanitation, and healthcare can all help to reduce the death toll from a famine.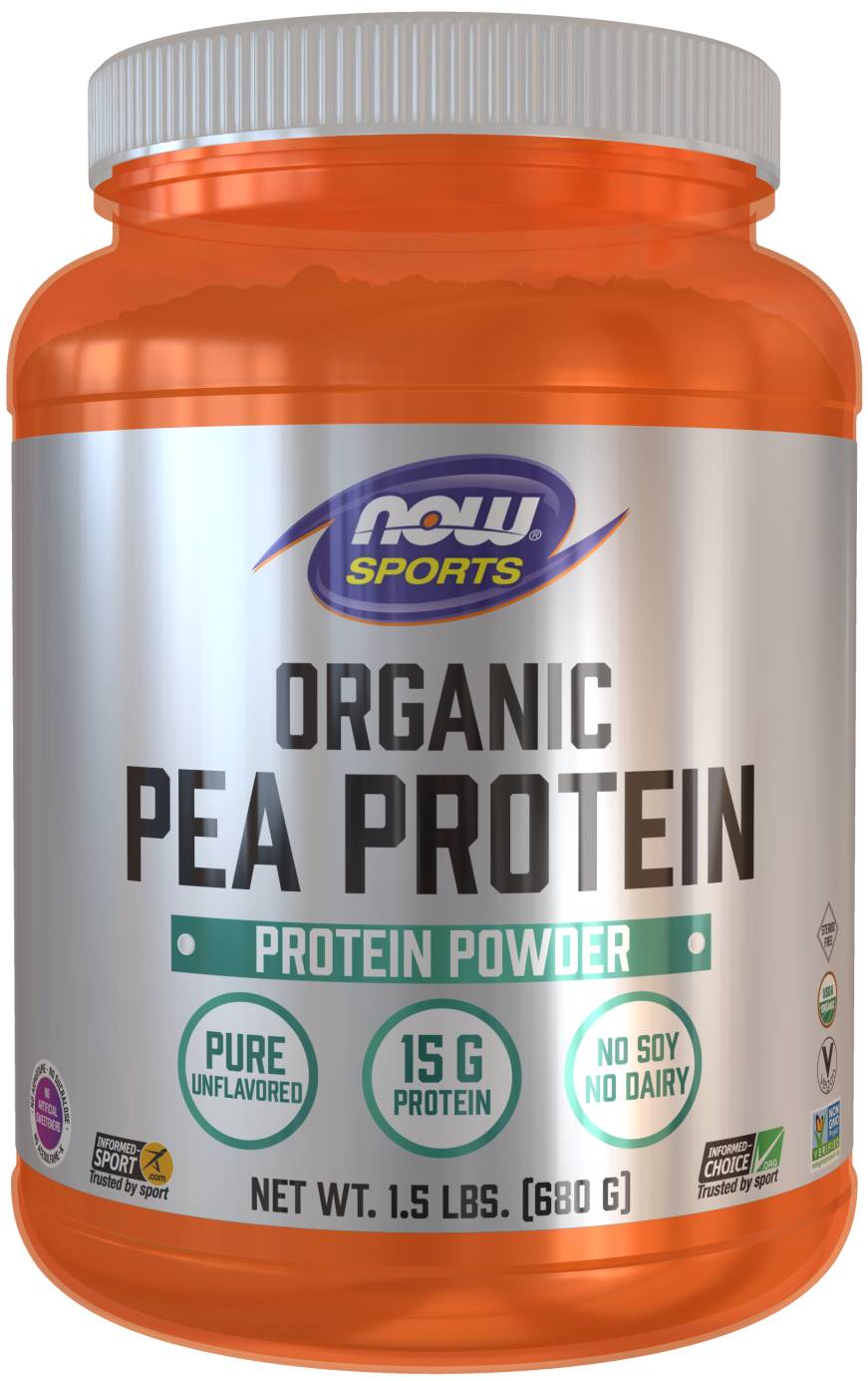 What should you buy?
If food shortages happen, it is wise to store up large quantities of rice and beans, these are relatively inexpensive and with proper care (Vacuum sealing), these items can be stored for up to twenty five years.
There is a problem with only eating just rice and beans (ie: Insufficient protein intake), rice will provide carbohydrates so that you do not feel hungry and the beans provide some carbs, protein, and fiber. Unfortunately, getting enough protein to boost brain function and muscle growth through beans is going to be a problem. Eating a lot of beans can cause gas, this is what has caused beans to be called the "musical fruit" because it will increase gas substantially. One solution would be to buy a lot of frozen meat, which can sound great till the electric grid goes down, then you loose all all the perishable goods that require refrigeration!
Fortunately there is a solution, one can stock pile protein powders! Protein powder can be plant or animal based and will store for several years with out refrigeration of any kind, and if vacuum sealed with several oxygen absorbers one can push that storage out to 10 years or more.
Protein consumption during food shortages
It is important for people to have protein in their diets in order to maintain brain health and muscle growth. Did you know that a lack of protein can lead to health problems, including decreased brain function? That's because protein is essential for the growth and maintenance of muscle tissue, including the brain. A diet that is low in protein can lead to malnutrition, which has a number of adverse effects on the body, including decreased mental agility and cognitive function.
With the war and embargos on food, everybody should consider stocking up on non-perishable protein powders.
Don't forget to stock pile a multiple vitamin and Vitamin C.