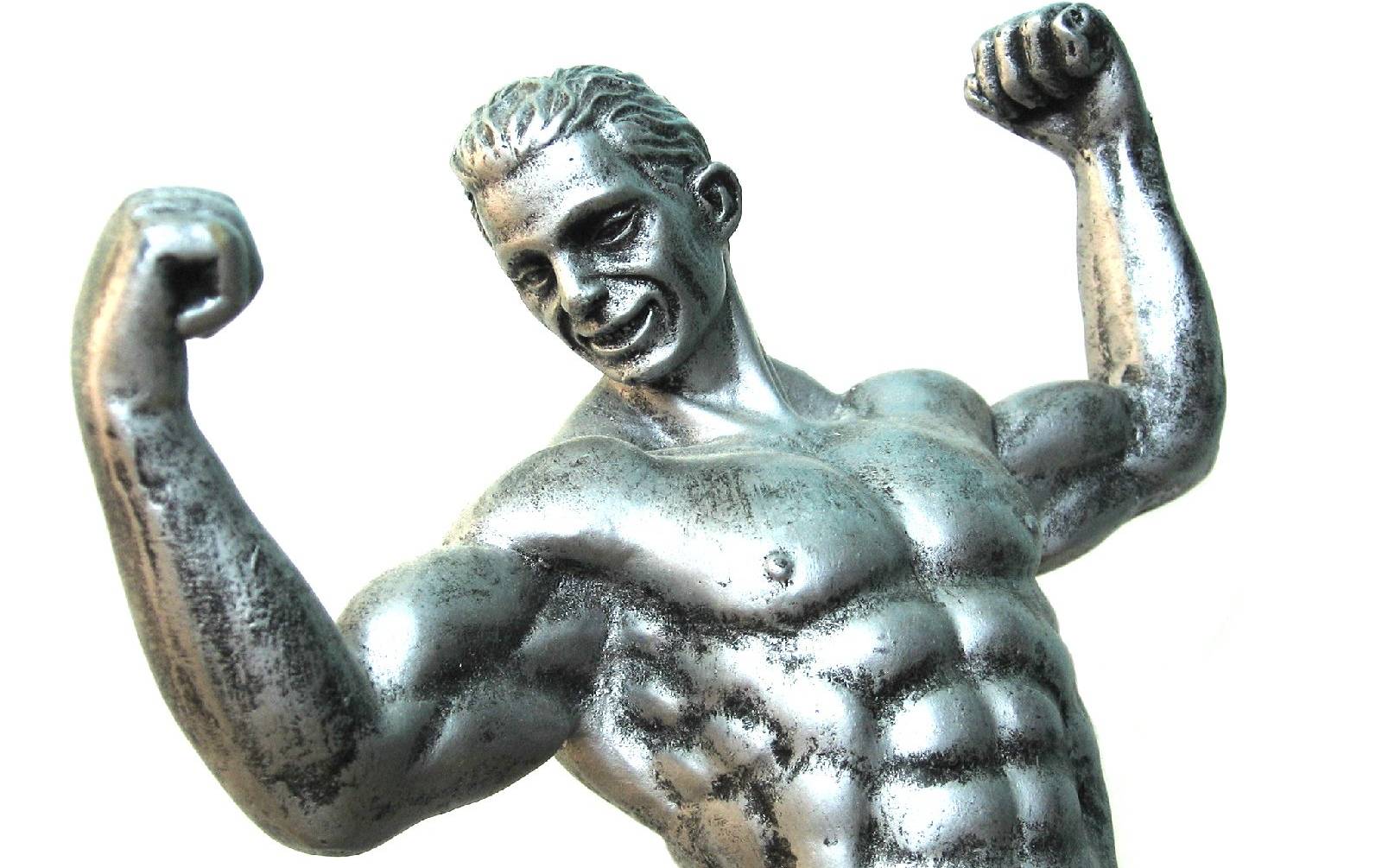 Do you feel like you've lost your edge? Are you struggling to keep up with the demands of work and family? You may be suffering from low testosterone. This is a common condition in older men, and it can have a serious impact on your quality of life. Fortunately, there is an all natural solution that can help boost your testosterone levels safely and without side effects. Herbs like Tongkat Ali, Maca Root, and Tribulus Terestris extract have been shown to be effective at increasing testosterone levels in aging males. So if you're looking for a way to improve your energy levels, cognitive function, and muscle mass, consider giving these herbs a try!
What is testosterone and what does it do?
Testosterone is a hormone that is produced primarily in the testicles. It is responsible for the development of male characteristics, such as facial and body hair, a deep voice, and muscle mass. Testosterone levels begin to decline after the age of 30, which can lead to a decrease in muscle mass and bone density, as well as other changes such as fatigue and irritability. Low testosterone levels can be treated with testosterone replacement therapy. This involves taking testosterone in the form of injections, patches, gels, or implants. Testosterone replacement therapy can improve muscle mass, bone density, sex drive, and mood. However, it can also cause some side effects, such as acne, breast enlargement, and sleep problems. These side effects are not desirable, natural herbal alternatives work and have no side effects.

How does testosterone decline with age?
Testosterone levels decline with age due to a decrease in the number of Leydig cells in the testes. These cells produce testosterone, and their numbers naturally decline as a man ages. Additionally, the body's ability to convert other hormones into testosterone declines with age, also, enzymes that convert the testosterone we do have into estrogen increase, and increased estrogen leads to a lower overall testosterone level.
What are the symptoms of low testosterone?
The symptoms of low testosterone can include:
-changes in mood or behavior
-low sex drive
-erectile dysfunction
-infertility
-changes in muscle mass or strength (Generally a loss of muscle)
-changes in body fat distribution
-osteoporosis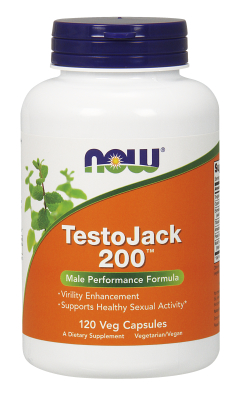 How can you boost your testosterone levels naturally?
Low testosterone levels can cause a variety of problems, ranging from fatigue and low libido to depression and difficulty concentrating. Thankfully, there are a number of natural ways to boost your testosterone levels. One popular option is Tongkat Ali, an herbal supplement that has been shown to increase testosterone levels by up to 200%. Another effective option is Maca Root, which helps to tone the endocrine system and promote hormone balance. Finally, Tribulus Terestris extract can help to increase LH, which in turn stimulates more testosterone production. By combining these three natural ingredients, you can effectively boost your testosterone levels and improve your overall health.
Is there a supplement with all three herbs in it?
Yes, supplement companies are always coming out with new products that claim to be the next big thing in sports nutrition. However, many of these products fail to live up to the hype. One supplement that has been getting a lot of attention lately is Now Foods TestoJack 200. This supplement contains a blend of three herbs and more that have been traditionally used to support male health. These herbs are Tongkat Ali, Maca Root, and Tribulus Terestris extract. All three of these herbs have been shown to support testosterone levels in human clinical studies. Furthermore, the combination of all three herbs in one supplement has been shown to be more effective than any one herb alone. For these reasons, Now Foods TestoJack 200 is an excellent choice for men who are looking for a safe and effective way to support their testosterone levels.
So if you're looking for a way to improve your energy levels, cognitive function, and muscle mass, consider giving these herbs a try! Not only are they all natural and safe to consume, but they also have no side effects. And who knows? You may just find that you feel better than ever before!