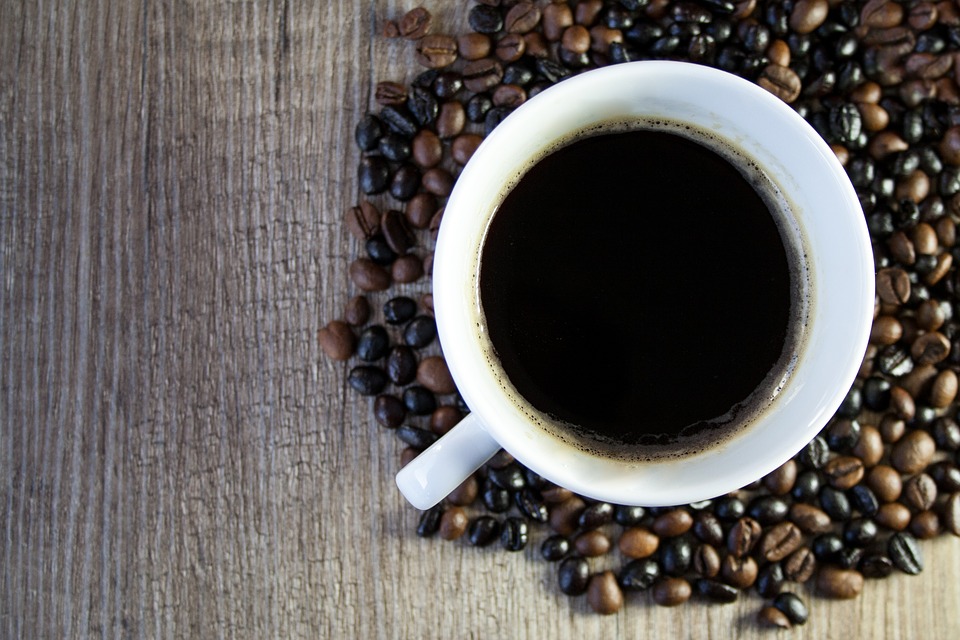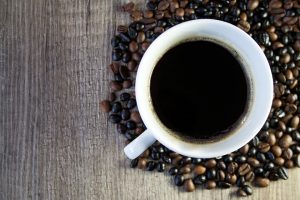 There is no doubt that coffee is one of the most popular drinks in the world. Millions of people start their day with a hot cup of coffee to help them wake up and get going. But what many people don't know is that coffee may also be helpful for improving memory. Recent studies have shown that coffee can improve the transportation of fatty acids into the brain, which can provide energy for cognitive function.
Coffee and Fat Transport for Better Brain Function
It's no secret that coffee can help to improve mental alertness and focus. However, recent research has also shown that coffee may help to transport fats to the brain, where they can be used for energy. This is particularly beneficial for people who are following a ketogenic diet, as it helps to ensure that the brain remains well-fueled even when carbohydrates are restricted. In one study, participants who consumed coffee after a meal showed increased levels of brain activity compared to those who didn't drink coffee. This suggests that coffee may help to optimize fat metabolism in the brain, which can in turn improve cognitive function. So if you're looking for a way to boost your brain power, adding coffee to your diet may be a good place to start.

Can Olive oil improve brain function?
Several studies have shown that olive oil can have beneficial effects on brain health. One study, published in the Journal of Alzheimer's Disease, found that a diet rich in olive oil may help to reduce the risk of developing dementia. The study's participants were given either a control diet or a Mediterranean diet, which included two tablespoons of olive oil per day. After four years, the participants who had followed the Mediterranean diet showed significantly less cognitive decline than those in the control group. Other research has shown that olive oil can help to improve memory and learning ability. One study found that rats that were given olive oil performed better on tests of learning and memory than rats that were not given olive oil. The results of these studies suggest that olive oil may indeed be beneficial for brain health.
Blending Olive Oil and Coffee Can Improve Memory and Cognitive Function
Recent studies have shown that blending olive oil and coffee can improve memory and cognitive function. The benefits of this mixture have been attributed to the presence of compounds like oleic acid and caffeine. Oleic acid is a type of monounsaturated fatty acid that has been shown to protect neurons and improve cognitive function. Caffeine, on the other hand, is a known stimulant that can help to improve alertness and focus. When combined, these two compounds can have a synergistic effect on the brain, providing a boost to memory and cognition. If you're looking for a way to improve your mental clarity and memory, consider adding a teaspoon of olive oil to your next cup of coffee.