Cognitive decline can be a scary and depressing time for those suffering from it. However, there are natural supplements that might help slow the process. We will discuss the supplements you need to keep your mind sharp!
What is cognitive decline and what are the symptoms
cognitive decline is a broad term that describes a deterioration in cognitive abilities. It can refer to a mild decline in memory and processing speed, or it can be used to describe more severe dementia symptoms. Symptoms of cognitive decline can include forgetfulness, difficulty concentrating, problems with language and communication, and impaired decision-making. However, it is important to note that not all older adults will experience cognitive decline. And, even for those who do, the rate of decline can vary greatly. Some people may only experience a mild decline over the course of many years, while others may progress more quickly. There is no one-size-fits-all definition of cognitive decline, and the severity of symptoms can vary greatly from person to person.
What causes cognitive decline
There is no one answer to the question of what causes cognitive decline. The truth is that there are many factors that can contribute to cognitive decline, and the effect of any one factor can vary depending on the individual. However, some of the most common causes of cognitive decline include age-related changes, neurological conditions, and side effects from certain medications. Age-related changes are a natural part of the aging process, and they can cause subtle changes in cognition that may not be noticeable until later in life. Neurological conditions can also cause cognitive decline, particularly if they affect the parts of the brain responsible for memory and learning. Finally, certain medications can lead to cognitive decline as a side effect, especially if they are taken for long periods of time. While there is no way to completely prevent cognitive decline, understanding its causes can help doctors to better manage its symptoms and slow its progression.
How can natural supplements help to slow the process of cognitive decline
As we age, it's normal for our cognitive skills to decline. However, there are a number of things we can do to help slow down this process. One option is to take natural supplements that have been shown to be effective in supporting cognitive health. For example, omega-3 fatty acids are essential for brain health, and they can be found in supplements made from fish oil. Similarly, ginkgo biloba is a popular herbal supplement that has been shown to improve blood circulation to the brain. Other vitamins and minerals that are important for cognitive health include vitamin B6, folate, and magnesium. By taking these supplements, we can help to slow the progression of cognitive decline and keep our mind sharp as we age.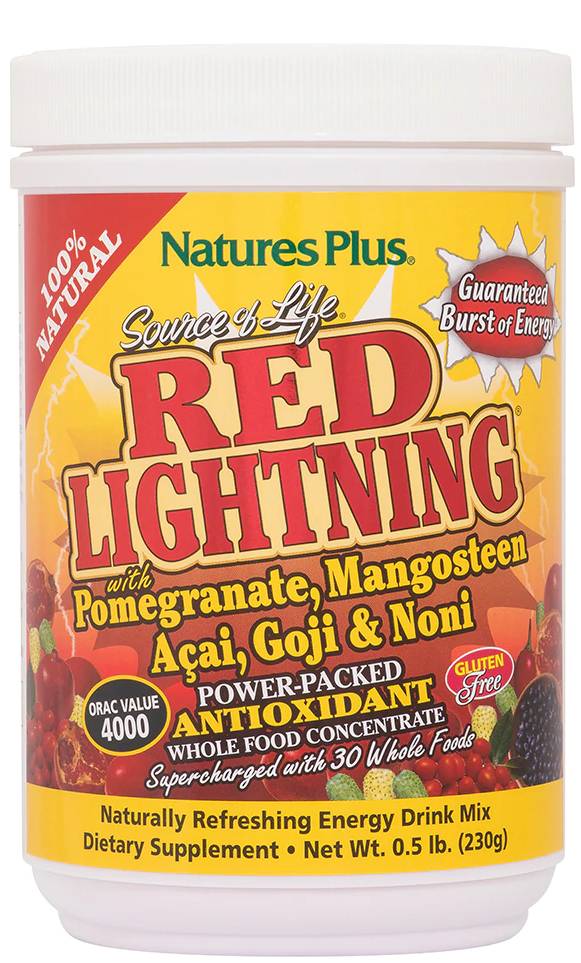 The top five Superfruits that help to improve brain function
There are a number of fruits that have been shown to help improve brain function. Here are five of the most effective "superfruits" for boosting cognitive performance:
 Blueberries – Blueberries are loaded with antioxidants and polyphenols, which have been shown to protect the brain from damage and improve communication between brain cells.
 Acai berries – Acai berries are rich in anthocyanins, which are compounds that have been linked to improved memory and cognitive function.
 Goji berries – Goji berries contain compounds that can help to improve blood flow to the brain and protect neurons from damage.
 Cranberries – Cranberries are high in antioxidants and phytochemicals, which can help to promote healthy brain function.
 Tomatoes – Tomatoes are a good source of lycopene, an antioxidant that has been linked to improved cognitive function.

Olive oil and its benefits for cognitive health
Olive oil is known for its many health benefits, including the prevention of heart disease and stroke. However, recent research has also shown that olive oil may play a role in cognitive health. A study published in the journal Neurology found that people who consumed a diet high in olive oil were less likely to experience age-related cognitive decline. The study participants who consumed the most olive oil had better scores on tests of memory and executive function. Additionally, they had a lower risk of developing Alzheimer's disease.
While the exact mechanisms are not yet understood, it is thought that the polyphenols in olive oil may protect the brain from damage. These compounds have powerful antioxidant and anti-inflammatory properties. They may help to reduce the risk of neurodegenerative diseases by protecting cells from oxidative stress. Olive oil may also promote the formation of new nerve cells and improve communication between neurons.
Protein and how it aids in cognitive health
The human brain is composed of approximately 60% proteins. Proteins are essential for the structure and function of all cells in the body, including neurons. In addition to providing the building blocks for cellular growth and repair, proteins also play an important role in communication between cells. Some proteins act as enzymes, which control chemical reactions in the body. Others serve as hormones, transporting signals from one cell to another. Therefore, it is not surprising that proteins play a vital role in cognitive health.
Proteins are involved in nearly every aspect of brain function, from neurogenesis and synaptic plasticity to memory and learning. They are also involved in neuroprotection, helping to reduce the risk of age-related neurodegenerative diseases. For example, the protein BDNF plays an important role in neuronal survival and synaptic plasticity, both of which are essential for learning and memory. Another protein, called tau, helps to stabilize microtubules in neurons. Tauopathies, such as Alzheimer's disease, are characterized by the accumulation of abnormal tau protein deposits in the brain. Therefore, by supporting cognitive health, proteins play a vital role in ensuring optimal brain function throughout life.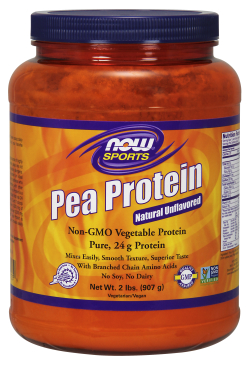 The importance of a balanced diet when trying to improve cognitive health
A balanced diet is important for overall health and wellbeing, but it is especially important for maintaining cognitive health. The brain requires a constant supply of nutrients in order to function at its best, and a healthy diet provides the essential building blocks for optimal brain function. Eating a diet rich in fruits and vegetables has been linked with better cognitive performance, while diets high in processed foods and saturated fats have been linked with cognitive decline. In addition to eating a balanced diet, it is also important to maintain a healthy weight. Being overweight or obese can increase the risk of developing Alzheimer's disease and other forms of dementia. Conversely, maintaining a healthy weight can help to protect the brain from age-related decline. These findings underscore the importance of following a balanced diet when trying to improve cognitive health.
Though research into the connection between cognitive decline and diet is ongoing, there are several things you can do to help keep your mind sharp. First and foremost, eat a balanced diet with plenty of fruits and vegetables. Second, maintain a healthy weight. Third, exercise regularly. Fourth, get adequate sleep. And fifth, supplement your diet with omega-3 fatty acids and polyphenols. These supplements have been shown to protect the brain from damage and improve cognitive function. Following these simple tips can help keep your mind sharp well into old age.