Cordyceps sinensis, a fungus found at high elevations in the Tibetan mountains, has been used in traditional Chinese medicine for centuries to improve cardiovascular health, respiratory health, and immune system function. Modern scientific research confirms these benefits and shows that cordyceps can also help improve endurance performance and protect against oxidative damage.
What is cordyceps sinensis and where does it come from?
Cordyceps sinensis is a rare and precious medicinal fungus that has been used in traditional Chinese medicine for centuries. Though it was once found only in the wild, it is now cultivated on a large scale in China. The fungus grows on the bodies of caterpillars, parasitizing them and eventually killing them. When mature, the cordyceps fruiting body resembles a small black stick with a white head. The entire plant is harvested and dried for use in powder, capsule, or extract form.
Cordyceps sinensis is prized for its wide range of health benefits. It is said to promote longevity and vitality, and to boost energy levels and immunity. Additionally, cordyceps is used to treat respiratory conditions such as bronchitis and asthma, as well as to improve kidney function. Though scientific research on the fungus is still in its early stages, preliminary studies have shown promise in its ability to improve exercise performance and protect against heart disease and cancer. With its long history of traditional use and modern scientific backing, cordyceps sinensis is sure to remain a popular herbal remedy for years to come.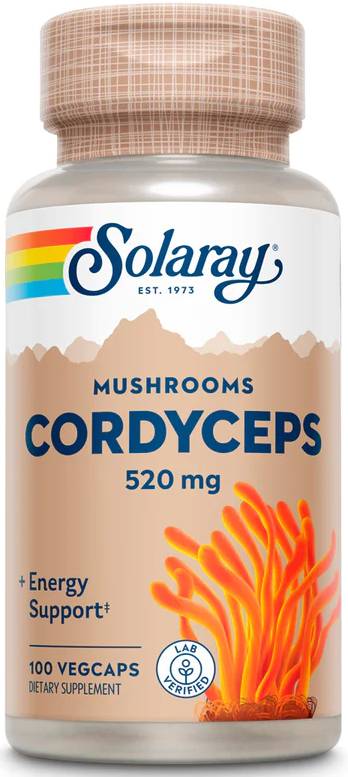 What are the benefits of cordyceps sinensis for cardiovascular health?
Cordyceps sinensis is a traditional Chinese medicinal mushroom that has been used for centuries to treat a variety of ailments. In recent years, cordyceps sinensis has been the subject of extensive medical research, and its purported health benefits have been widely publicized. One of the most promising areas of research surrounds the use of cordyceps sinensis for cardiovascular health. Several studies have shown that cordyceps sinensis can help to lower blood pressure, improve blood circulation, and reduce cholesterol levels. Additionally, cordyceps sinensis is thought to have antioxidant and anti-inflammatory properties, which may help to protect the heart from damage. As research into the potential health benefits of cordyceps sinensis continues, this medicinal mushroom may one day be widely recognized as an effective treatment for cardiovascular disease. Until then, those interested in using cordyceps sinensis for cardiovascular health should consult with a qualified healthcare provider.
What are the benefits of cordyceps sinensis for respiratory health?
Cordyceps sinensis is a type of fungus that has long been used in traditional Chinese medicine due to its powerful therapeutic effects on the respiratory system. Research has shown that cordyceps can help to improve both lung function and overall respiratory health, making it an excellent choice for anyone who suffers from chronic lung conditions or symptoms such as coughing, shortness of breath, or wheezing. Additionally, studies have found that cordyceps can strengthen the immune system and protect against disease-causing pathogens, further supporting its reputation as a powerful ally for respiratory health. Ultimately, the many benefits of cordyceps make it an excellent choice for anyone looking to boost their respiratory health and alleviate symptoms associated with respiratory conditions.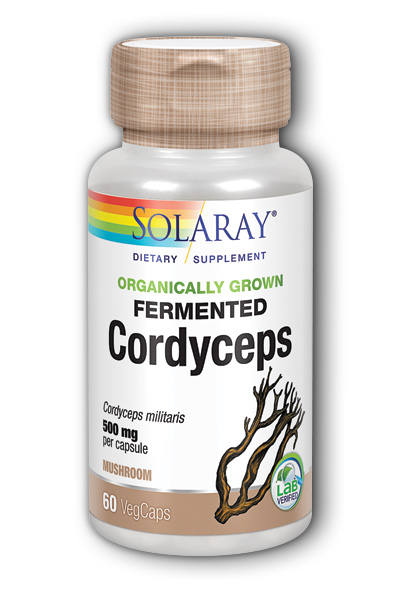 What are the benefits of cordyceps sinensis for immune system function?
Cordyceps sinensis is a medicinal mushroom that has been used for centuries to support immune system health as well. This natural remedy contains a wide range of bioactive compounds, including polysaccharides, lignins, and triterpenes, all of which have been shown to play an important role in regulating the body's inflammatory response. Furthermore, studies have demonstrated that cordyceps sinensis can help to promote the proliferation of natural killer cells and other key components of immune system function. Because of these beneficial effects on immune health, this medicinal mushroom has become increasingly popular as a natural way to support overall wellness and ward off disease. And with its excellent safety profile and wide range of uses, cordyceps sinensis is a great choice for those looking for an effective way to bolster their immune system and stay healthy throughout the year.
How can you take advantage of the health benefits of cordyceps sinensis?
Cordycep mushrooms are known for their impressive range of health benefits, from boosting energy levels to strengthening the immune system. One of the easiest ways to take advantage of these benefits is by incorporating cordycep mushrooms into your diet through a dietary supplement. While some people prefer to eat them raw, others find that cooking or steaming can bring out their unique flavor better. Adding a dash of olive oil or coconut oil to your mushrooms before cooking will also help to maximize their nutritional content, as these fats are a good source of key vitamins and minerals. However, it's important take care when sourcing your cordyceps, as many popular varieties in the market today have been contaminated with toxic heavy metals and pesticides. When you choose high-quality mushrooms from a reputable supplier and follow safe preparation methods, there's no limit to what you can accomplish with this powerful superfood! Reputable suppliers like solaray can guarantee the quality and potency of their cordycep mushroom supplement, they source only the finest quality mushrooms and test each batch for contaminates before encapsulation.
F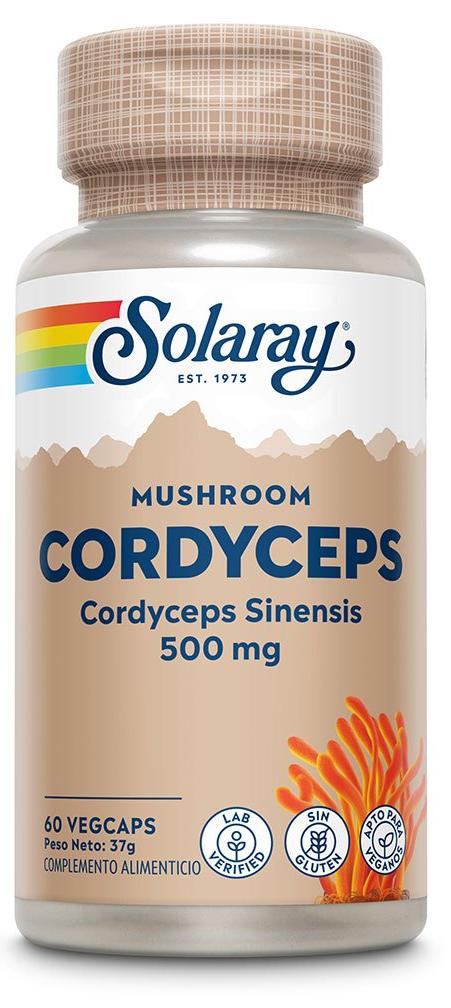 inal thoughts on cordyceps sinensis
As we've seen, cordycep mushrooms have a lot to offer in terms of both nutrition and health benefits. They're a great source of protein, fiber, and antioxidants, and they've been shown to boost immune function, improve circulation, and reduce inflammation. While more research is needed to confirm all of their potential health benefits, there's no doubt that cordyceps are worth adding to your diet. So the next time you place an order don't forget to add cordyceps to your shopping cart, Your body will thank you for it!