The skin is considered as the fingerprint of what's happening inside the body, including all the skin conditions and its nutritional needs. There are numerous research coming up nowadays that shows the tremendous power of specific nutrients which can make a huge difference in the way the skin looks, feels and how it ages with time.
So which are the good nutrients that will help your skin stay healthy and smooth? Below are some of the best nutrients that will nourish the skin regardless of how you use them; either as a supplement form or from foods you eat.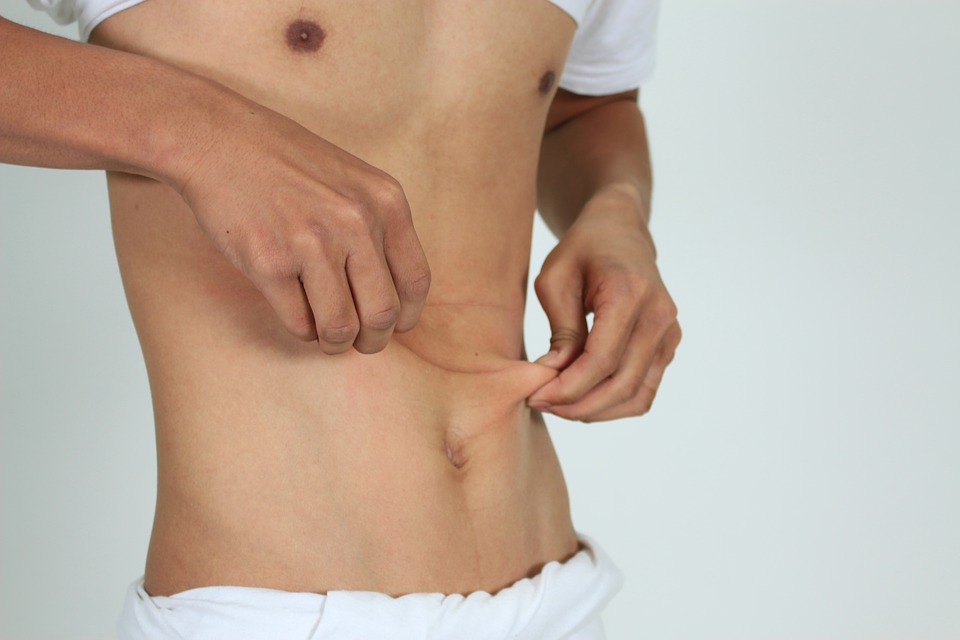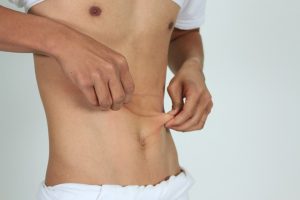 Collagen
Collagen is a very important nutrient for your skin. It helps by reducing the risks or damages caused by harmful byproduct of smoke, sunlight or pollution. Collagen also helps in the structuring of the skin which causes wrinkles or any other aging symptoms. This nutrient is also used in lotions and creams which can be used to protect the skin against sun damage.
Biotin
Biotin comes from vitamin B. It's a nutrient that is responsible for the formation of the skin, hair and nail cells. Our body is capable of producing its own biotin, but you can also get biotin from eating eggs, rice oatmeal or even bananas. Without sufficient amount of this nutrient, you might end up suffering from dermatitis.
Silica
It is also called the beauty mineral because of its awesome benefits over the growth of, nails, hair and above all, the skin's elasticity. Silica is present in all parts of our bodies and plays a major role in skin cells and formation. They also hold up the cells together keeping the skin healthy and smoother. You can add silicon to your diet by eating cucumber with skin, New Zealand spinach, tomatoes, hemp leaves as well as bell pepper.
In order to have a healthy skin, it is very important to eat proper diet because food processing will not only play a major role in our skin, but also in our day to day activities.
Related Products