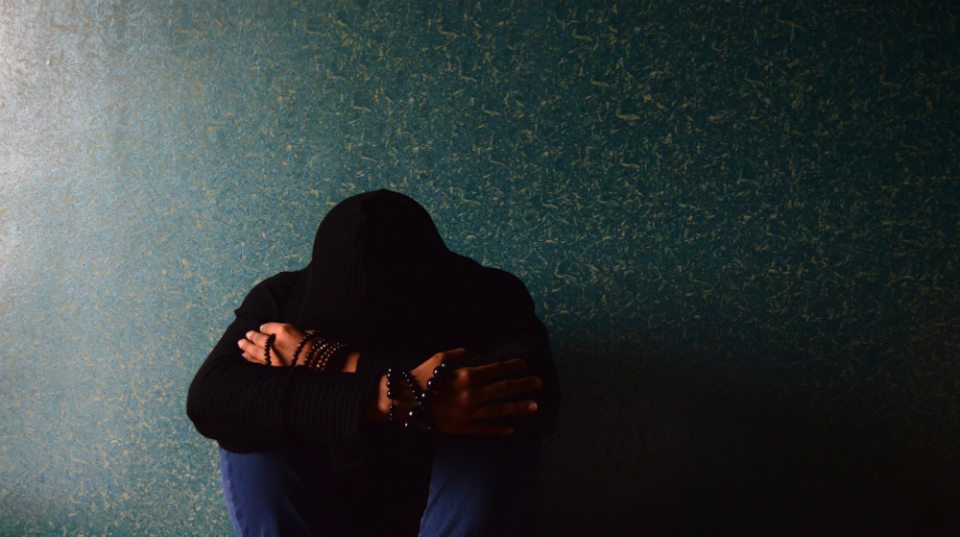 Depression is a serious issue that affects millions of people every year. It's hard to know what to do if you're feeling depressed, and even harder when you don't know how long it will last. The unfortunate thing about depression is that it can last a long time if it's not treated.
Fighting depression and anxiety
There are a number of ways to fight depression and anxiety, here are some ideas:
Get enough sleep
Exercise for 20 minutes every day
Nutrition and healthy eating
Practice mindfulness meditation
Talk about how you're feeling in a safe space with someone you trust (e.g. professional counselor or therapist)
Have meaningful hobbies that make you feel good about yourself
Add curcumin to your diet.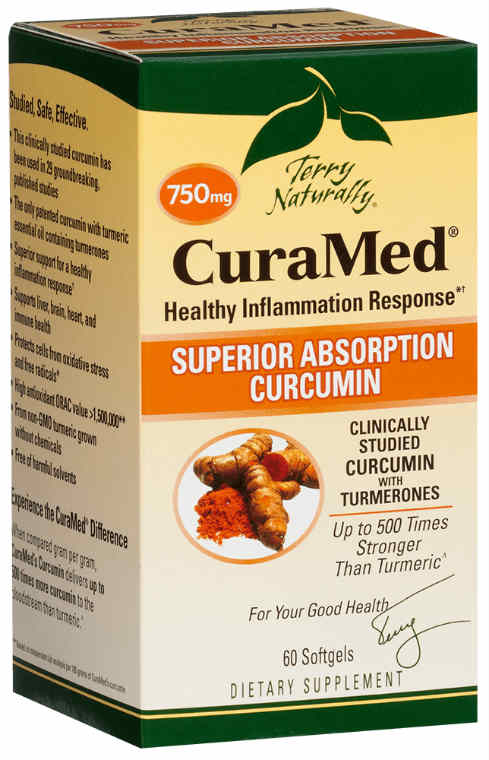 Curcumin has been known to boost both dopamine and serotonin!
Curcumin is the active ingredient found in turmeric root. Curcumin can boost serotonin and dopamine levels to improve mood. Curcumin boosts serotonin by increasing the brain's production of this "feel-good" neurotransmitter, which has been linked to fighting depression and anxiety. It also increases dopamine levels, another chemical that affects mood and happiness, by inhibiting an enzyme that breaks down dopamine in the brain.
What is Serotonin and dopamine?
What is serotonin? Serotonin or 5-hydroxytryptamine (5-HTP) is a monoamine neurotransmitter. Biochemically derived from tryptophan, serotonin is primarily found in the gastrointestinal tract (GI tract), platelets, and in the central nervous system (CNS) of animals including humans. It is popularly thought to be a contributor to feelings of well being and happiness.
What is dopamine? Dopamine is a type of neurotransmitter in the brain that carries messages from one neuron to the next. Its main function in the body is to regulate muscle movement and emotional response, as well as sleep, mood, learning, attention, arousal, and reward behavior. It is synthesized from the amino acid tyrosine by way of three enzyme steps.
Dopamine helps control major types of movements like walking, chewing food and swallowing. Dopamine also helps control emotions and behaviors including pleasure seeking and feelings of satisfaction or accomplishment. Unfortunately, dopamine does break down in the brain through an enzyme process.
What is the enzyme in the brain that breaks down dopamine?
Enzyme that breaks down dopamine: Enzymes are proteolytic and they restructure proteins by breaking the peptide bonds. Enzymes have to be present for chemical reactions to take place in a living organism. One of the enzymes involved in breaking down dopamine is catechol-O-methyltransferase (COMT).
Fortunately, Curcumin may be the answer!
Curcumin, the active ingredient in turmeric root , may be able to help people with depression. Curcumin has been shown to have anti-inflammatory properties by reducing cytokine and chemokine production (a type of small molecule made by immune cells to communicate with other immune cells). By reducing these inflammation-inducing molecules, curcumin can reduce depression and anxiety.  Curcumin can slow the break down of dopamine in the brain.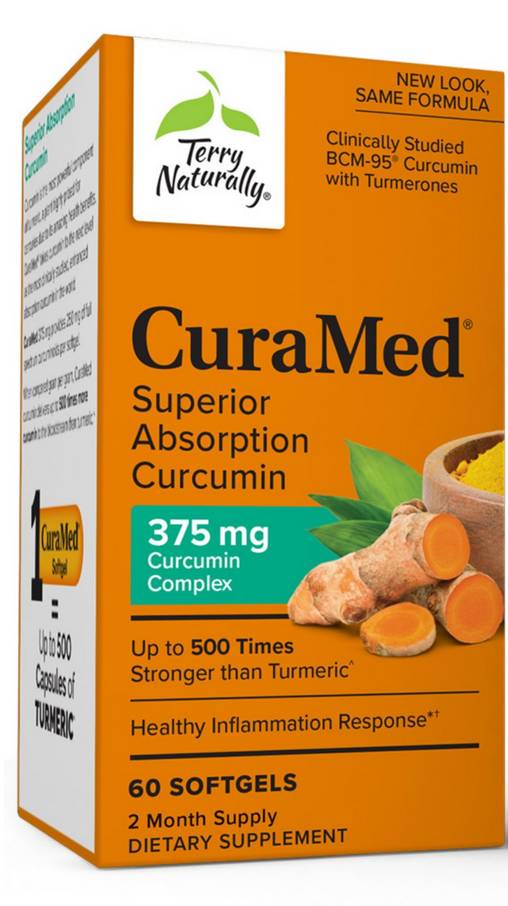 A study was performed where curcumin was administered to mice. The results showed that the mice had increased dopamine and serotonin levels in their brains (these are neurotransmitters that play a role in mood) compared to the placebo group. Dopamine levels were increased by about 60% and serotonin was increased by about 30%. This resulted in a reduced depression-like behavior compared to the mice that did not receive curcumin .
Curcumin has also been shown to have antidepressant properties in studies where it was used alongside conventional antidepressants. One study showed that people with major depressive disorder that were given curcumin had significantly improved moods after taking the supplement for 8 weeks. They had lower levels of depression and anxiety compared to the placebo group.
Another study showed that along with conventional antidepressants, curcumin could improve symptoms of depression in people who did not respond well enough to the medication alone. When combined with the antidepressants, curcumin was able to improve mood and reduce anxiety when compared to the placebo group.
If you suffer from anxiety and/or depression, you should consider adding turmeric root to your diet. If you're feeling blue or anxious, curcumin may help increase dopamine and serotonin levels naturally.