We all know that we should be eating our fruits and vegetables each day, but sometimes it can be hard to get in all of the servings we need. Did you know that raw fruits and vegetables provide essential phytonutrients the body needs for good health? Phytonutrients are plant-based chemicals that offer a variety of health benefits, including boosting immunity and preventing disease. Lets discuss the importance of phytonutrients and provide tips on how to make sure you are getting your daily dose!
What are phytonutrients and what do they offer the body
Phytonutrients (also known as phytochemicals) are biologically active compounds that are found in plants. They are responsible for the plant's color, flavor, and smell, and they offer a range of health benefits when consumed by humans. Some of the most well-known phytonutrients include lycopene (found in tomatoes), beta-carotene (found in carrots), and anthocyanins (found in blueberries). These compounds have been shown to protect against chronic diseases such as heart disease, cancer, and diabetes. They do this by reducing oxidative stress and inflammation, two of the major drivers of these conditions. In addition to their protective effects, phytonutrients also boost immunity, improve brain function, and promote overall health. Thus, including phytonutrient-rich foods in your diet is a good way to promote your long-term health.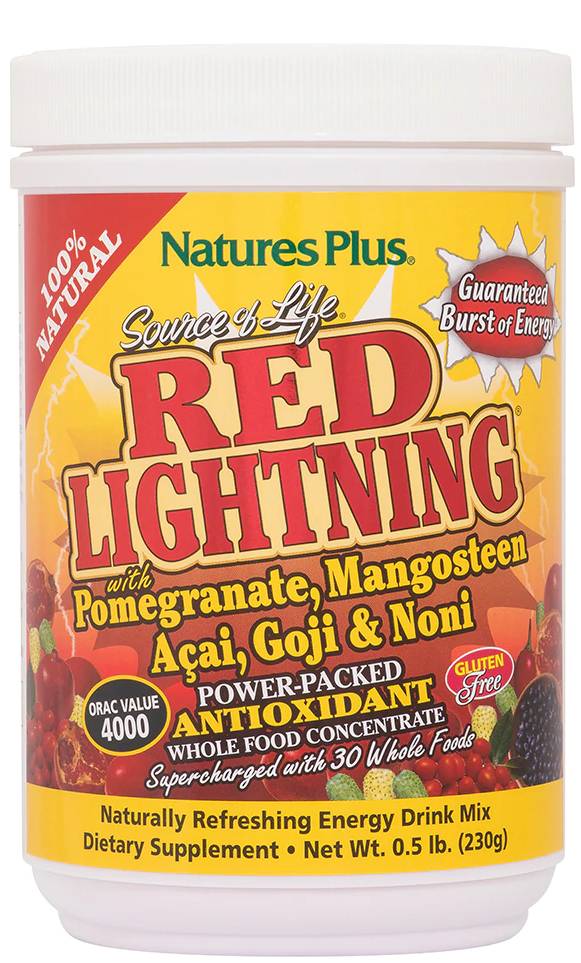 The benefits of getting your daily dose of phytonutrients
Phytonutrients are believed to work by boosting the body's immune system, protecting cells from damage, and reducing inflammation. A diet rich in phytonutrients can also help to improve cognitive function and reduce the risk of age-related memory decline. So, if you're looking to improve your overall health, make sure you're getting your daily dose of phytonutrients by eating plenty of fruits and vegetables.
How to make sure you are getting enough phytonutrients
Unfortunately, many people do not consume enough of these nutrient-rich foods to reap the full benefits. One way to increase your intake of phytonutrients is to take a powdered fruit and vegetable mix. These products are typically made from concentrated freeze dried fresh fruits and vegetables, and they can provide a convenient way to get the nutrients you need. In addition to taking a supplement, you can also boost your phytonutrient intake by eating more fruits and vegetables. Choose brightly colored varieties, and aim for at least five servings per day. By following these simple tips, you can ensure that you are getting the phytonutrients you need for optimal health.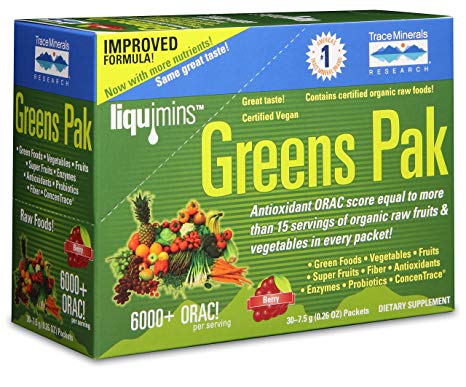 Additional Tips for adding more fruits and vegetables to your diet
As we have already discussed, a diet rich in fruits and vegetables has been linked with a reduced risk of heart disease, stroke, and some types of cancer. However, many people struggle to get the recommended daily amount of these healthy foods. One way to increase your intake of fruits and vegetables is to add a powdered fruit mix to your diet. This type of supplement is packed with phytonutrients, which are believed to promote health and protect against disease. Powders are also a convenient way to get your fruits and vegetables, making it easy to add them to smoothies, yogurt, or oatmeal. If you're looking for ways to boost your intake of healthy foods, consider adding a fruit powder mix to your diet.
# Final thoughts:
There are many benefits to getting your daily dose of phytonutrients, including boosting immunity, improving brain function, and reducing the risk of chronic disease. If you're looking to improve your overall health, make sure you're including plenty of fruits and vegetables in your diet. The best way to consume these powerful phytonutrients is through powdered fruit and vegetable mixes to increase your intake of these healthy compounds. Give it a try!