Did you know that oxidation and inflammation are some of the main causes of disease? There is a handful of diseases that are partially or totally caused by oxidation. This includes heart disease, cancer, diabetes, osteoarthritis, Alzheimer's disease, and dementia. Here, we will take a closer look at these diseases and discuss how oxidation contributes to their development. We will also explore potential treatment options that may help reduce the impact of oxidation on these conditions.
What is oxidative stress and what causes it?
Oxidative stress occurs when there is an imbalance between the production of reactive oxygen species (ROS) and the body's ability to repair the resulting damage. ROS are produced as a normal by-product of metabolism, but they can also be generated in response to environmental stressors such as UV radiation, inflammation, and cigarette smoke. When ROS levels become too high, they can cause damage to DNA, proteins, and lipids. This damage has been linked to a variety of diseases, including cancer, atherosclerosis, and Alzheimer's disease. While oxidative stress is a natural process that occurs in all cells, it can be harmful when it is not kept in check. Luckily, the body has several mechanisms for dealing with oxidative stress, including antioxidant enzymes and molecules that help to repair damaged cells. However, when these systems are overwhelmed or unable to keep up with the demand, oxidative stress can become a problem.
The role of inflammation in disease
Inflammation is a natural process that helps the body heal from injury or fight off infection. However, when inflammation occurs chronically, it can lead to a variety of health problems. For example, chronic inflammation has been linked to heart disease, stroke, diabetes, and arthritis. Additionally, chronic inflammation is believed to play a role in cancer growth and development. While more research is needed to fully understand the role of inflammation in disease, it is clear that maintaining a healthy lifestyle is important for reducing the risk of chronic inflammation. Eating a healthy diet, taking vitamins, getting regular exercise, and managing stress levels can all help to reduce inflammation and promote overall health.
How oxidation contributes to the development of heart disease, cancer, diabetes, osteoarthritis, Alzheimer's disease, and dementia?
Oxidation is a natural physiological process that plays a key role in many different diseases. For example, oxidation plays a major role in the development of heart disease, as free radicals can damage lipids and cause them to accumulate in the arteries and clog them over time, leading to high blood pressure and heart attack. In addition, oxidation contributes to the progression of cancer. As cells become damaged from exposure to environmental toxins or other triggers, they undergo mutations that can lead to tumor growth and metastasis. Oxidative stress has also been linked with the development of diabetes, osteoarthritis, Alzheimer's disease, and dementia. These conditions are caused by inflammation and cell damage due to oxidative stress, which can eventually lead to organ failure or death if left unchecked. Therefore, it is critical for people at risk of any of these ailments to take steps to reduce their oxidative burden through lifestyle changes or antioxidant supplementation. By taking steps to protect against oxidative damage, we can significantly reduce our risk of developing a wide range of deadly diseases.
Potential treatment options for reducing the impact of oxidation on these conditions
Free radicals. These molecules are unstable and react with other molecules in the body, leading to cell damage. Antioxidants are substances that can neutralize free radicals and prevent or reduce oxidative stress.
There are many potential treatment options for reducing the impact of oxidation on the body. Antioxidants can be taken as supplements, and foods rich in antioxidants, such as fruits and vegetables, can be included in the diet. In addition, lifestyle changes, such as quitting smoking and exercising regularly, can help to reduce oxidative stress. By taking steps to reduce oxidative stress, it is possible to improve overall health and well-being.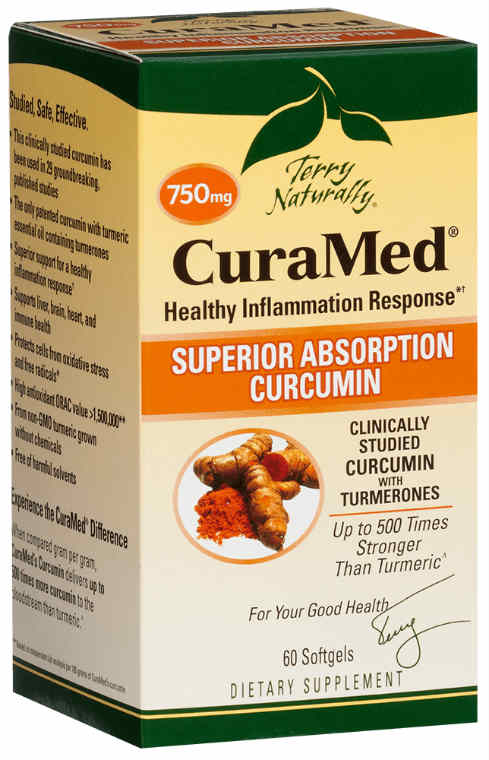 Natural Antioxidant Supplements like Curcumin
Curcumin is a yellow pigment found in the spice turmeric, which is used extensively in Indian cuisine. Curcumin has powerful antioxidant properties that can help to protect cells from damage caused by free radicals. Curcumin supplements have been shown to reduce oxidative stress and inflammation in a variety of studies. In addition, curcumin supplements have been linked with other health benefits, such as improved cognitive function and reduced risk of heart disease. As a result, curcumin may be an effective natural antioxidant supplement for people looking to improve their overall health.
Vitamins for antioxidant protection
Numerous vitamins have antioxidant properties and, therefore, can contribute to the prevention of cellular damage. These vitamins include vitamins A, C, and E; beta-carotene; and selenium. Vitamin A is found in foods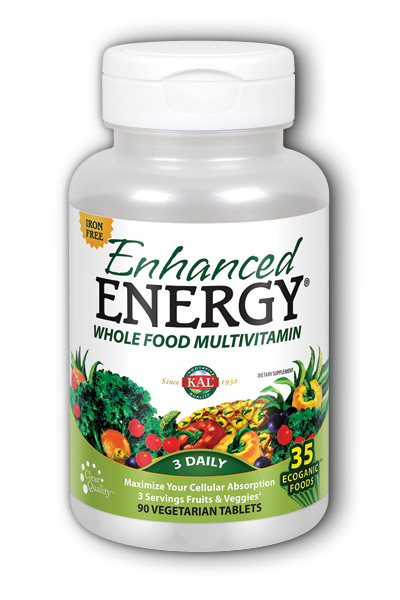 such as liver, carrots, and spinach. Vitamin C is found in citrus fruits and leafy green vegetables. Vitamin E is found in vegetable oils, wheat germ, and nuts. Beta-carotene is found in carrots, sweet potatoes, broccoli, and spinach. Selenium is found in fish, whole grains, Brazil nuts, eggs, and poultry. The body needs these vitamins for a variety of functions including maintaining healthy skin and vision and boosting the immune system. These vitamins work together to protect cells from damage by neutralizing free radicals. Vitamins for antioxidant protection are necessary for maintaining good health and preventing disease.
Unfortunately, many people do not get the proper amounts of vitamins, either through their diet or through supplementation. This can lead to a number of health problems, over time, these deficiencies can lead to damage and can lead to cell death and the development of chronic diseases such as cancer and heart disease. Getting the proper amounts of vitamins can help the body protect itself from oxidation and disease. Vitamins C and E are particularly important for this purpose, as they are powerful antioxidants that can neutralize reactive oxygen species. Furthermore, vitamin D is essential for maintaining a healthy immune system, which is crucial for preventing disease. By getting the proper amounts of vitamins, you can help your body protect itself from oxidative stress and disease.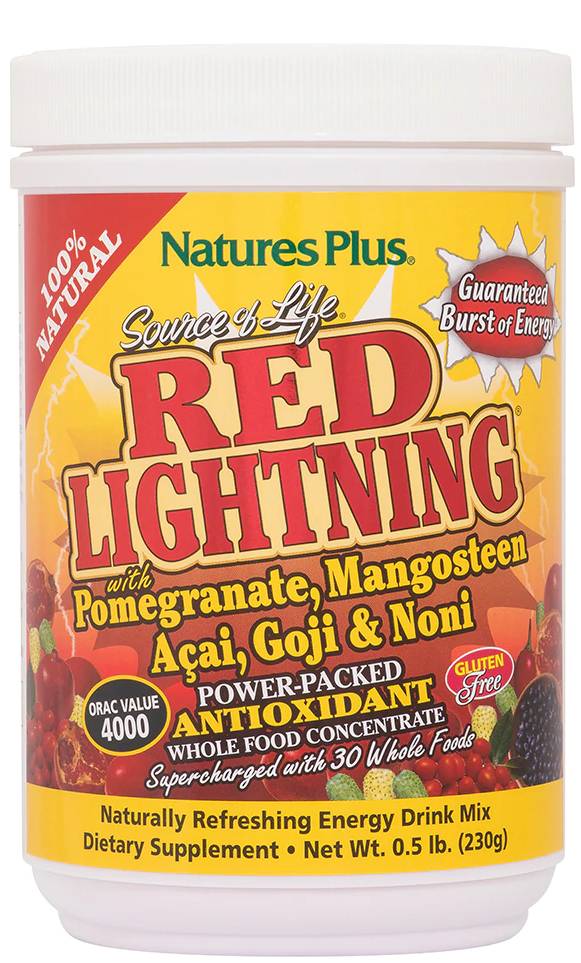 At this point, it should be clear that oxidative stress is a major risk factor for a wide range of chronic diseases. As one of the primary drivers of these conditions, oxidative stress has been shown to increase our risk of cardiovascular disease, cancer, and neurodegenerative disorders such as Alzheimer's and Parkinson's. Given all this evidence, it is crucial that we do what we can to minimize our exposure to oxidative stress and boost our body's natural antioxidant defenses. Fortunately, there are many ways to achieve this goal. Eating a nutrient-rich diet, consuming vitamins and herbs can help provide our cells with the necessary tools to reduce oxidative stress. Additionally, regular exercise can improve circulation and reduce inflammation, allowing us to better cope with occasional spikes in free radical levels. And finally, various vitamins have demonstrated significant efficacy in deterring oxidative damage and supporting healthy cellular function. When taken together or alone, these simple hacks can help you stay one step ahead of the devastating effects of oxidative stress. So stay active, eat smart, and protect your health today!