The liver is one of the most important organs in the body. It is responsible for a variety of tasks, including filtering toxins from the blood, producing bile to help digest food, and storing energy. When the liver becomes diseased, it can cause a number of problems for the individual. We will discuss some of the causes of liver disease and how to prevent them.
What is liver disease and what are the symptoms?
Liver disease is a general term used to describe any damage that affects the liver. The liver is a vital organ that plays an important role in metabolism, detoxification, and digestion. When it is damaged, it can no longer perform these functions effectively. Liver disease can be caused by a variety of factors, including viral infections, alcohol abuse, and fatty liver disease. Symptoms of liver disease vary depending on the underlying cause, but may include fatigue, jaundice, abdominal pain, and dark urine. If left untreated, liver disease can lead to cirrhosis, liver cancer, and death. Early diagnosis and treatment is essential for preventing serious complications.
What causes liver disease and how can it be prevented?
Liver disease can be caused by a variety of factors, including underlying health conditions, environmental toxins, and lifestyle choices. In particular, patterns of alcohol or drug abuse can lead to damage to the liver, as well as obesity and poor nutrition. Fortunately, there are many steps that can be taken to prevent liver disease. These include maintaining a healthy diet and limiting alcohol consumption, avoiding excessive exposure to toxins and pollutants, and monitoring any chronic health conditions that may impact the functioning of the liver. Additionally, getting regular exercise and taking medication as prescribed, and natural supplements can also help to reduce overall risk factors for developing liver disease. By following these simple guidelines, it is possible to keep your liver healthy and avoid serious complications in the future.
How is liver disease treated and what are the possible complications?
When someone is diagnosed with liver disease, it is important to start treatment right away in order to address the underlying cause of the condition and prevent further complications. Depending on the type and severity of liver disease, treatments may include lifestyle changes, medication, or even surgery in some cases. Common medications that are used to treat liver disease include drugs that help to clear toxins from the body or reduce inflammation in the organ. Additionally, certain natural remedies, such as milk thistle and NAC, can be used to boost liver health and support its processes. While these remedies cannot cure livers disease on their own, they can help to manage symptoms and prevent further damage if used together with other treatments. Overall, careful monitoring and tailored medical care are key when managing liver disease.
What is the prognosis for someone with liver disease?
The prognosis for someone with liver disease depends on the underlying cause of the condition. For example, viral hepatitis typically resolves on its own without any long-term damage to the liver. However, chronic hepatitis B and C can lead to cirrhosis, which can eventually lead to liver failure. Alcohol-related liver disease is also progressive, and can lead to cirrhosis, liver cancer, and ultimately death. The good news is that there are effective treatments available for all forms of liver disease. With early diagnosis and treatment, many people with liver disease are able to live relatively normal lives.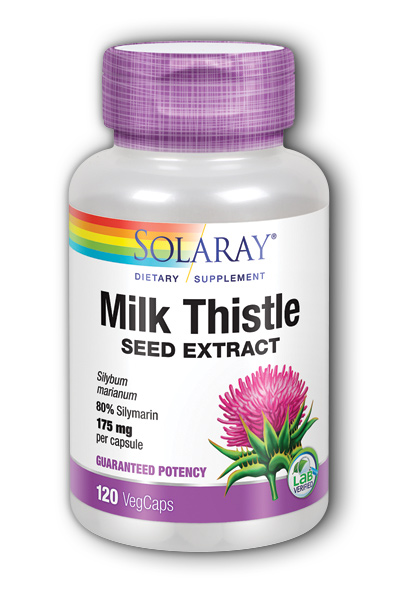 Can liver disease be cured and, if so, how?
Liver disease is a growing concern worldwide, with millions of people suffering from conditions like cirrhosis, fatty liver disease, and hepatitis. While the exact causes of liver disease can vary depending on the individual and the type of disease in question, there are a number of factors that contribute to its development, including heredity, harmful substances such as alcohol or drugs, and poor diet. Given these risk factors, it is not surprising that many people are searching for treatments or even a cure for liver disease.
Fortunately, research has shown that certain compounds called glutathione can help to protect the liver from damage and reduce inflammation in response to liver conditions. By increasing levels of glutathione in the body through diet or supplements, individuals may be able to treat or even reverse their liver disease. Whether through IV glutathione injections or oral supplementation with glutathione precursors like N-acetyl-cysteine and alpha lipoic acid, there are several promising strategies for treating liver conditions. Ultimately, however, each case must be evaluated individually by a medical professional in order to determine the best approach for treating one's particular condition. With proper care and treatment though, it may be possible not only to stop further liver damage, but also to repair existing liver damage and improve overall liver function.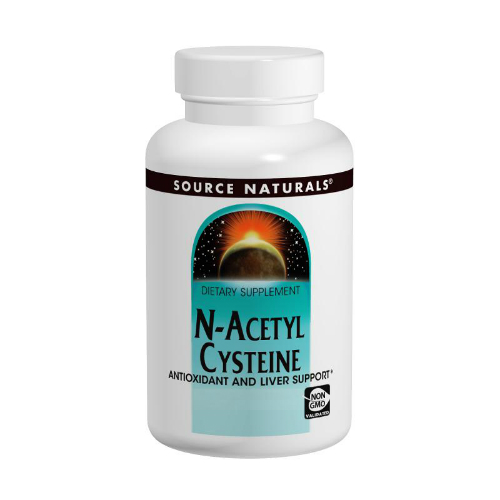 Milk thistle, silymarin, and liver regeneration
Milk thistle, standardized to its active ingredient silymarin, is a plant widely used for its therapeutic properties. Perhaps most notably, milk thistle has been shown to promote liver regeneration and assist in the recovery of damage caused by certain toxins. This effect is thought to be due to the plant's high content of potentially protective compounds called flavonoids. In particular, one flavonoid found in milk thistle known as silibinin is thought to help stimulate new protein synthesis within liver cells, enabling them to repair any damage more quickly and efficiently. As such, milk thistle may be a useful treatment option for individuals affected by hepatotoxic conditions such as alcohol-related cirrhosis or chronic hepatitis B. Furthermore, because of its ability to support cell proliferation and clinical outcomes in these cases, milk thistle may even be beneficial as an adjunct therapy alongside standard medical treatments. All things considered, then, it is clear that this powerful plant holds great potential for promoting liver health and supporting overall well-being.
If you or someone you know has been diagnosed with liver disease, it is important to seek treatment as soon as possible. While there is no one-size-fits-all cure for the condition, by working with a medical professional and following some simple lifestyle changes, it is possible to manage symptoms and prevent further damage. With proper care, many people with liver disease are able to live relatively normal lives.