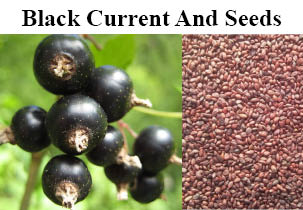 Black currant is famous for producing fruit, seed oil, leaves, and flowers that are used to make medicine, but most importantly the active ingredient called steriodonic acid.
How does Black currant oil work?
Black currant oil has a chemical known as gamma-linolenic acid (GLA) or commonly called steriodonic acid. Several researches have shown that this active ingredient has the ability to improve the efficiency of immune system, giving the body more ability to fight off organisms causing disease. The ingredient increases the production of white blood cells and antibodies in the body that protects the body against diseases. The active ingredient also has no side effects when compared to other natural products in the market.
What are the health benefits of blackcurrant oil?
Since black currant oil is a natural product, it is safe for both children to adults. In women, it helps in treating menopause symptoms, premenstrual syndrome, breast tenderness and painful periods. It is also boosts the immunity in women body. In some cases, you can also use it for coughs as well as Alzheimer's disease.
Most people also use the oil to treat joint pain (rheumatism), hepatitis, arthritis, gout, convulsions, diarrhea and liver ailments. Other benefits include soothing skin diseases, insect bites, fight colds, headache, stomachache, bronchitis and wound. It also aids in reducing high cholesterol in the body.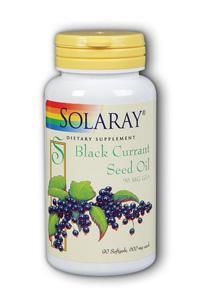 In conclusion, black currant oil is the best natural product that helps you improve your health. This oil should be at the top of the list of essential nutrients everybody consumes to maintain good health.
References:
http://www.fragrantica.com/notes/Black-Currant-132.html
http://www.webmd.com/vitamins-supplements/ingredientmono-1085-BLACK%20CURRANT.aspx?activeIngredientId=1085&activeIngredientName=BLACK%20CURRANT