Osteoporosis is a very common health problem that affects both men and women. The bone is made up of tissues that comprise up to 15% of the bone mass. It is also composed of organic components such as collagen, minerals, and water. These vital compositions of the bone deteriorate with age making the bone weaker and more brittle. When there is a significant reduction of the bone density, osteoporosis occurs. A bone that is brittle and weak becomes highly susceptible to injury, fracture and diseases. The major cause why osteoporosis occurs is due to the regression in the quantity of the organic compounds present in the bone that are generally responsible for making the bone tough and stress resistant.
Osteoporosis is a degenerative disease that causes the bones to thin and become brittle. Without proper treatment, the bones can break. If you have been diagnosed with this health condition, you may be wondering what causes osteoporosis.
There are many different factors that cause osteoporosis. Some of these include menopause, certain medical conditions, medications, hormones, and an unbalanced diet. Since it may not be known what causes osteoporosis for every individual, it is important to look out for symptoms of the condition.
Many people who develop osteoporosis may not even know they have the bone disease because symptoms often remain hidden. Some of the symptoms of osteoporosis are back pain, loss of height, bone fractures and bone loss seen through dental x-rays. If you notice any of these symptoms, be sure to visit a doctor.
If you are wondering what osteoporosis is, you may be interested in how this condition is detected. A bone density is the most effective way to find out if you have osteoporosis or are at risk of developing the bone condition.
This test is recommended to most women over the age of fifty-five. If the results of your bone density score indicate that you have low bone density or osteoporosis, then it is important to schedule a medical evaluation in order to determine what can be done in regards to treatment.
For most people, osteoporosis can be prevented or treated. A well balanced diet, a regular exercise regimen and vitamin supplements are all great ways to prevent further damage from occurring. Your doctor may also probably recommend you to take a particular medication in order to prevent osteoporosis from further affecting your bone density levels.
The most recent research on proper treatment of this conditions shows that dried plums are the best options for anyone suffering from osteoporosis. This is because they increase insulin growth factor -1 and glutathione which are both very essential when it comes to improving one's bone density.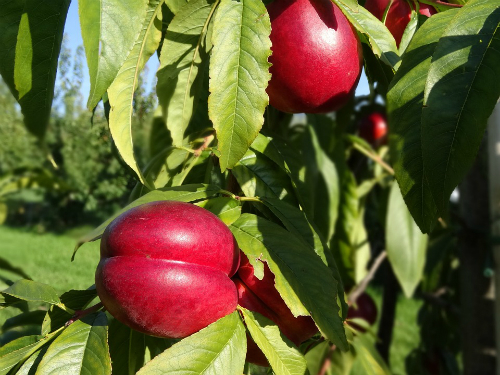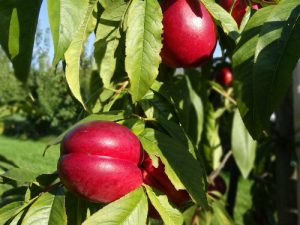 Keep in mind that one of the main keys to treating or preventing this bone condition is determining what causes osteoporosis. This, of course, varies according to person. If you are still wondering what is osteoporosis, then it is important to talk to your doctor, who will be able to provide you with further information. If you're worried that you may have osteoporosis get to your doctor, and remember, there are things you can do to help with the condition.