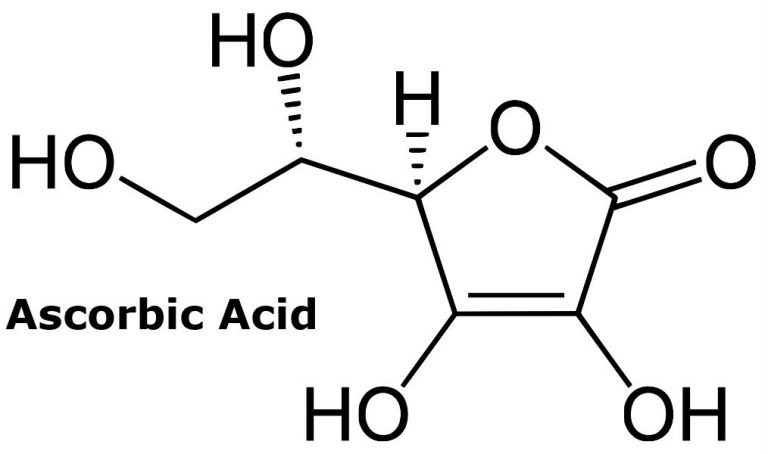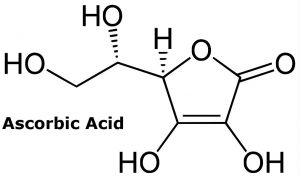 The human body requires many things to maintain its internal balance, also known as homeostasis. One of the more important things for the body are vitamins. Vitamins are organic compounds which are required to sustain life. Usually, most of the vitamins need to come from food. Usually, this is because the body cannot produce enough of it on its own, or it cannot produce any at all. One particular Vitamin that stands out in terms of importance and potential benefit to the human body is Vitamin C.
Vitamin C is a water-soluble vitamin that is primarily involved in protein metabolism and certain neurotransmitters. They play an essential role in connective tissue, and that, in turn, is highly important in wound healing. There are plenty of other benefits, such as its strengthening of the immune system, but there has been much attention brought to the potential benefit it may have on sepsis.
Sepsis is a life-threatening complication gained from an infection. It typically occurs when chemicals released into the bloodstream to fight the infection start to trigger inflammatory responses in the body. Your immune system is there to protect you from many infections, but it can pose a serious threat to the body if it's prompted to go into overdrive. So how would this vitamin be able to help fight sepsis?
This vitamin has been thought to be a very cheap form of adjuvant therapy in this disease. The reasoning behind this is that the vitamin can be used to offset the effects of inflammation and oxidative stress. There has been adequate research done to confirm these findings. A study done by Dr. Paul Marik, a critical care specialist, supports the use of using an IV cocktail of the vitamin at a high dose. He discovered that the death rate from the disease drastically decreased from about 40% to 8.5%. It is worth mentioning that the treatment comprised more than just the vitamin, as it was combined with hydrocortisone. But its effectiveness was nonetheless displayed.
However, the benefits of the vitamin span beyond illness management, as it can help blood vessel health as well. This vitamin is invaluable in the production of elastin and collagen, both of which is essential to make a blood vessel elastic. This also helps a great deal in reducing inflammation within the vessel walls. It also directly reduces oxidation and creates nitric oxide, which is a potent blood vessel relaxer.
As you can see, this vitamin is very versatile in its potential benefit, as it can help maintain healthy vessel walls and can be effective in the treatment of certain illnesses. It should be noted that research is inconclusive, and the findings are based on studies done by individual professionals with relatively small sample sizes. But the findings have been encouraging, and as more research is conducted, there is sure to be more potential benefits to Vitamin C.