Acetylcholine is a chemical that transmits signals from one nerve end to another. The chemical functions as a neurotransmitter both in the central nervous system and the peripheral nervous system. It allows for adequate functioning of the brain through memory development, gastrointestinal, neuromuscular and autonomic functions.
Acetylcholine aids in stimulating the short-term memory of the brain. Here it functions as a neuromodulator to alter the way the brain processes information rather than a chemical that transfers information from one point to another. Thus, reduced levels of acetylcholine lead to memory lapses, forgetfulness and in severe cases Alzheimer.
Functional Digestive System
Food digestion and absorption occurs in the gastrointestinal tract. The stomach and the intestines contain a muscular layer that allows for peristalsis (coordinated contraction of the organs that propels food through the system). Acetylcholine aids in the contraction of the muscular layer thus allowing efficient flow and digestion of food.
Neuromuscular and Autonomic Functions
It is also responsible for activating skeletal muscles (muscles that aid in the voluntary movement of the body) and autonomic functions (muscles that allow the involuntary role of the body).
As earlier highlighted, reduced levels of acetylcholine cause memory lapses, difficulty in remembering numbers, facts and faces. We will look at how Lecithin can boost the levels of acetylcholine and memory.
What is Lecithin?
Lecithin is a phospholipid that contains Vitamin B, acetylcholine (in the form of choline) and inositol. It is a naturally occurring nutrient which is found in eggs, organ meats and soybeans.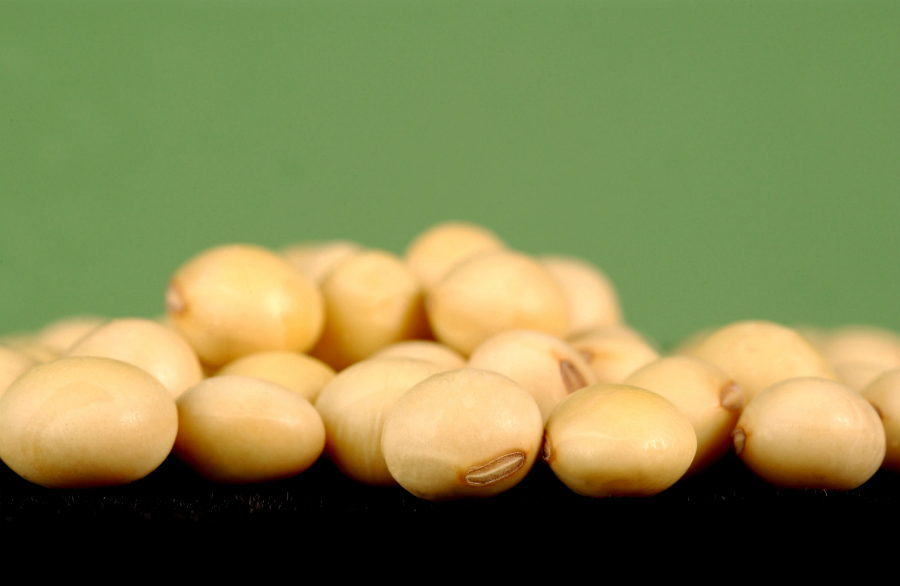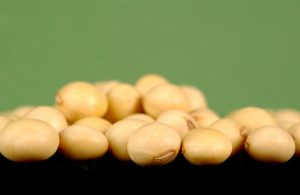 How Lecithin aids memory loss
The body uses Lecithin in the form of choline to produce acetylcholine which aids in memory and learning. It works by regenerating and reviving inactive brain cells thus restoring the brain's cognitive processes. Research shows taking two tablespoons of Lecithin every day improves short-term memory lapses especially in people suffering from Alzheimer. Lecithin is readily available in food stores in the form of capsules, granules, and liquids. Lecithin granules are easier to mix in any blender shakes and fruit smoothies.
Related Products