Heavy metals have been shown to negatively impact the body. Mercury has been shown to cause memory cognition issues, cancer, thyroid disorders, and more problems. It is important for people to avoid heavy metals, but it is even more important to discharge the ones that we accidently consume. Green alga can be used to get rid of this heavy metals. It is regularly consumed in Japan, but more Americans should consider the positive effects of using green alga to get rid of toxins in the body. Research has shown that Chlorella is amazing at discharging these toxins.
Key Takeaways:
Heavy Metals can contribute to autism, Alzheimers, cancer, thyroid disorders and many more immune-related illnesses. They need to be removed from your body.
Chlorella has high levels of Chlorophyll that helps promote oxygen which promotes repare and growth of healthy tissue.
Chlorphyll also promotes loss of body fat and blood pressure through cleansing. You can take the supplement in pill or liquid, just make sure it is in broken-cell-wall form.
"Recent medical research shows that chlorella, a single-celled micro-algae, can come to the rescue by flushing toxins from the body."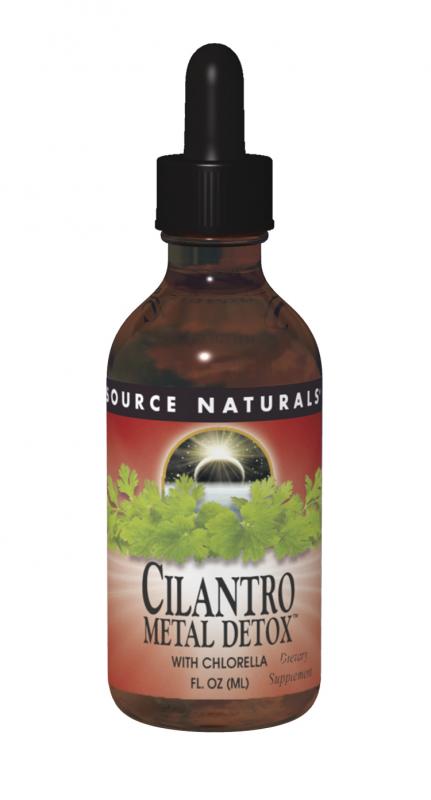 Read more: https://www.naturalhealth365.com/chlorella-removes-heavy-metals-3754.html