Causes of Hair Loss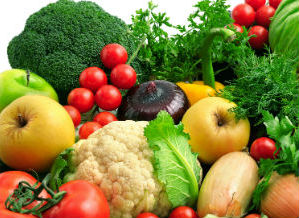 Hair loss is a common health issue reported among people under all age groups. Multiple causes contribute for the occurrence of hair fall. Improper diet is one among them. Lack of vitamin B and iron in diet schedule is a main cause reported for hair loss. To prevent this health issue, feel free to include a good amount of folate and vitamin B enriched food sources in daily diet. Spinach, beans, peas and carrot are some of the common food sources which improves hair health naturally. In order to prevent hair fall, it is recommended to include at least 2500 mg biotin and 200 mg folic acid.
Hormonal imbalance is a main cause of hair loss problems. It can happen due to many factors like pregnancy and consistent use of birth control pills. Today, there are several medicines available to cure hormonal imbalance trouble. Stress, a common health issue of today's lifestyle is another cause of hair fall troubles. People can easily counteract this health issue by practicing yoga and meditation techniques. Deficiency of protein in daily diet can lead way to several hair fall troubles. In order to prevent this health issue, feel free to include food sources like eggs and spinach in daily diet.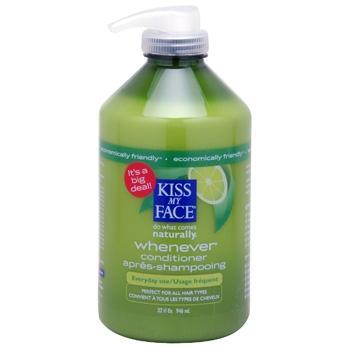 Remedies of Hair Loss
Saw palmetto with amazing health benefits is a safe cure to treat hair fall troubles. It blocks the production of dihydrotestosterone and reduces the occurrence of hair loss problems like alopecia. Applying arnica on scalp is found to be very beneficial to improve hair growth. At present, arnica can be easily availed from market in the form of creams and extracts. Similar to arnica, jojoba oil is another natural cure for hair fall troubles. For the best result, try to put jojoba oil thirty minutes before bathing time. Emu oil, sage, aloe vera and safflower oil are other best used natural remedies for hair fall.

References:
http://www.wholeliving.com/134587/thinning-hair-common-causes-and-natural-remedies
http://www.homemademedicine.com/home-remedies-hair-loss-in-women.html
Read More