You have been doing everything to manage your anxiety symptoms, but today you woke up and felt like all your efforts were for naught. Your body feeling weak like crazy, the worst you have experienced in your life. Perhaps you have trouble controlling worry, or you are just feeling nervous. Either way, it can be difficult to overcome, but with the right herbs, you may be able to manage your stress with relative ease.
Herbs that Relieve Anxiety
Clinical research has revealed that chamomile is not only good for relaxing and soothing, but also for dealing with clinical anxiety. Remember, excessive anxiety can cause sleeplessness and interfere with your daily functioning, including school, work, and social activities. Fortunately, chamomile comes to your rescue – it helps reduce these to negligible levels. Besides, it treats insomnia and also plays a vital role in reducing irritability and relaxing your muscles.
Valerian gained its popularity for its ability to cure insomnia and anxiety. Medical experts claim that this herb subtly enhances the gamma aminobutyric acid in your brain, contributing to a calming effect. If you are experiencing sleeplessness, you can take an average of 400 mg of Valerie root about an hour before bedtime. It is worth noting that if you are taking valerian root for anxiety, you should limit your dose to 200 mg to avoid daytime sleepiness.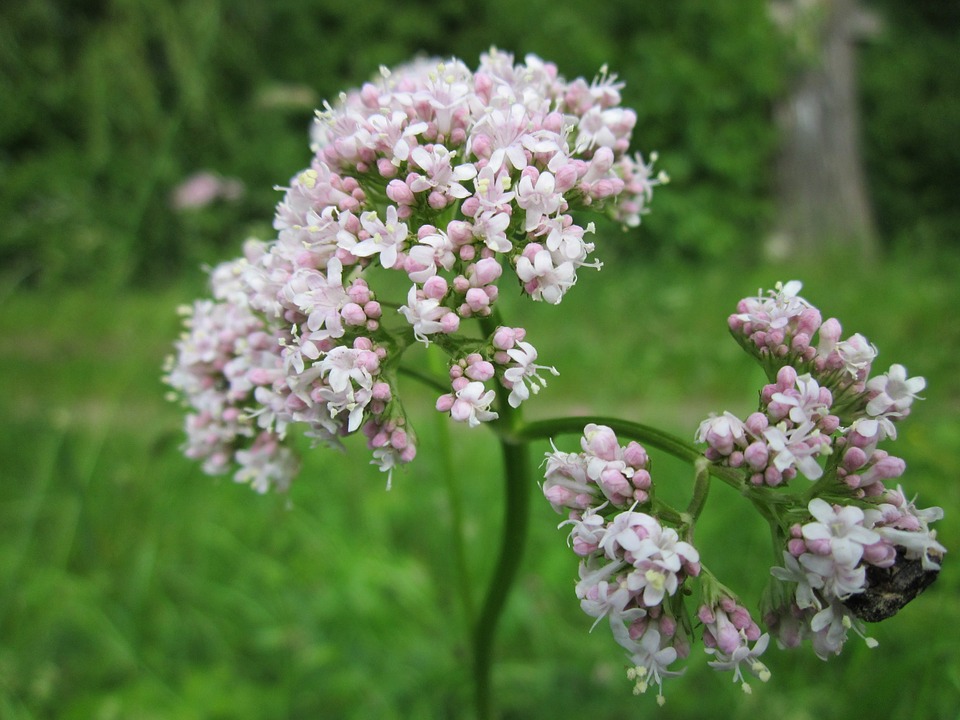 Not only does Echinacea helps to soothe tight muscles, but it is also handy for reducing anxiety and lowering your blood pressure. What makes it stand out from herbs is the fact that it can reduce tension and restore your brain's health without any looming side effects. The roots of this plant have some components that bind to brain receptors, which instruct your body to calm down. With just 20 mg, Echinacea can relieve tension and anxiety effortlessly.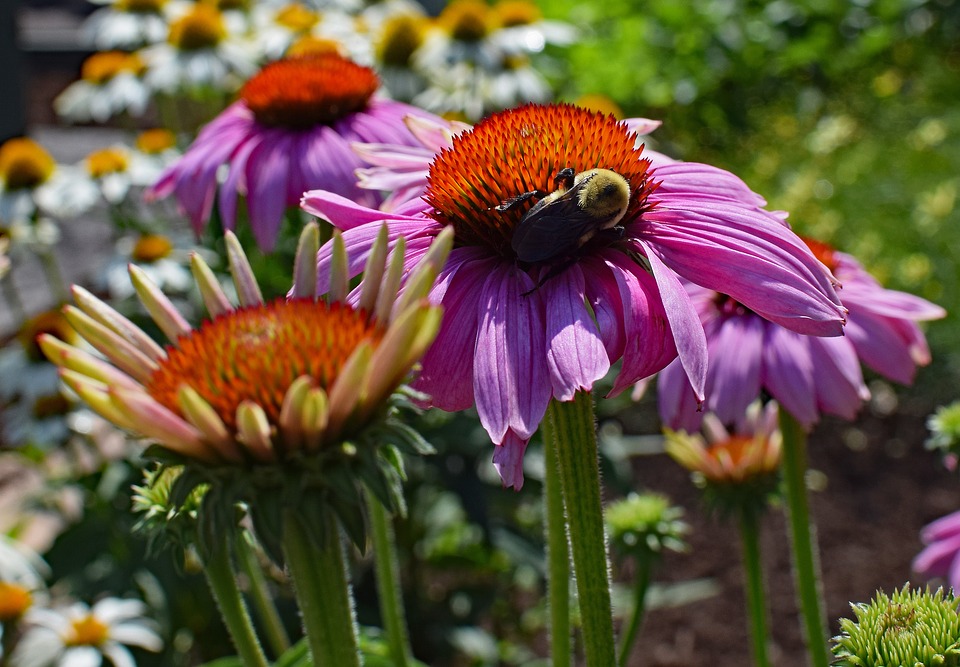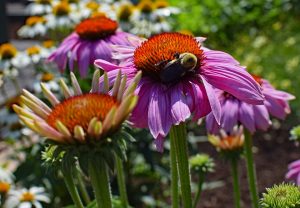 Related Products