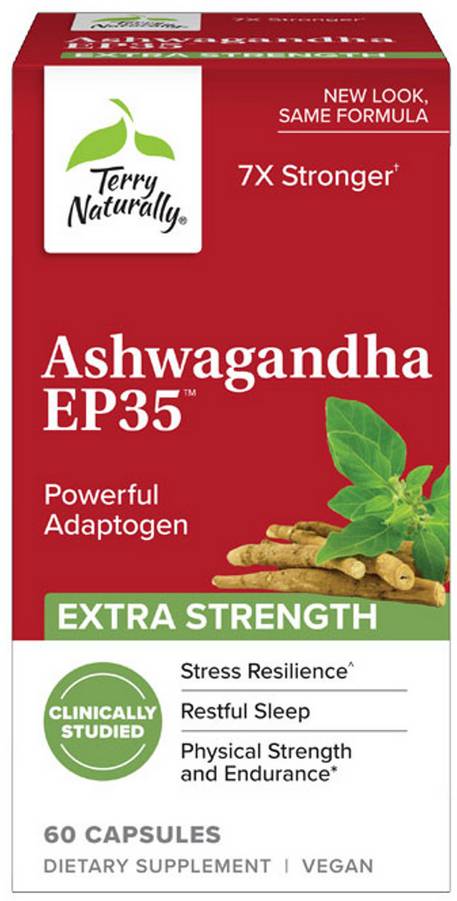 Ashwagandha is a shrub with yellow flowers and red fruits used for medicinal purposes. It is a prominent herb in ayurvedic medicine, an ancient healthcare practice in India, and is widely grown in the Middle East, India, and North Africa. It plays a significant role in enhancing mental and physical health and is used to treat several conditions.
Below are some benefits of ashwagandha.
Reduces stress
Anti-arthritic effect
Anti-cancer properties
Improves thyroid function
Immune boosting and anti-inflammatory effects
Improves sleep
Improves sexual function and fertility.
Reduces blood sugar levels
Reduces stress
Stress is a state of emotional and mental strain arising from external factors. Chronic stress can result in illnesses such as high blood pressure, depression, heart disease and metabolic disorders. Ashwagandha is known for its ability to reduce stress and anxiety. The herb works by reducing cortisol, the stress hormone synthesized in the adrenal glands. High cortisol levels result in the storage of fat in the abdomen. Adrenal glands produce not only cortisol hormone but also adrenaline. These two hormones are produced in response to stress. The herb improves adrenal function, thus inhibiting adrenal fatigue, which happens when the body is stressed. Low energy, sugar cravings and brain fog are some of the symptoms of adrenal fatigue. Reduced stress promotes relaxation and reduces depression.
Anti-arthritic effect
Ashwagandha has pain-relieving properties. It has a soothing effect on the nervous system and prevents pain signals from being sent. Extensive research reveals that the herb has excellent potential in treating rheumatoid arthritis, making it an effective treatment of arthritis.
Anti-cancer properties
The compound withaferin present in the herb significantly contributes to the death of cancer cells. It disrupts cancer cells' function by forming reactive oxygen species in the cells and makes them less resistant to apoptosis.
Improves thyroid function
Ashwagandha is a natural remedy for thyroid dysfunctions. The adaptogen has the potential to improve thyroxin and thyroid stimulating hormone (TSH) levels. It is a suitable herb for people with hypothyroidism. However, it is unsuitable for people with a hyperactive thyroid.
Immune boosting and anti-inflammatory effects
The herb has demonstrated to have immune-boosting properties, thus enhancing the body's resilience to fight infections. Ashwagandha is a source of iron and thus contributes to an increased red blood cell count. Aside from that, the herb has anti-inflammatory properties vital in warding off health conditions. The herb decreases markers of inflammation like C-reactive protein, which promotes the development of heart disease. Its anti-inflammatory properties play a vital role in improving heart health by reducing cholesterol levels, which lowers the risk of developing cardiovascular diseases.
Improves sleep
This herb is an ideal treatment for people with sleeping disorders such as insomnia. It contains triethylene glycol, an active compound that induces sleep.
Improves sexual function and fertility.
This super food is known to improve sperm quality, sperm count, and testosterone levels in men. Besides, some research reveals that the herb increases sexual interest and satisfaction in women.
Reduces blood sugar levels
Ashwagandha has the potential to stabilize blood sugar levels in diabetic and healthy people. The herb increases blood sugar levels when it is low and reduces blood sugar when it is high.
Terry Naturally Brand has a 100% Money Back Guarantee, and we offer Free shipping on any size order in the Terry Naturally Brand.  What is stopping you from trying it?
Products: https://vitanetonline.com/searchs/Ashwagandha/Ashwagandha/