What is Artichoke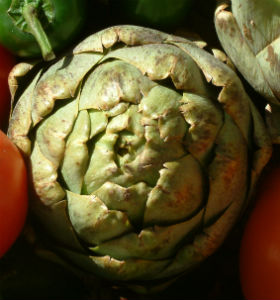 Nature can be considered as the power house of various herbs and plants which are of impeccable health and medicinal values. One such gift from nature is 'artichoke plant', and it offers umpteen numbers of health benefits. The stems, leaves and roots of this plant are renowned for its medicinal values, and it is being used by people all over the world for treating carious diseases. Please find below some of the most noted health benefits of using artichoke leaves in a person's diet plan.
What are the Health Benefits of Artichoke
Lowers Blood Cholesterol:
In this era of junk foods and unhealthy living habits, people all around the world are developing the risk of high cholesterol and blood pressure. Regular intake of artichoke leaf extract will reduce the cholesterol level to a great extend, and thus you can stay away from various cardio vascular disorders. As per a recent study, people who take artichoke leaf extracts showed drastic reduction in their LDL cholesterol count without affecting the HDL. Luteolin and cyanarin, two components present in artichoke leaves are the reason behind this heart friendly nature. They stimulate the release of a chemical from blood vessels, and this will in turn widen them, and thus the risk of clot formation will be reduced to a great extend.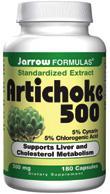 Enhances Digestive Health:
Cynarin present in the artichoke leaves not only helps in maintaining cholesterol levels, but will also help in enhancing the health of your digestive system. It will increase the bile production and this will enable us to digest fats and vitamins from our food in an effective manner.
What are Other Benefits of Artichoke
Artichoke leaves extract are also used for the treatment of irritable bowel syndrome, but there are actually insufficient evidence for the effectiveness of this treatment. Other conditions which may improve with the help of artichoke leaves includes, water retention, snake bites, kidney problems etc.
Reference:
http://www.webmd.com/vitamins-supplements/ingredientmono-842-ARTICHOKE.aspx?activeIngredientId=842&activeIngredientName=ARTICHOKE
Read More