We all want to take care of our bodies, especially when it comes to protecting our livers. One effective way to do that is through the combination of milk thistle and glutathione, one found in nature and the other is produced by the body, both are powerful natural substances. Let's look at what these two substances are, how they work together, and how you can use them as part of your liver-protection regimen.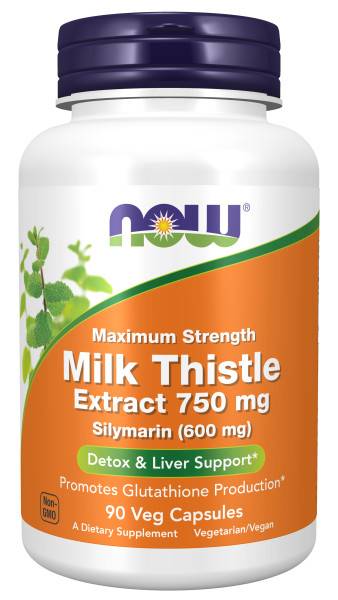 What Is Milk Thistle?
Milk thistle (Silybum marianum) is a flowering plant native to Europe, North Africa, and the Middle East that has been used for centuries by herbalists for its medicinal properties. It seed contains a compound called silymarin which has antioxidant properties that protect cells from damage caused by free radicals. Studies have shown that silymarin also helps stimulate the growth of new liver cells as well as protective properties, protecting existing cells, making it an effective treatment for those with the start of cirrhosis or other forms of liver damage.
What Is Glutathione?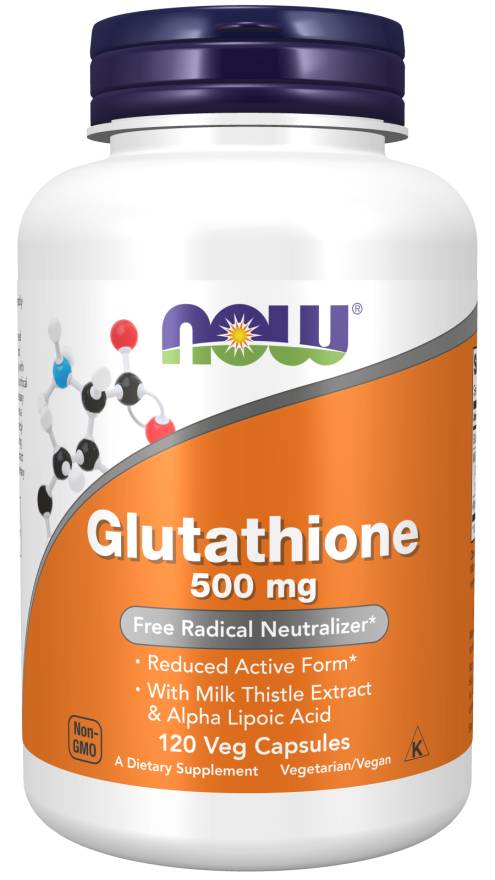 Glutathione (GSH) is an antioxidant produced naturally in the body which helps protect the liver from toxins like alcohol and certain medications. GSH helps neutralize toxins before they can damage liver cells, thus helping keep the organ functioning properly. It also plays a role in regulating metabolism and promoting healthy aging processes within the body. Glutathione can also help protect the lungs from damage as well as protect other organs.
The Relationship Between Milk Thistle & Glutathione
When taken together, milk thistle and glutathione help support your body's natural detoxification process by removing toxins from your system more quickly than either substance could on its own. Milk thistle boost the production of glutathione in the liver, this helps protect your liver from further damage while allowing it to function more effectively over time. Additionally, studies have shown that taking both milk thistle and glutathione together may help reduce inflammation in the body as well as provide relief from symptoms associated with some forms of hepatitis B or C virus infections.
How To Protect Your Liver With Milk Thistle & Glutathione
In order to get the most benefit out of taking milk thistle and glutathione together, it's important to make sure you're getting enough of each substance for your needs. For most people, taking a supplement containing both milk thistle extract (at least 200 mg/day) and glutathione (at least 500 mg/day) should be sufficient for optimal health benefits. Those with ongoing issues should consider doubling or tripling that dosage. Additionally, drinking plenty of water throughout the day will help flush out any toxins that may be present in your system so they don't accumulate in your liver over time.
In Summary:
Taking care of our livers is essential if we want to stay healthy for a life time—and one great way to do this is by combining milk thistle extract with glutathione supplements on a regular basis. These two powerful antioxidants work together synergistically to remove toxins from our bodies more quickly than either one could on its own while providing additional protection against inflammation and other symptoms associated with chronic liver illnesses like hepatitis B or C virus infections. By regularly taking supplements containing both milk thistle extract (at least 200mg/day) and glutathione (at least 500mg/day), along with staying hydrated throughout the day, you can ensure you're doing everything you can to keep your liver functioning optimally for years to come! Your liver will thank you!