Tupelo Honey is a native kind of honey that is farmed in Florida. It is distinct from other kinds of honey in the sense that the bees feed on only one flower – the green and white blossoms of the white tupelo gum tree. These flowers are said to be extremely fragile and weather conditions must be at its best in order to produce a good crop. The honey is rare because the tupelo flowers bloom only for a few weeks. In extreme cases, the harvest season spans only a few days and then no more; the farmers would have to wait one more year to be able to harvest honey.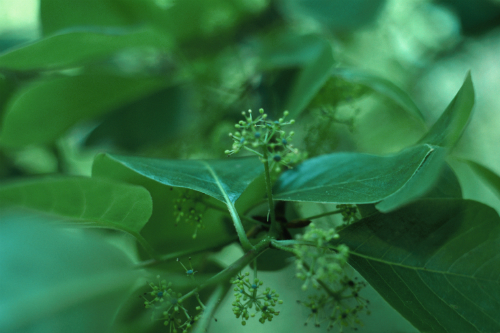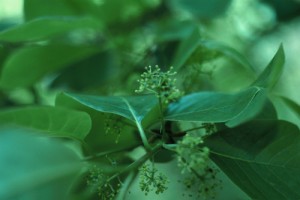 Raw and Unfiltered
Tupelo honey is raw and unfiltered. It is said to be more liquid than the honey that we used to see. And, it is definitely different from the commercially manufactured ones. The honey farmers have needed years of training and practice in order to produce great tupelo honey.
What makes this honey so great is not only the type of flowers that the bees need to get nectar from but also the fresh bodies of water surrounding it. This area in Florida is surrounded by the Apalachicola and Chipola river basins. These rivers run from North to South in Gulf County, and is where the greatest number of tupelo trees are concentrated. As you may very well know, the type of soil, air, and water that a plant or crop is exposed to has a very big impact on its taste. These unique components make tupelo honey from Florida very distinct and special.
Why is it Good?
Tupelo honey is milder, lighter, and completely organic. That alone makes it head and shoulders above the rest compared to commercial honey. You can use it as a syrup substitute when eating pancakes, and for beverages like tea and other infusions. It has been reported that even diabetics may consume small amounts of tupelo honey because of its healthy properties. The color of original tupelo honey is extra light amber and has a greenish hue when held against the light. It dissolves easily in your tongue and leaves a light, floral note. Consumers who have tasted tupelo honey can tell that it's the real thing.
Pricey But Worth It
Tupelo honey may be considered as a seasonal commodity, and one that is extremely unpredictable. According to reports, several producers have declared a complete crop failure for 2015 because of natural reasons. The tupelo flowers were washed away when a storm hit the area. This means that the flowers never had a chance to bloom, and the bees never got to them. This results in a dramatic increase in the prices of existing tupelo honey on the shelves because everyone is aware that there won't be any new deliveries until the next harvest.
Second, this has triggered a flooding of imitation or fake tupelo honey in the market. Some dishonest individuals want to make a fast buck and ride on the popularity and rarity of tupelo honey. Buyers are advised to check the bottle for color, consistency, and if possible, to have a taste of the honey before buying.
References
http://www.amazon.com/100-Pure-Tupelo-Honey-16oz/dp/B004CGJ5SQ