What is Wheat Germ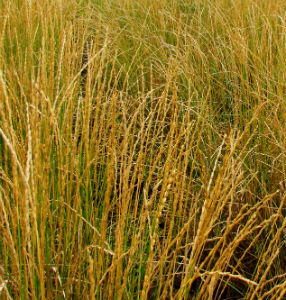 Wheat germ is the part of wheat kernel with the most vitamins and minerals. It is actually the embryo of the wheat plant, the one that nourishes the new wheat plant. This explains why it contains so many amazing nutrients.Although the wheat germ is only 2%-3% of the whole wheat plant, it contains 23 nutrients, simply surprising. Unfortunately, this part of the wheat plant is normally considered a waste product and is usually discarded when wheat is being milled to wheat flour.
So, Why Is Wheat Germ So Healthy For Me?
B vitamins: The germ is full of crucial B vitamins such as B1, B6 and foliate. B vitamins are very important for the heart, making proper mood chemicals for your brain and are also essential for maintaining great cardiovascular health. Sufficient intake of wheat germ can help reduce diseases associated with the heart.
Fiber: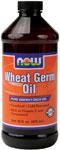 The germ contains a considerable amount of fiber, highly needed by your body. The body is normally in desperate need of the fiber for the purpose of maintaining good balance of the blood sugar. This makes it a good option for people with diabetes and struggling to manage insulin levels. It is also good for controlling the levels of cholesterol and ensuring intestinal health. The fiber is also useful for your body to get rid of toxins and working to avoid possibilities of suffering from colon cancer by ensuring the health of your intestines.
High protein and low glycemic index:
Consuming this embryonic part of the wheat plant helps you take advantage of the high protein levels it contains, 27grams for every 115gram serving. It also has a low glycemic index which means that it causes mild effect on your blood sugars. It is this characteristic that makes it acceptable even for people suffering from diabetes, especially if you need to control your insulin levels.
References:
 http://www.livestrong.com/article/2707-facts-health-benefits-wheat-germ/
http://www.doctoroz.com/videos/why-you-need-wheat-germ
http://www.fitsugar.com/Wheat-Germ-Does-Body-Good-875696
Read More