What is Yacon syrup?
Yacon Syrup is derived from the Yacon plant, and it is a staple in Peruvian diet. It has been used by Peruvians for generations as a natural sweetener and also as a sugar substitute. It is rich in fiber and low in calories (7 calories per teaspoon). Since it is metabolized slowly by the body, the blood sugar spike is very mild and therefore it is especially beneficial for individuals who suffer from high blood sugar.
The main ingredient in the syrup itself that gives all the benefits is FOS (fructooligosaccharides). FOS is a sure fructo-polysaccharide that has low levels of glucose, sucrose, and fructose and it is commonly used as an alternative sweetener for people with diabetes and those who want to limit their sugar intake. You can use it in coffee or tea for example. It can also be used to replace molasses and syrup on waffles and pancakes or added to fruit or oatmeal.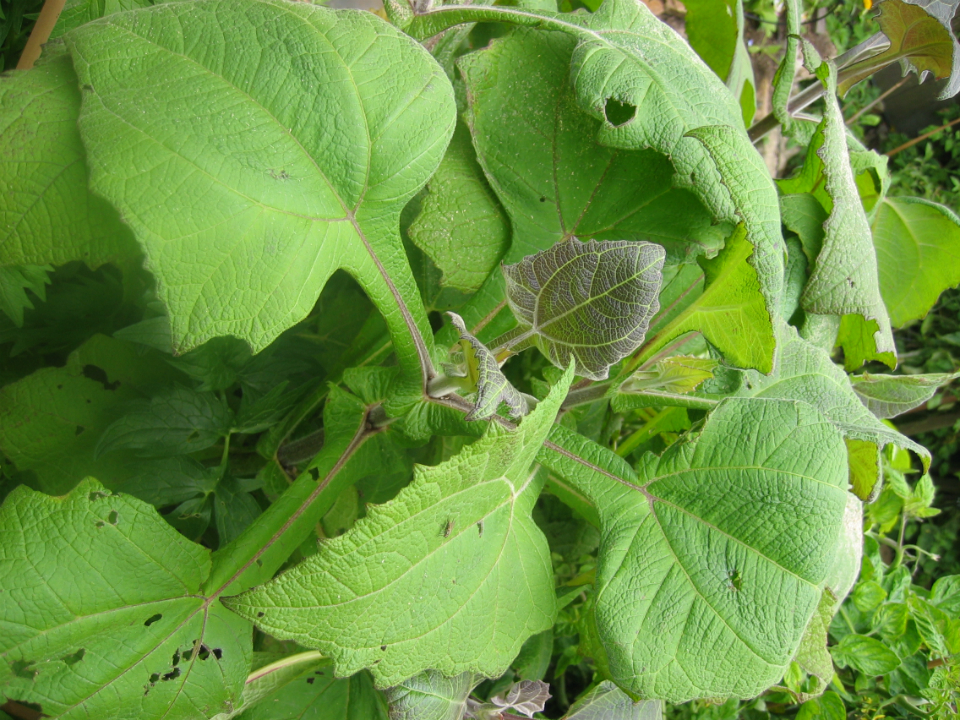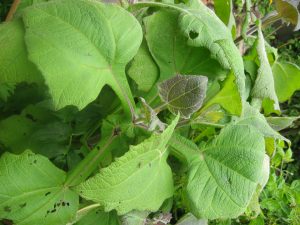 Benefits of Yacon Syrup
This pure product comes with a host of benefits, not only assisting with weight loss but offering some other health advantages. This product is considered an effective solution for those looking to lose unwanted weight, taking the product half an hour before eating can help reduce appetite, thereby reducing the amount you eat. Note that it does not work on its own, so it is still up to you to eat a healthy and well-balanced diet.
One of its the main advantages is that the pure Yacon syrup can lower the risk of diabetes, by reducing the blood sugar levels. Anyone who struggles with diabetes has to stick to a strict diet; this product can help them enjoy sweetened drinks without consequence.
The human body does not have enzymes to break down fructooligosaccharides; it is not metabolized in the digestive tract because of it. This means that it provides very few calories. It is said to increase stool bulk and control constipation. It helps people who have diabetes and have high cholesterol. Since it is also an excellent probiotic, it acts as a portion of food to bacteria that are beneficial to the body. The pure Yacon syrup is used on its own or as a sugar replacement. It offers a low-calorie alternative to sweeten tea or coffee.
This highly beneficial product has also shown it can help improve metabolism, lower bad cholesterol and improve digestion. Though there are people who should not take this product. This include those with digestive problems, as too much pure Yacon syrup can result in bloating, diarrhea and nausea.
Related Products