Truly natural supplements that contain grapefruit extract are believed to be beneficial to one's health because of the proanthocyanidins in them. These antioxidants are known for their immensely powerful properties that inhibit the damaging effects of free radicals to the body. Additional antioxidants that are in abundance in grapefruits include vitamin C (ascorbic acid), tocopherols including vitamin E (d-alpha-tocopherol), cholesterol-lowering sterols, cancer-fighting liminoids, and citric acid.
Grapefruit extract contains biomolecules that can reduce the incidence of inflammation inside the body. This leads to prevention of various heart problems. Aside from that, grapefruit extract helps improve blood flow and seems extremely beneficial to those suffering from serious cases of varicose veins, atherosclerosis or the hardening of arteries, and muscle cramps that occur in the lower legs. These complications can lead to incidence of stroke, heart attacks, and blood circulation problems, such as vasodilation or vasoconstriction of the veins in the lower body and in the extremities.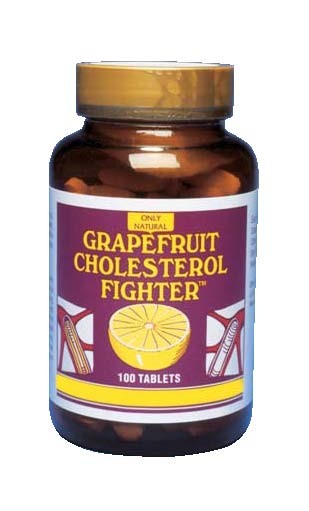 Grapefruit extract also helps in lowering blood sugar levels, which is a good thing for people struggling with diabetes. Other complications related to high blood sugar level, such as retinopathy (acute damage to the retina of the eye), are also controlled by the regular consumption of this citrus fruit supplement.
Apart from the three health benefits already mentioned, grapefruit extracts also have anti-viral and anti-bacterial properties that help reduce inflammation, allergic reactions, and other skin ailments, such as psoriasis and eczema. When grapefruit extract is consumed often, it is believed to stop progression of muscular degeneration. Presently, many studies are still being conducted to understand how this extract can help prevent cirrhosis of the liver and certain types of cancer.
References
1. http://www.nutriteam.com/index2
2. http://www.saga.co.uk/health/news/2013/august/grapefruit-could-hold-key-to-treatment-for-heart-disease-462.aspx