The term "oxidative stress" is something we must have heard many a time but are not clearly aware of what it means. Researches show that oxidative stress can be one of the causes of cancer, so it is all the more important for us to understand and prevent it without delay.
Oxidative Stress
Oxidation happens when our body metabolizes the oxygen we breathe and our cells create energy out of it. During this procedure, free radicals are also produced, and these molecules get into touch with the molecules present in our cells causing stress or damage to the nearby cells, mitochondria, and DNA.
A certain amount of free radicals is necessary, as they also help stimulate repair. But if too many free radicals are produced then it results in oxidative stress.
How to identify the problem
Free radicals and oxidative stress can lead to various problems including wrinkles, gray hair, aging, bad eyesight, arthritis, and also cancer. But how do you know if your body is suffering from oxidative stress? Just look for these signs:
Inability to see clearly
Gray hair and wrinkles
Joint pain and/or muscle pain
Brain fog and/ memory loss
Fatigue
Increased vulnerability to infections
Sensitivity to noise and headaches
How to Reduce Oxidative Stress
One of the best ways to reduce oxidative stress is to increase the antioxidants in your system, by helping your system create more, or by consuming them through supplements or food.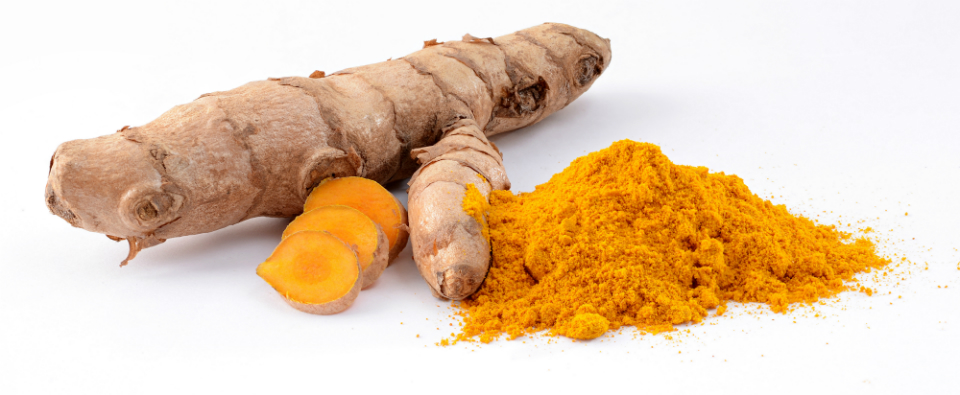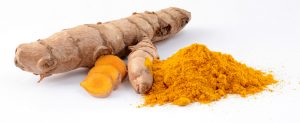 Though there are many antioxidant-rich foods, like beets, nuts and seeds, berries, tomatoes, kale, ginger and so on. But the strongest and the best antioxidant rich food is Curcumin. Curcumin is what gives turmeric its yellow color. According to various studies, curcuminoids are very helpful in scavenging free radicals and neutralizing them. Curcumin, a major component of turmeric also has the power to prevent the development of excessive free radicals, and it does so by blocking capabilities of metals in our bodies. So, make sure you take turmeric regularly to help your body fight back free radicals and to protect your cell from damage.