What is sage oil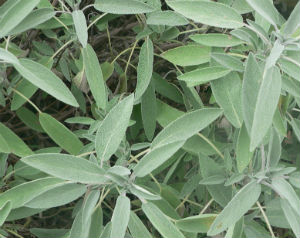 Sage oil is an essential oil extract of the herb sage. The term "essential" is used to indicate the presence of a distinct scent,aroma or essence in the oil. Sage oil has immense health and cosmetic applications.
Health benefits of sage oil
It has been used as a remedy for ailments ranging from indigestion to depression. Before we get into the details, its worth mentioning that sage oil should not be consumed or used otherwise by pregnant women,children or by persons suffering from epilepsy or high blood pressure. Excessive consumption of sage oil (as is with all things) can course harm to your health so be careful on usage.
Drinking tea or eating food containing sage oil daily will help you with your digestion problems, be it indigestion reflux or even constipation. Consumption of sage oil will help your lymphatic system and boost metabolism. For people suffering from stress, grief or depression, sage oil is recommended. It helps them deal with it and aids their quick recovery.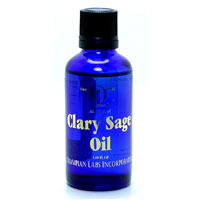 Women also benefit from using sage oil as it remedy's; Premenstrual syndrome (PMS), female sterility and menopausal problems, painful periods, scanty menstruation and relaxation during labor – thus encouraging a less painful birth.
The oil can also be used externally for massages to reduce anxiety, swelling or puffiness. it can be applied to treat wounds, burns, cuts or rashes.
Cosmetically the essential oil is applied to scars to reduce their size, mixed with shampoo to eliminate dandruff or mixed with cosmetic creams or lotion to reduce pore size and thus reducing skin oiliness. The latter being especially helpful to persons with oily skin.
The benefits of this essential oil are enormous with great potential of solving most if not all of your health issues.
So why Is Sage Oil So Good For My Health? I believe from this article the reasons are clear.
Sources
www.essentialoils.co.za/essential-oils/sage.htm
www.organicfacts.net/health-benefits/essential-oils/sage-essential-oil.html‎
Read More