Proteins are essential nutrients to the body. They rebuild body muscles, maintain energy and boost the immune system. However, since the body does not store protein, women should consume at least 46 grams and men 56 grams of proteins daily. Whether you are cutting back on meat, a vegetarian or you just tired of having meat every dinner as a source of protein, there are other wide variety of foods rich in protein other than meat including vegetable, dairy products, grains nut butters among others.
High protein foods that are not meat
1. Great grains
Though we think of grains as carbohydrates full of fiber, they are also packed with proteins. The following are grains with their protein content per cup.
Spelt; 10.67 grams
Teff; 9.75 grams
Amaranth; 9.35 grams
Quinoa; 8.14 grams
Faro; 28 grams
Buckwheat; 5.77 grams
Barley; 3.55 grams
Bulgur; 5.61 grams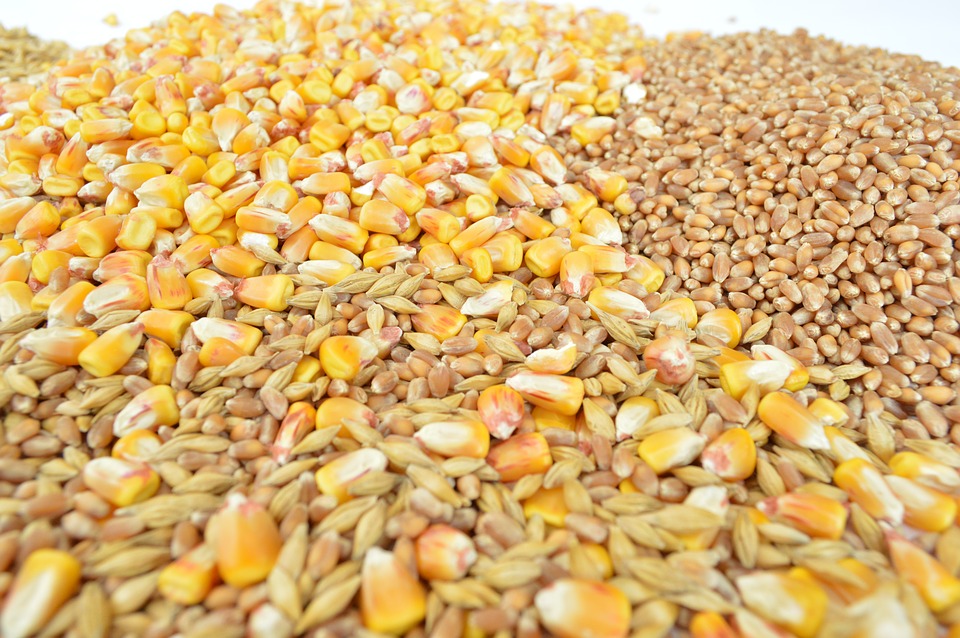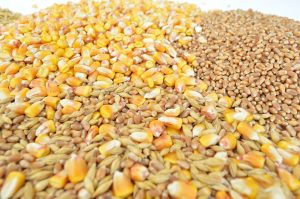 2. Dairy products
Most people know that dairy products are high in calcium which is important in building and maintaining strong bones. But calcium is not the only benefit of eating dairy products. They are packed with over 10 other essential nutrients including proteins. Some of the daily foods containing proteins are:
Cottage Cheese; 11.81 grams in 4 ounces
Greek Yogurt; 9.95 grams in 3.5 ounces
Egg; 6.29 grams in 1 hardboiled egg
3. Seeds
Seeds are a great source of alkaline protein. Also, they are packed with other nutrients such as vitamin E, minerals, fiber and omega 3 fatty acids. They include:
Pumpkin Seeds; 8.8 grams in a quarter cup
Sunflower Seeds; 6.19 grams in a quarter cup
Chia Seeds; 4.7 grams in 1 ounce
Hemp Seeds; 3.16 grams in a tablespoon
4. Nuts
Nuts are another great source of proteins. They are also packed with other nutrients including minerals, omega 3 fatty acid, fiber and minerals. They include:
Peanuts; 9.42 grams in a quarter cup
Peanut butter; 7.11 grams in 2 Tablespoons
Almonds—7.23 grams in a quarter cup
Almond Butter; 6.71 grams in 2 tbsp.
Pistachio; 5.72 grams per ounce
Cashews; 5.17 grams per ounce
Cashew Butte; 5.62 grams in 2 tbsp.
5. Beans and lentils
Beans and lentils are a great yet the cheapest source of proteins. They include:
White Beans; 17.42 grams per cup
Black Beans; 15.24 grams per cup
Navy Beans; 14.98 grams per cup
Lentils; 15 grams per cup when cooked
Garbanzo Beans; 10.7 grams in a cup
Edamame; 9.23 grams per half a cup
Related Products