Inflammation is a major cause of damage to the cells and tissues of our bodies. There are many of factors that influence and contribute to inflammation. Firstly, it is essential to understand why it occurs. Inflammation is a natural immune response to protect our bodies and allow them to heal. There are two main categories which include, acute and chronic.
Acute occurs rather rapidly and is normally a result of injury or infection by viruses, bacteria or other pathogens.
Chronic persists over a longer period and is a much lower grade than that experienced during acute inflammation. It normally occurs due to obesity, high blood sugar levels and high amounts of oxidative stress (free radical damage).
Inflammation is the first response of our immune system that is used to help with circulation. It also aids in communication with other immune cells to appropriately heal the affected tissue. While acute inflammation is normally addressed rapidly by the immune system, chronic inflammation is left unaddressed for a long period. This lead to cell damage, and correlates with disorders such as cardiovascular disease, cancer, stroke, diabetes and Alzheimer's.
Whatever the cause, inflammation is a common outcome of the immune system going to work and can be extremely painful. It can cause damage to our joints, vascular system and major organs, although treatment of the does not reduce the strength of the immune response. You can safely treat them with anti-inflammatories and painkillers without the condition getting worse.
Typical physical manifestations are the swollen and painful joints of rheumatoid arthritis (osteoarthritis is not an immune response), the swelling in the airway of asthma, the spots of measles and chickenpox, the lesions of psoriasis and the swollen and pain of abrasions and cuts that have gone 'septic' or 'poisoned'. The latter two are examples of the effect of phagocytes and leucocytes on bacterial infection – the white blood cells and their cohorts!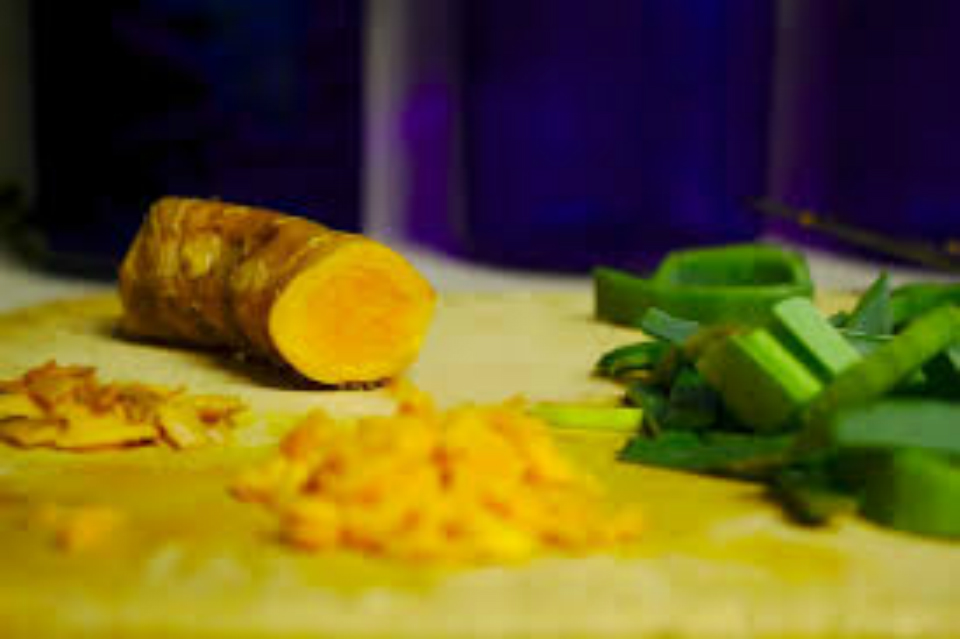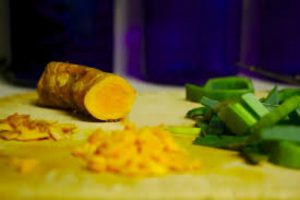 Curcumin is a potent non-oxidant and anti-inflammatory that can bring far-reaching health benefits. It has been shown to be helpful in rheumatoid arthritis, inflammatory bowel disease, pancreatitis, Alzheimer's disease, heart disease, diabetic retinopathy, and cancer.
Inflammation
Related Products